china news 8th june 2022
The simplest Chinese food, but foreigners have made it a luxury.
I use my eyes to see China and the world. What I see may be completely different from what you (see), but the thing is still the same thing, but the definition of people is different, and so is Chinese food.
No. 73, Shamian North Street, Liwan District, Guangzhou City, is a national-level historical and cultural relic building built during the Republic of China. Its predecessor was the National Government Broadcasting Administration Office. The whole building has only one very inconspicuous little door, and the creaky escalator up to the fourth floor makes people feel confused: Is there a restaurant here? Did you come to the right place?
Walking into the restaurant, a small bronze plaque tells the visitor that the founder is Michael D. Rosenblum who is from the United States. He graduated from Tsinghua University with a master's degree in linguistics, the former two executive chefs and housekeepers of the US Embassy in China, and the author of "Foodways". More people know him because of the way he talks about Chinese traditional food culture in "Round Table School".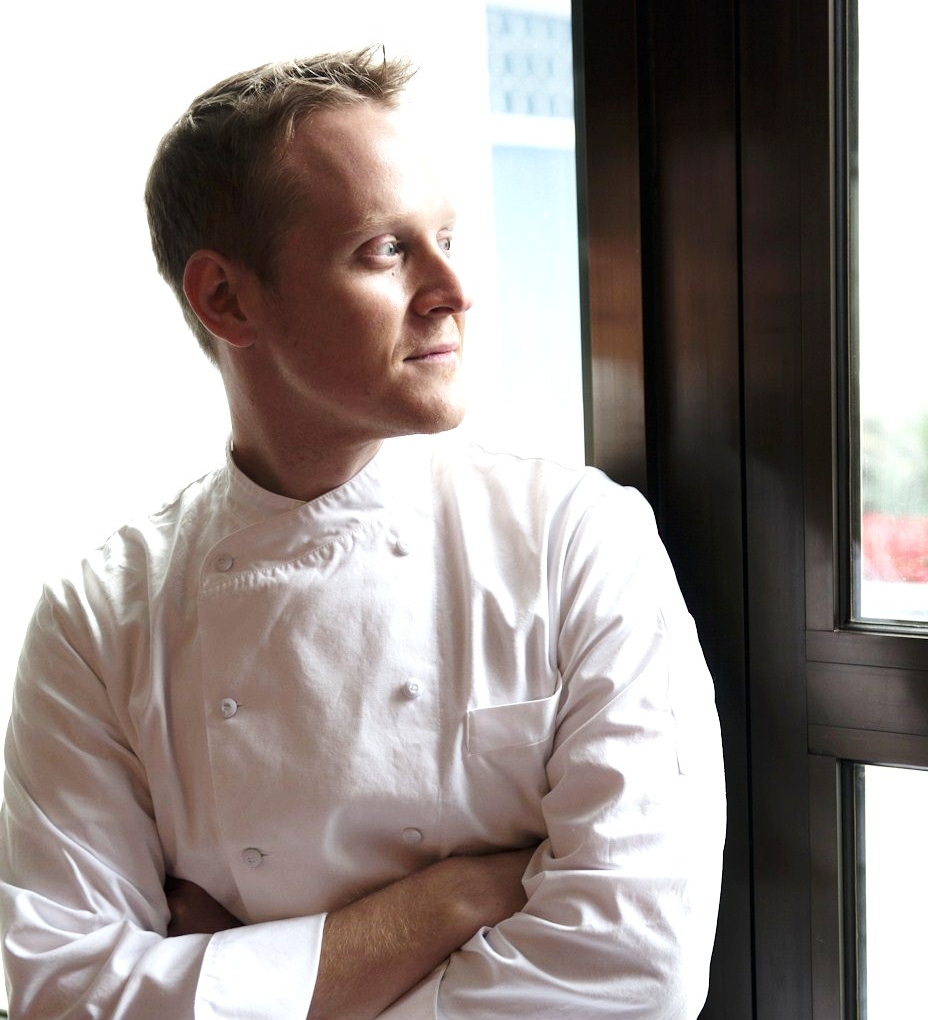 Some people say that he may be the foreign chef who knows Chinese traditional food best.
Source: travel.ifeng.com.
More and more of the world's richest people are quietly targeting Vietnam.
In the first four months of 2022, Vietnam attracted more than $10.8 billion in foreign direct investment, an increase of 88.3% year. Among all the projects in Vietnam, the Li Ka-shing family, who had just withdrawn hundreds of billions of dollars from the United Kingdom, attracted the most attention.
In June 2018, Yangtze River Industrial Group acquired the 12-story 5 Broadgate Building in the financial district of central London, the UK headquarters of UBS, for £1 billion. This acquisition was the second overseas investment after Li Ka-shing's eldest son, Victor Li, took over. Less than four years later, Yangtze River Industry sold the property for £1.25 billion in early March this year.
This is the second time that the Li Ka-shing family has sold British assets in a month. Bloomberg quoted sources as saying that in early March, Changshi Group was approved to sell UK Power Networks, a British power distribution company. Li Ka Shing Group intends to sell it for £15 billion, three times the acquisition price in 2010. They are still looking for suitable buyers.
While others were speculating what the richest man in Hong Kong was doing after withdrawing a large amount of assets from the United Kingdom, Li Ka-shing turned his head and focused on Vietnam. According to Vietnamese media reports, Changshi Group and Japan's Orix Group held talks with Pan Wenmai, mayor of the Ho Chi Minh City People's Government, through VTP Holdings, a local partner in Vietnam, to discuss local investment.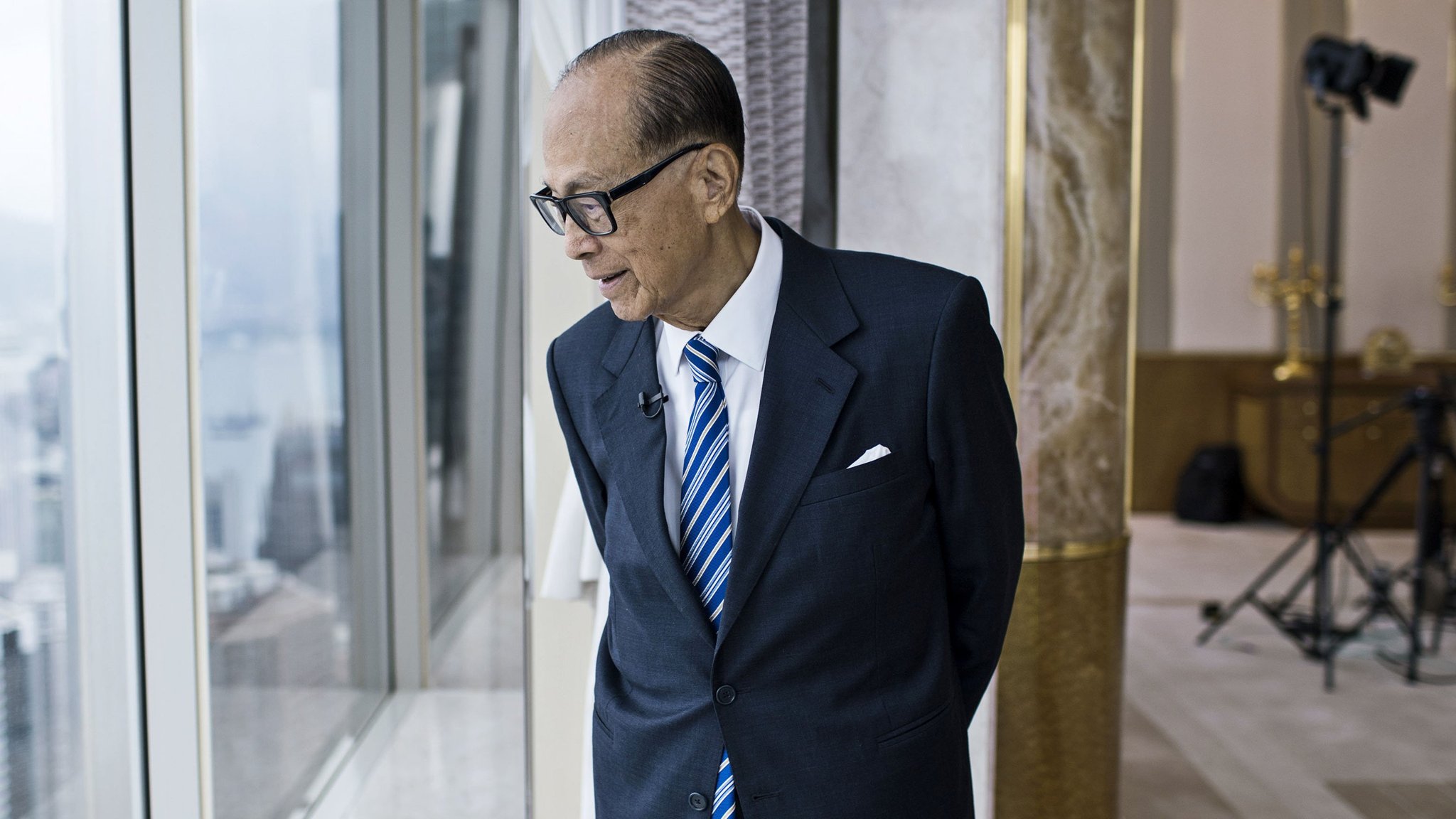 This is just a corner of real estate investment. Vietnam, which has become an emerging world factory, introduced nearly $6.2 billion in investment in the processing manufacturing industry in the first four months of this year, accounting for 57.2% of the total registered investment. Then came the real estate sector, accounting for 26.1% of the total registered investment and the total investment of more than $2.8 billion, which has exceeded the whole year of 2021.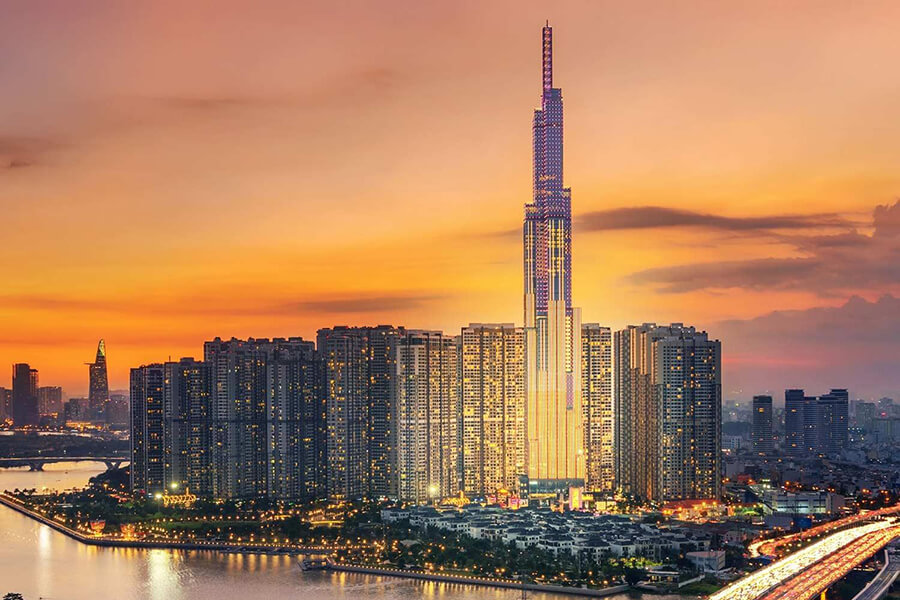 The tallest building in the middle is Landmark 81Building.
Vietnam is in the golden age of the population, with an average age of 29. 70% of the population is under the age of 35. Nguyen Tingju, president of the Vietnam Institute of Population and Social Issues, said that Vietnam's demographic dividend will end in 2042. This also means that Vietnam still has 20 years to use this advantage to promote economic and social development.
Many people regard it as the "next China" because Vietnam's rapid development in recent years has many similarities with China 20 years ago. Whether it is the innovation and opening up launched by Vietnam in the last century, or the demographic dividend it is experiencing, Vietnam can see the shadow of China in the past.
However, in this dark horse country in Southeast Asia, young people in Vietnam are constantly fleeing and choosing to go to Japan to chase their dreams. If you like watching Japanese dramas, you will notice that Vietnamese migrant workers often appear in them. They usually don't understand the language. They study in language schools during the day and go to convenience stores, pubs, factories, and other places to do part-time jobs after class. They usually do more than two part-time jobs.
In the past five years, the number of Vietnamese living in Japan has tripled. The number of Vietnamese in Japan exceeded 430,000 in 2021, accounting for 15.7% of the foreign population. Although the Vietnamese population in Japan fell by 3.4% due to the epidemic lockdown, they are still the second largest foreign group after the Chinese.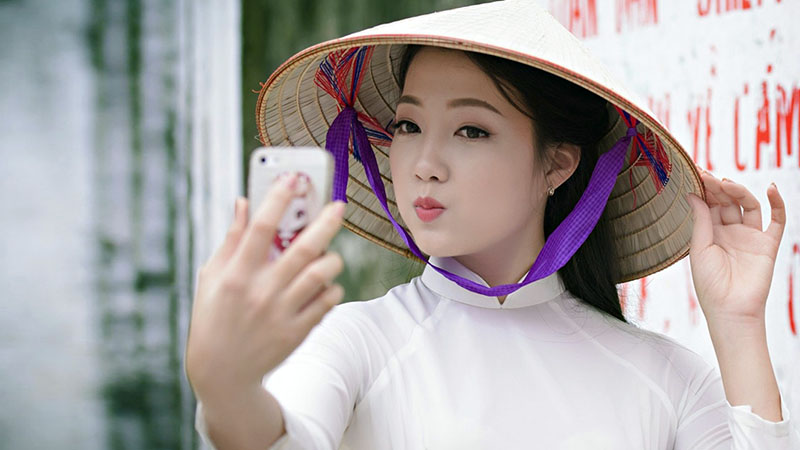 Japan needs labour in local manufacturing, agriculture, and fishing in rural areas, but these jobs are not attractive to young Japanese who rush to big cities for higher salaries. In response to the shrinking labour force, Japan launched a skills internship program in 1993, which aims to transfer technical skills to workers in developing countries. Therefore, unlike most Chinese students, almost all Vietnamese studying in Japan come from poor families in Vietnam. Their parents even desperately borrowed tens of thousands of US dollars to pay for their children's study in Japan.
Despite Japan's skill internship program being so bad, Vietnam, a gold rush in the eyes of the world, still can't keep young people who want to make more money. When Japan returns to normal, I don't know if more young Vietnamese will bet on their lives and savings for generations, embark on the road to Japan, eager to rewrite their own destiny.
Source: news.ifeng.com.
Worked on the article: