China population
Here, we summarise two articles on population growth from Chinese media. It is interesting how the writers view these inter-linked hot topics from an international perspective, covering China, India and the USA.
China's National Bureau of Statistics confirms that China's population in 2022 will drop by 850,000. Labour costs in China are already rising, driven by a declining labour force. As a result, some foreign companies have moved their labour-intensive manufacturing industries with low profit margins to countries with lower costs, such as Vietnam, Bangladesh, and India.
But there is no need to be pessimistic, say Chinese officials. Kang Yi, director of China's National Bureau of Statistics, said at a press conference recently:
The labour force in China still exceeds the demand. The quality of our labour force is improving, and this is a good labour supply.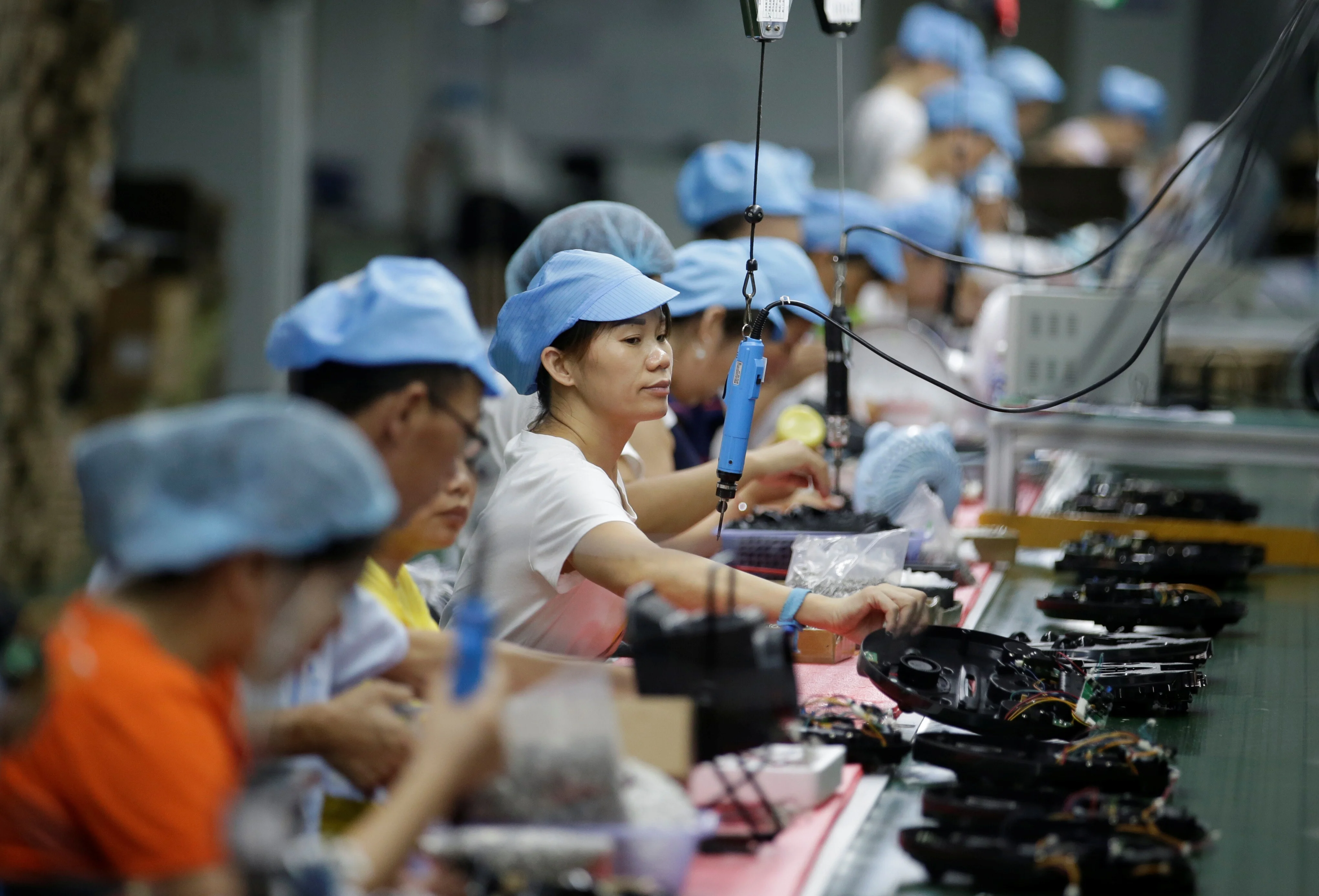 As they become rich and developed, many countries face problems such as declining birth rates and ageing populations. The best-known examples are Japan and South Korea. However, Japan and Korea are not in the same league as China in terms of population size. China's real 'rival' is India, another large country with a huge population.
Like China, India currently has a population of around 1.4 billion, but unlike China, India's population is growing, albeit at a slower pace. According to a United Nations forecast, India will overtake China this year to become the world's most populous country. India is one of the founding members of the UN and is pressing its case for a permanent seat on the Security Council. This has five permanent members at present, including China.
China's negative population growth indicates a new stage in the country's demographic development, which will bring new challenges to the economic and social system but will also provide new demographic opportunities. As the "most populous country" for many years, China is facing a historic turning point.
Chinese media also recognise the upcoming challenge for still-leading superpower, USA. The stagnation of domestic population growth and increasing barriers to international immigration compound the problems for the USA.
Data released by the US Census Bureau last December showed that the USA population grew by 0.4% in 2022. More than one million international immigrants will flow into the US as the main driver of population growth. USA's native-born population will grow by only 240,000 in 2022, a historically low figure.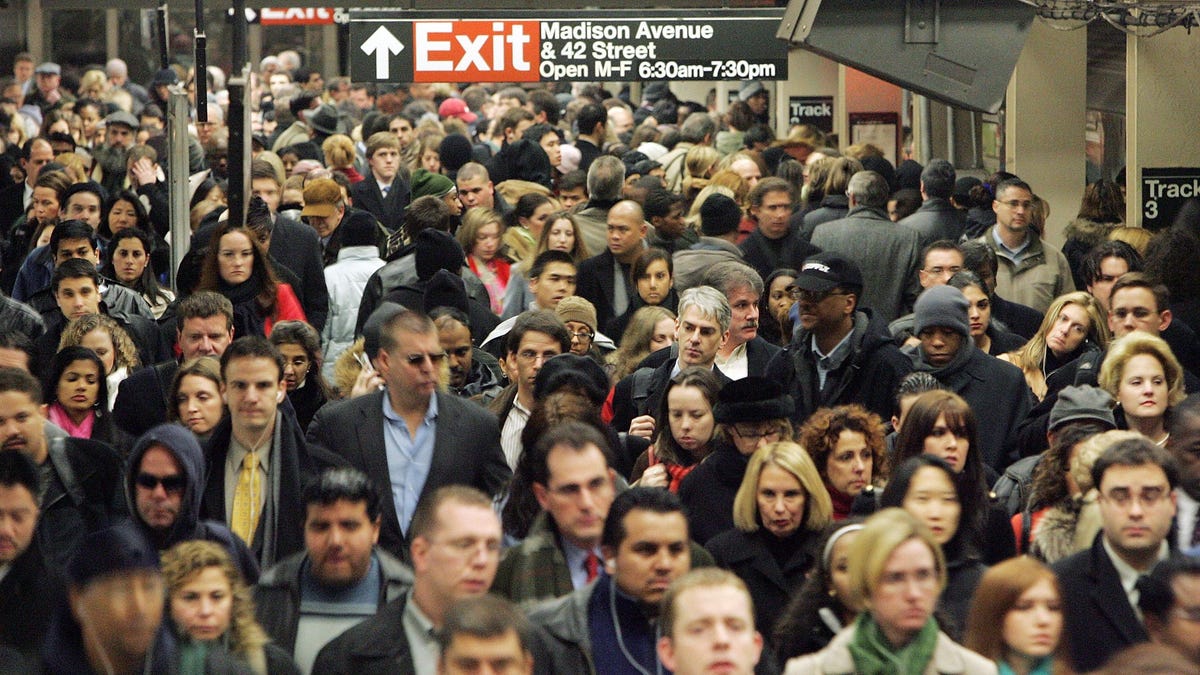 The pillar of America's demographic advantage is no longer the growth of its native population but the influx of international immigrants. However, since the Trump era, immigration has become one of the most divisive issues for the Democratic and Republican parties and their respective constituencies. To return to being a nation of immigrants, the USA would need to overcome political barriers.
For example, the immigration competition between the Republican-dominated southern states and the Biden administration continues to escalate. According to the USA Census Bureau, several southern states, particularly Texas and Florida, have the fastest growing net migration. As the number of border crossings soared, these Republican-held southern border states transferred large numbers of migrants by bus or plane to Democratic-held New York City, Washington DC and Massachusetts in 2022. Democrats accuse Republicans of using immigrants as political pawns. Republicans accuse Democrats of hypocrisy. Immigrants have fallen victim to the vicious battle between the two parties.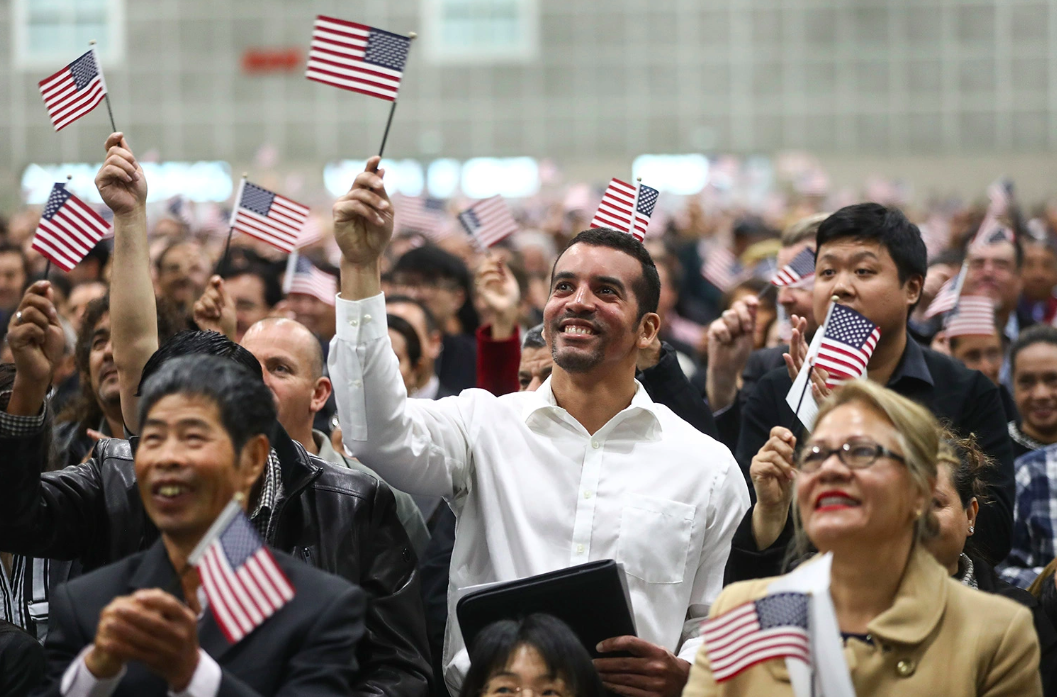 America's demographic reliance on the influx of immigrants disguises a fundamental problem. The USA government lacks the will or ability to address lower fertility and falling American life expectancy. Hoping that the influx of international immigrants will create a long-term demographic and economic advantage, may well be self-defeating.
Worked on the article: