Today's Middle East is no longer the Middle East of the past
Having spent some time in the Middle East recently, after an absence of over 30 years, I was interested to read a lengthy article in HK01 about China's growing involvement there. Below are extracts from Lu Yi's article.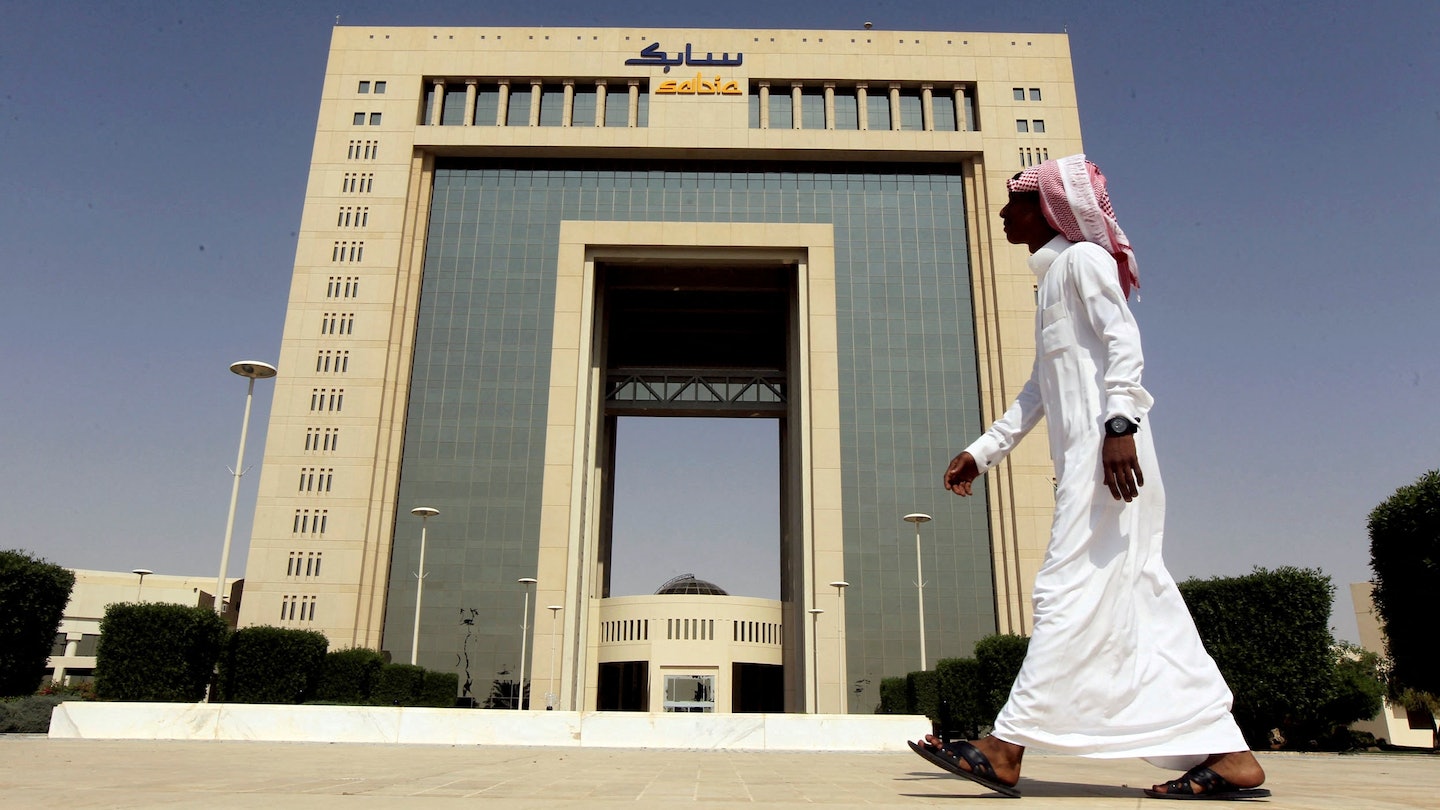 In March, China, Saudi Arabia, and Iran issued a joint statement in Beijing. Saudi Arabia and Iran shook hands to restore diplomatic relations between the two countries, reopen embassies within two months, respect each other's national sovereignty and not interfere in internal affairs. Later, Saudi Foreign Minister Faisal and Iranian Foreign Minister Abdullahiyan held talks by phone and agreed to hold a bilateral meeting as soon as possible.
On 26 March, Amin H. Nasser, president and chief executive officer of Aramco, the world's largest oil company, participated in the China Development High-level Forum as a foreign representative, saying, "Like China, Saudi Arabia is not merely considering quarterly cooperation, but development in the coming decades." He then immediately announced several major investments in China and Chinese companies.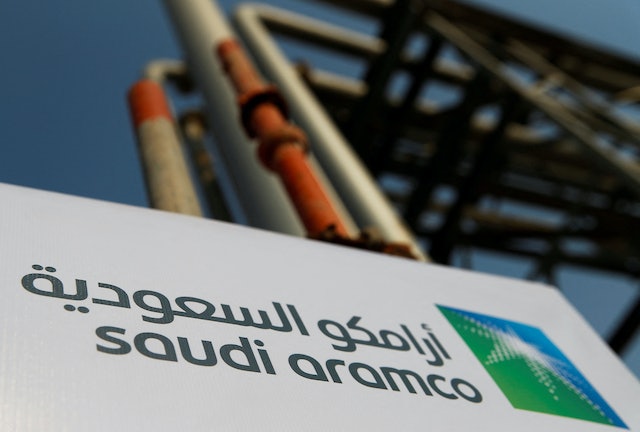 As the largest enterprise in Saudi Arabia and its state-owned oil company, Saudi Aramco is the executor of Saudi Arabia's energy policy. Saudi Aramco's behaviour also reflects the changes in Saudi Arabia to a certain extent.
Saudi Arabia is a mirror of changes in the Middle East.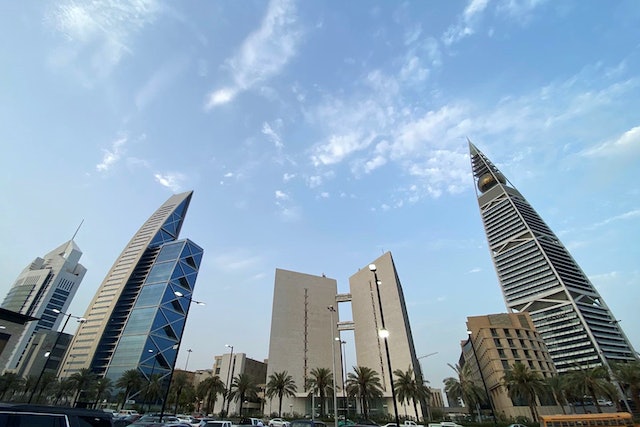 Riyadh, the capital of Saudi Arabia in 2022 (Xinhua News Agency)
Silent Changes in the Middle East
The Saudi Ministry of Foreign Affairs revealed on 24 March that they are in talks with the Syrian side to resume consular services in Syria. The restoration of consular relations is usually regarded as a prelude to the resumption of normal diplomatic relations between the two countries. Previously, Reuters also reported that Saudi Arabia and Syria are approaching a milestone agreement, and the embassy may be reopened in late April. In fact, Syrian President Assad has now concluded his visit to the United Arab Emirates, and the two sides are ready to talk. Arab countries are no longer willing to follow the United States on the Syrian issue.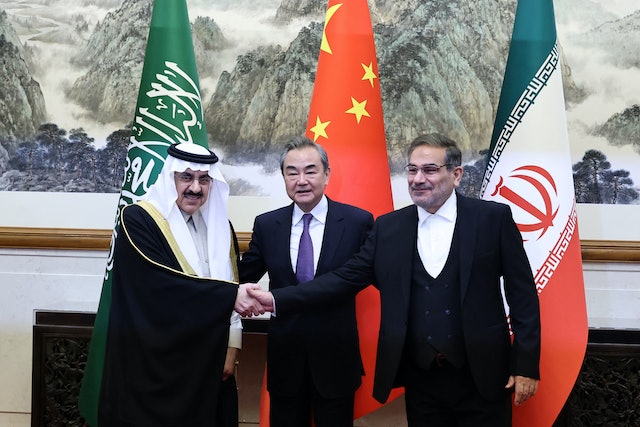 There is another detail. After China, Saudi Arabia and Iran issued a joint statement, social media accounts from the opposition armed forces issued a statement welcoming the agreement reached by Saudis and Iranians in Beijing, thanking China for its contribution to peace, and even calling Saudi Arabia a brother in their words. To the surprise of the outside world, the Yemeni Houthi armed forces supported by Iran were at war with Saudi Arabia for 7 years. With the resumption of diplomatic relations between Saudi Arabia and Iran, Saudis and the Yemeni Houthi armed forces are also very likely to make peace.
All these indicate that there will be major changes in the direction of the Middle East. Today's Middle East is no longer the Middle East of the past. All of this has nothing to do with the United States.
There have always been powerful forces in the Middle East, including the United States and Russia. But China's influence has been growing in the Middle East in the past few years. These countries, led by Saudi Arabia, began to shift from a strategic focus on the U.S. to a strategic balance between China and the U.S. Saudi Arabia and Iran resumed diplomatic relations under the mediation of Beijing.
Most important is the strategic security and strategic balance provided by China. With Saudi Arabia as a typical representative of Middle Eastern countries, the United States can provide Saudi Arabia with a certain degree of security services, such as selling weapons to Saudi Arabia, and allied with Saudi Arabia to endorse Saudi Arabia's national security in addition to the Palestinian- Israeli issue.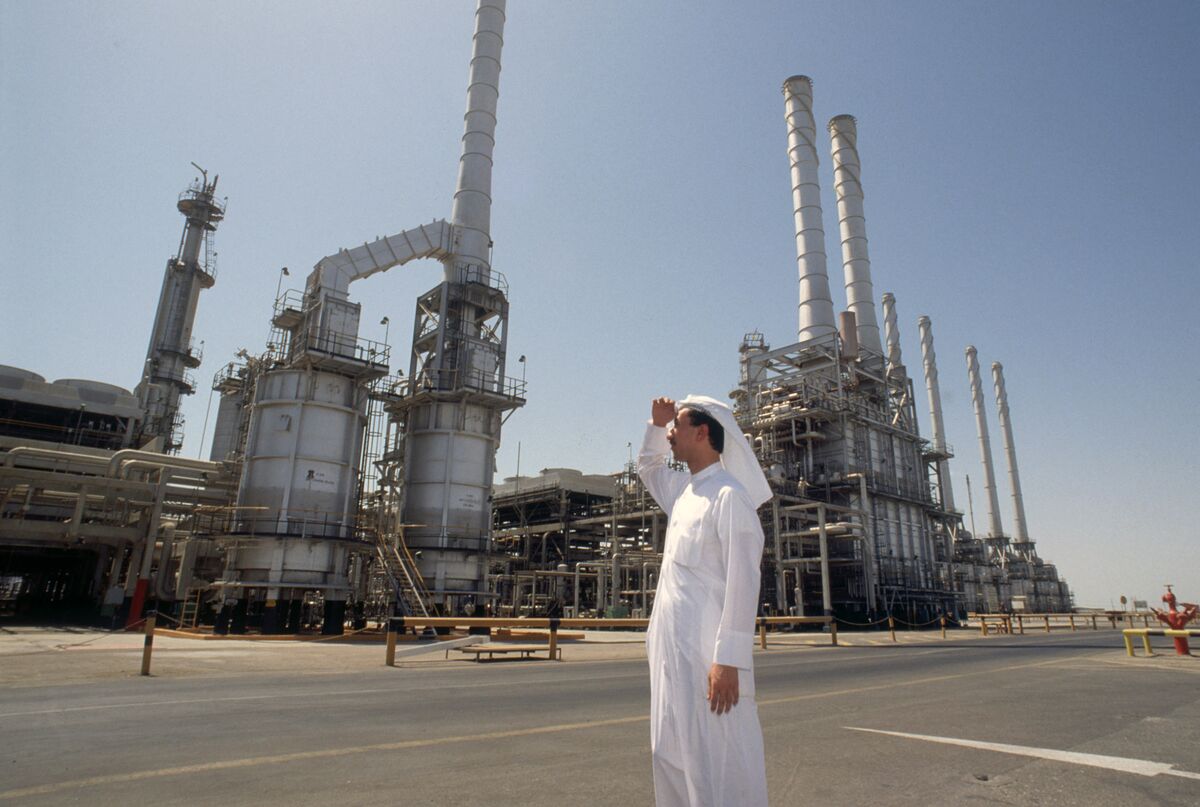 However, China has a huge market. The conflict between Russia and Ukraine has caused Russia to lose the European market, so it can only increase the promotion of discounts sale to China. There will be some competition for Saudi Arabia. Therefore, in the face of Russia's discount promotion, Saudi Arabia chose to increase its investment in China. Saudi Arabia's two investments can increase China's crude oil imports from Saudi Arabia by 37.5%, with an average daily import increase of 690,000 barrels. Saudi Arabia's move is very smart. It seems to spend more money to increase investment in China, but the result is that China will increase the import of crude oil from Saudi Arabia. For Saudi Arabia, it is a steady profit. It must be admitted that Saudi Arabia and Russia have some competitive relationships in competing for China's market share.
But this kind of competition is still benign competition. For China, it is also beneficial to let Russia and Saudi Arabia compete in the market. For example, as it is now, Russian oil can be discounted and promoted to China, and Saudi Arabia has also increased its investment in China to compete for the market. The reason for insisting on the diversification of energy sources and not relying too much on a single country is also conducive to China's overall energy strategic security.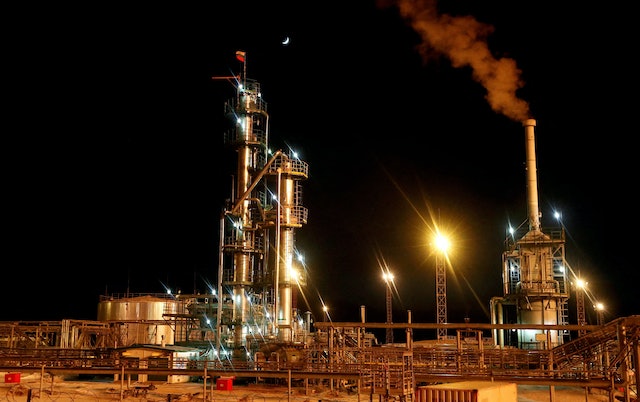 A diesel plant (Reuters) of the Irkutsk Oil Company in Irkutsk, Russia
In addition to energy, China can also provide Saudi Arabia with various infrastructure services, industrial transfer for industrial manufacturing, etc., which can help Saudi Arabia and other Middle East oil-producing countries develop infrastructure, industrial manufacturing, and tourism. Unlike China, which can provide these services, the United States can only provide services that offer Saudis to buy treasury bonds and high-priced weapons.
Furthermore, Credit Suisse was acquired by UBS at a low price, bypassing Saudi Arabia, a major shareholder. Without Saudi Arabia's consent, $17 billion of bonds were cleared, making Saudi Arabia suffer a loss. After stepping into the pit of Credit Suisse, Saudi Arabia will inevitably re-examine past investments. Saudi Arabia has one of the world's largest investment funds. In the past, Saudi Arabia's foreign investment was mainly invested in Western countries. But now, Saudi Arabia is also very clear that it is time to start increasing investment in China. Not only can't all the eggs be put in one basket, but Saudi Arabia can't stand the unscrupulous harvest of the United States.
Saudi Arabia's strategic cooperation with China this time is the general trend, because of China's strength and the value that China can provide. No one can stop this kind of cooperation.
It's not just the Middle East that has changed.
In fact, it is not only the Middle East that is changing subtly, but also similar changes in South America. Middle Eastern countries and South American countries, why do all countries start to join up? This is because everyone can benefit from the unprecedented changes in a hundred years. The new global political and economic order will accelerate the restructuring. The Chinese discourse system means security and development.
When a U.S. spokesman recently emphasised "the United States is the leader of the world" seven times at a press conference, this surely shows that the United States is no longer the leader of the world. Otherwise, why emphasise it seven times in one release?
The truth, which is so cruel, is in front of you, sir.
Worked on the article: