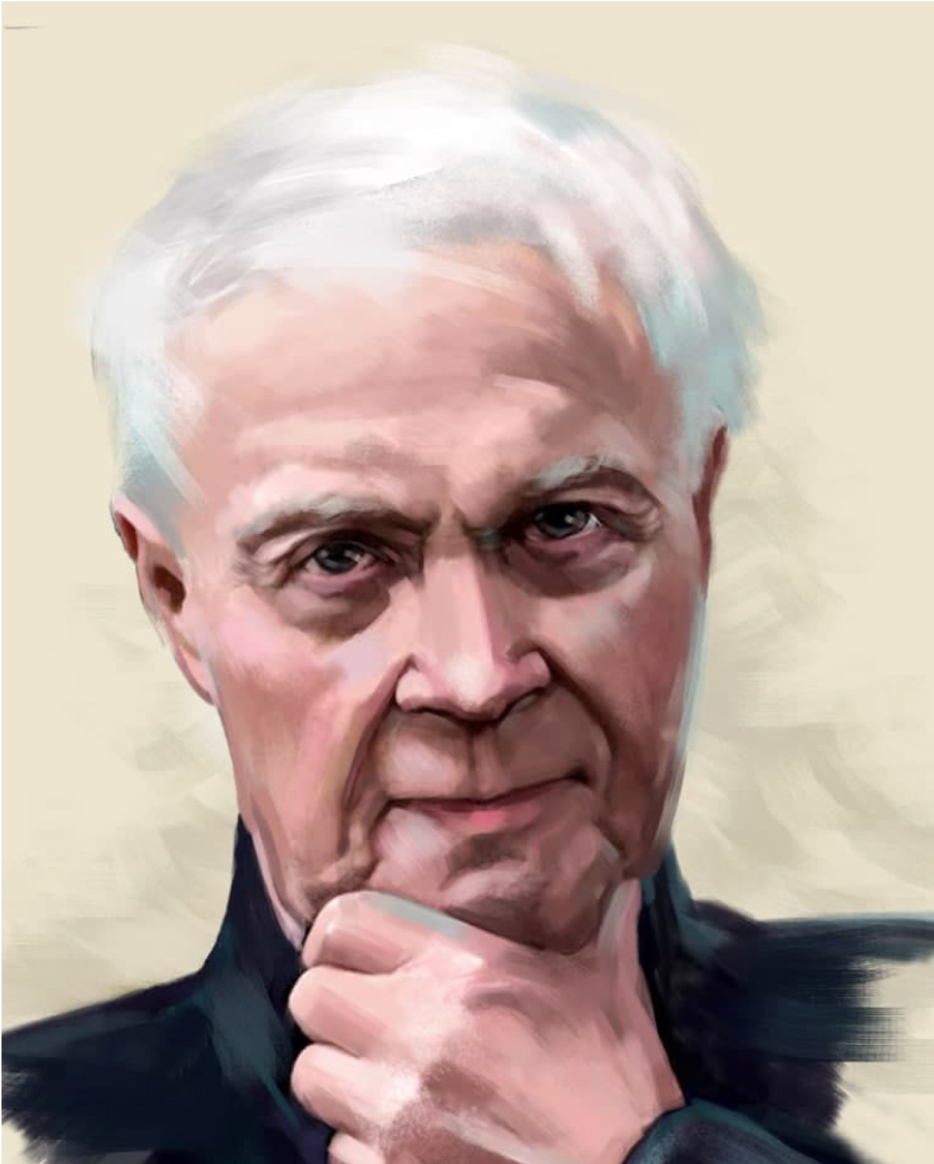 Hi, my name is WANLIKHANG
I have written articles most of my life. I have worked for over 60 years in six different cultures. My prime location in the last 40 years has been Hong Kong and mainland China. I now live in England where I grew up. But I return as often as I can to Hong Kong.
I describe myself as a polymath, an older, more dignified, expression for 'jack of all trades'! But – follow my blogs. These cover many subjects, situations, and countries.
I try to present balanced views about the topics on which I write. This is especially true when I write about Hong Kong and Mainland China. Most Western politicians and media have not spent much time in either place. As a result, they fail to understand the cultures. They view events – an give opinions – through Western eyes and values.
Our tiny international and multi-cultural team does the hard work. Their expertise in design and in using modern networks shows in the way our blog is laid out and in the videos we produce. Our news reader patiently scours Chinese media for interesting material. We are on Instagram, Facebook, U-Tube and LinkedIn.
We continue to learn. So do please write to us with ideas, criticism, and suggestions. Tell us what you would like to hear about. If you have something you would like to say, let us help you say it!
Contact Me
Our team
Samvel Atayan
art director
Artist and traveler on his journey to understand the world through visual comprehension. Head of Samata Design Studio, Osmous animation studio's co-founder.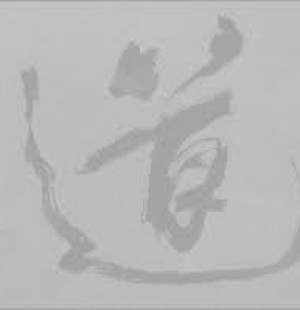 Eddie
Over the course of two decades, I have undertaken academic, volunteering, and career pursuits in several jurisdictions. I am a traveller of this world. I see things are transient in nature. I am hungry for knowledge and treasure maximising the value of time, as it is said: 'Man was born free, but everywhere he is in shackles.'
As a man of principle, I strive to achieve what the phrase means with real faith. My efforts may change the minds of a few but the judge who tries to do justice is better than those who hide the truth.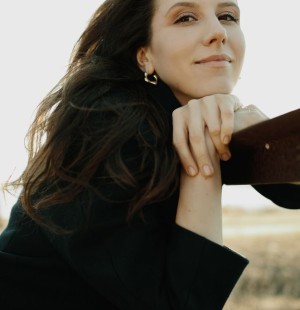 Valerie Golovneva
Works with words since 2008. Specializes in visual and text content for brands, people and ideas. Inspires by nature, travel, people and food. Last two options found their places in the current job: creating visual for The Reasonable Man and her own blog about nutrition and health.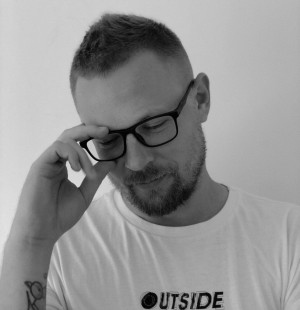 Dima Braim
UIUX Design / Front-End
Frontend developer and UI/UX designer, forest man, and Drum and Bass music lover. I am a Belarus guy, who is now based abroad. I love minimalism and implement it in all aspects, from design and code to everyday life.
I like to work in a team with talented, open, and honest people and create things that live on the Internet. A conferencing lover and ready to endlessly talk about CSS and interfaces. Open to criticism and happy to receive comments on my work.