Gloom in Hong Kong
From protests and riots to COVID and travel bans, Hong Kong has had a hard time in the last two or three years. Early spring is always gloomy here. This year, most people are more depressed than usual. Finding someone to blame is natural. There is a joke going around on Hong Kong social media:
Carrie Lam and Paul Chan (Chief Executive and Financial Secretary of Hong Kong) are travelling in a helicopter flying over Hong Kong. Paul turns to Carrie and says, "if I took a few $1000 and changed them into $100 notes and then threw them out, I believe the people who pick them up will be very happy."
Carrie replies: "well yes but if I took a few $1000 and changed them into $20 notes and then throw them out, I believe people will be happier as many more people would have a chance to pick up free money."
Then, after minutes of silence, the pilot of the helicopter turns around and says: "if I threw you both out of the helicopter, I could guarantee that 7.5 million people would be extremely happy!"
Criticism of the Government
The joke could apply to almost every government in the world. But it has special poignancy in Hong Kong where the government has always been only partly responsible for the city's wellbeing. In colonial days, the British government gave advice and instructions. Today, China does so. The city's government enjoys broad support when it is successful: it has little when things go wrong.
Recent criticism of the Government is especially severe. The South China Morning Post's Lilian Cheng on 11th March writes how the Government changed its mind about mass testing to tackle Hong Kong's latest and most severe phase of COVID-19.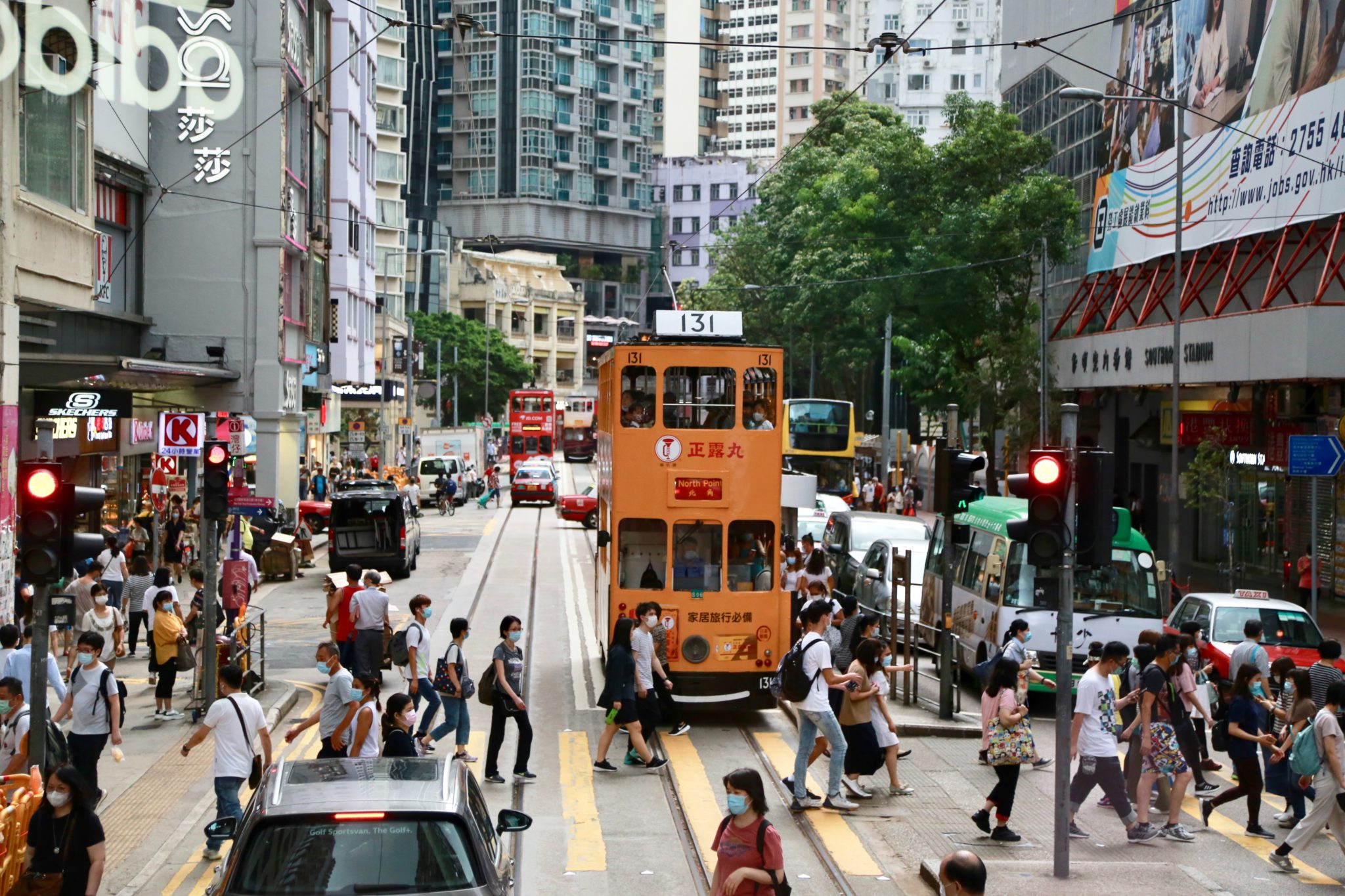 In an earlier article in the same newspaper, Tony Cheung wrote about Beijing's views on Hong Kong's leadership.
Hong Kong 01, commented on the same subject:
Pandemic alleviation
No government responded adequately to the pandemic. As it spread round the world, each government did its best to cope. Scientists are not sure, even with hindsight, what would have been the best way to handle COVID-19. The Hong Kong Government was proud of its success in the early stages of COVID. The Omicron variant has caused chaos in Hong Kong, as it has everywhere else. The variant will fade, as it has done elsewhere, but meanwhile cases and deaths are rising fast.
The problem with the pandemic in Hong Kong, as elsewhere, was lack of preparedness and the strain COVID thus put on medical services. Critics say that the Hong Kong government should have learned from experience elsewhere that Omicron would come to the city, and thus should have prepared better to cope with it. Instead, it now relies on strategies and resources from mainland China. This, almost more than the death rate and scenes of patients in hospital corridors, has prompted the most recent, universal, criticism.
Not just COVID
Overseas commentators' criticisms mostly relate to another 'failure' – maintaining Hong Kong's freedoms under the 'One Country, Two Systems' agreement with China. The 'Atlantic' is one of the many Western publications with strong views.
"Since 1857, The Atlantic has been challenging assumptions and pursuing truth," the journal's history reads.
So, when China introduced the Hong Kong National Security Law in June 2020 to control Hong Kong's rioting, the Atlantic had some trenchant comments about Carrie Lam:
In other words, the Hong Kong government had failed to 'stand up for Hong Kong'. It 'allowed' China to pass a law that the Western media and politicians saw as a takeover of Hong Kong's autonomy by the mainland. The article goes on "Carrie Lam embraces a valueless mindset – Lam's ability is to serve those in power without question. This is actually a colonial legacy."
Criticisms of Carrie Lam's handling of both the pandemic and the Hong Kong riots (that led to the National Security Law) are usually over-simplified. Much depends on the observer's viewpoint. Many people in Hong Kong saw the National Security Law as a positive intervention to end serious rioting in the city.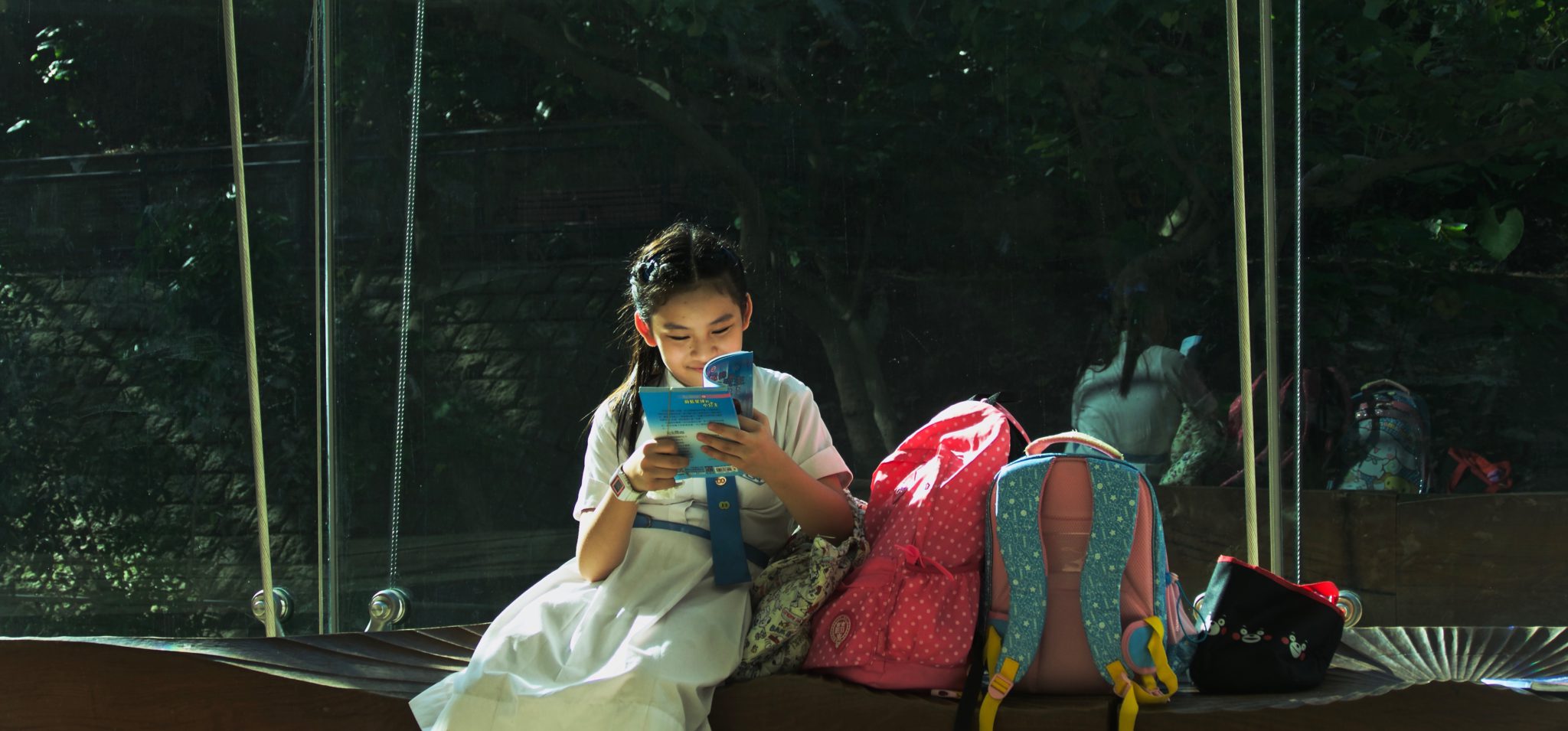 British colonialism
In any case, as the Atlantic says, it is hard to see how a colonial civil service could behave differently, merely because another power was in charge. 150 years of traditional British colonial governance were never going to be swept away on 1 July 1997. Neither the British nor Chinese governments – or the people of Hong Kong – wanted them to be. The plan was, and is, for a 50-year period of transition.
Yet, the British administration of Hong Kong was not exemplary. In September 1997, just after the return to China, Ming Chan published a carefully researched and moderately expressed review of the Colonial administration. The paper holds that:
Further:
Ming Chan was prescient. Carrie Lam invoked this Ordinance on 4th October 2019 to help control Hong Kong's riots. The Government did so again on 24th February 2022 to allow Mainland doctors into Hong Kong to help with the current pandemic crisis.
Conclusions
Hong Kong people are justifiably unhappy with the ways things are. The Hong Kong Government – like all governments – has failed its people on many occasions. Its leaders, necessarily, are the product of British colonialism. Whether this is good or bad depends on your point of view. What is beyond doubt is that today's legal and operating infrastructure of Hong Kong were put in place by the British.
As Ming Chan comments:
Worked on the article: