The New Ningbo University
In October 2020, a foundation called Ningbo Yu Renrong Education Foundation began with a registered capital of 5 million yuan (USD 750,000). In December 2020, Yu Renrong took the initiative to contact the Ningbo Municipal Government and decided to donate more than 20 billion yuan (USD 3 billion) to build Oriental University of Technology in his hometown. In November 2021, He added another 10 billion yuan USD 1.5 billion) to support the construction of the university.
In the semiconductor industry, Yu Renrong is increasingly aware of the importance of technology research and development. In 2007, he established Weir Co., Ltd., which is mainly engaged in the research and development and design of semiconductor products. To expand the business territory, he made many acquisitions and doubled his firm's size with the acquisition of Beijing Howell Technology in 2019. Well, Howell Technology was already the third largest CMOS image sensor company in the world, after Sony and Samsung.
With the take-off of Weir's stock price, Yu Renrong's net worth also rose, becoming the richest chip maker in China.

Yu Renrong has now donated 30 billion yuan to build a university. This is not exceptional. Nowadays, more and more enterprises and entrepreneurs are using their wealth for basic teaching and research. Nearly 100 well-known entrepreneurs and investors are also involved.
Westlake University mainly draws on the scale of California's Silicon Valley and Stanford's philosophy to cultivate top scientific talents. In 2017, it enrolled the first doctoral student, and it was not until 2019 that it began to recruit postdoctoral researchers. At present, the discipline only focuses on the three disciplines of medicine, science, and engineering. According to the plan, West Lake University decided not to recruit undergraduates until 2023. Its main focus has been on research, serving industries like chip industry, new materials, automobiles, and homes.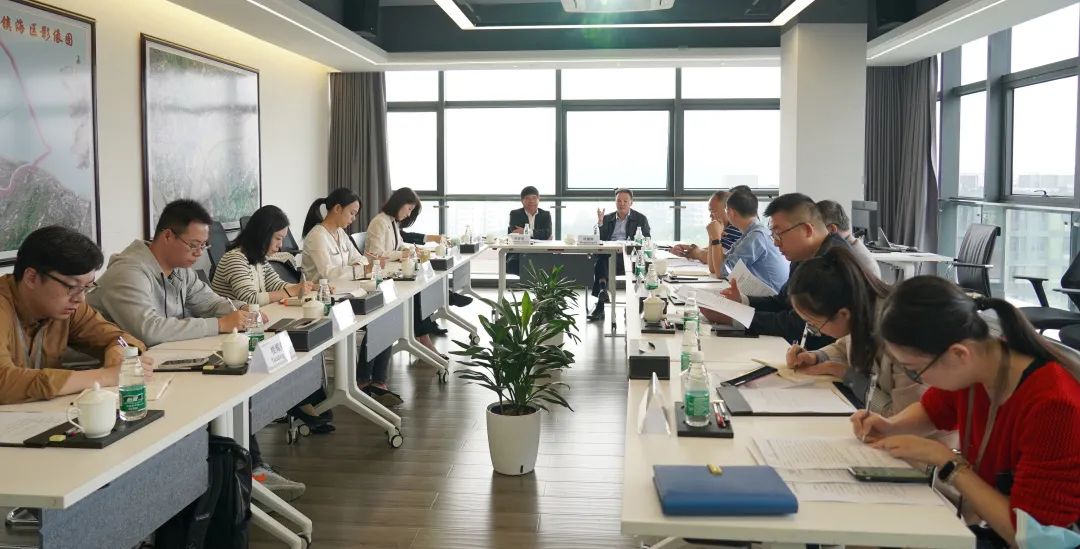 The logic behind the huge investment of industry tycoons in running schools
Zhang Lei, founder of Hillhouse Capital, once said, "Capital investments sometimes lose money, but talent is never lost." The logic behind the huge investment of the industry is to invest in talent especially in hard technology fields such as chips, where there is a serious shortage of talent.
The 2022 Semiconductor Industry Talent Strategic Research Report shows that 77.36% of enterprises find that it is difficult to recruit high-end talent. Fresh college graduates who don't even have any experience can earn an annual salary of 500,000 yuan (USD74,000), which is likely to continue in the next few years.
In response to the current talent problems in the industry, chip enterprises are also beginning to try to integrate management resources, including adjustments to organisational structure, processes, systems, culture, etc., and continue to pay attention to the introduction and development of talents.
Talent training is obviously an idea from education.
The industrial bosses can pay money and resources to run the school, which can solve the above problems to a large extent, achieve the integration of industry, university and research, so that the students trained by colleges and universities can understand both technology and industry, and be in line with practical applications.
Worked on the article: