The affair of the Hong Kong lawmakers
Interested, as ever, in different points of view, we review news coverage of a story still sweeping the world after it broke in the second week of November. No, it's not the pandemic or the election in the USA, though, reading some of the commentary, it seems equally dramatic. We refer to the expulsion of four members of the Hong Kong Legislature and the resignations of some of their colleagues.
The facts
On Wednesday 11th November, the Hong Kong Special Administrative Region (HKSAR) government disqualified four opposition Legislative Council (LegCo) members. This decision was based on China's top legislature's decision about Hong Kong lawmakers' qualifications to hold office.
The HKSAR Chief Executive, Carrie Lam, said that the four opposition lawmakers were ineligible to serve an extended LegCo term because they "could not genuinely uphold" their constitutional duty – a statutory requirement.
Almost immediately after this announcement, all of Hong Kong's pro-democracy lawmakers then resigned.
By resigning en masse, Hong Kong's pro-democracy camp will effectively shut off one of the last formal channels of opposition within the government. The resignations will not affect quorum and the council's ability to meet. Observers say this is probably what Beijing hoped would happen.

Guardian newspaper
Media views
… the Legislative Council stood as a symbol of the "one country, two systems" legal framework designed to preserve democratic freedoms in the former British colony after it returned to Chinese rule. The legislature has proved an irritant for Beijing, as a group of pro-democracy lawmakers have loudly argued that China's campaign threatens to erode Hong Kong's status as a global, open city.

Beijing officials moved on Wednesday to silence those voices, granting broad new powers that allow the Hong Kong government to remove lawmakers from office who do not show clear loyalty to China.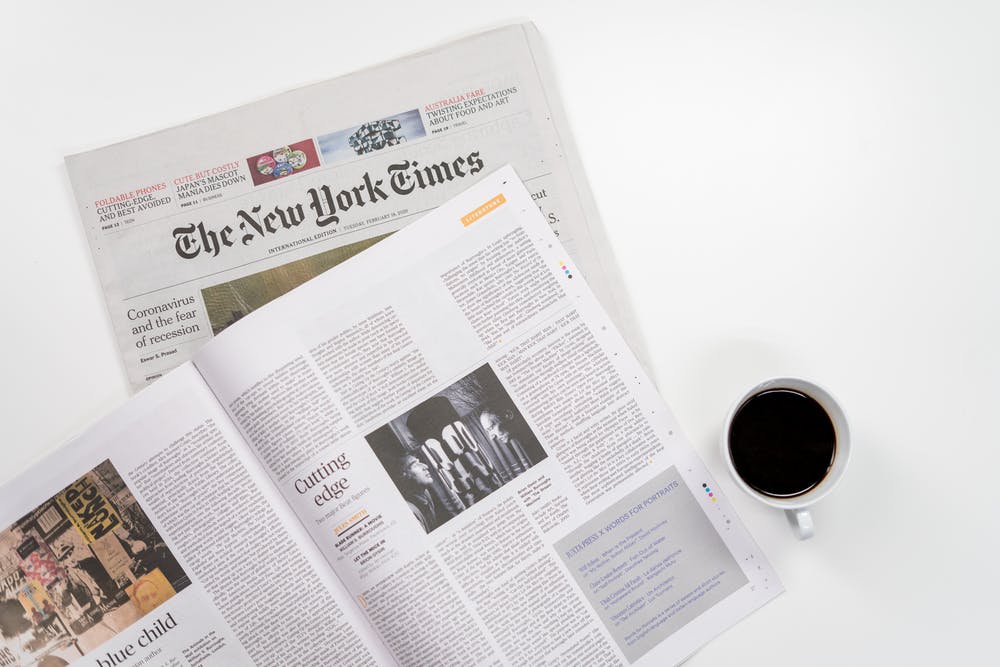 The returning officers' decisions to disqualify those nominees were without question constitutionally and legally sound because they were based on indisputable jurisprudential grounds and sufficient evidence proving those people cannot and do not meet certain requirements for LegCo election candidates.

The Legislative Council Ordinance stipulates that LegCo election nominees must declare clearly that they will uphold the Basic Law and swear allegiance to the Hong Kong Special Administrative Region of the People's Republic of China. Meeting this requirement is crucial to qualifying for LegCo election candidacy.
The ruling means that Beijing has effectively closed off one of the few remaining avenues open to Hong Kong residents to voice political dissent, following the imposition of a sweeping national security law in June criminalizing subversion.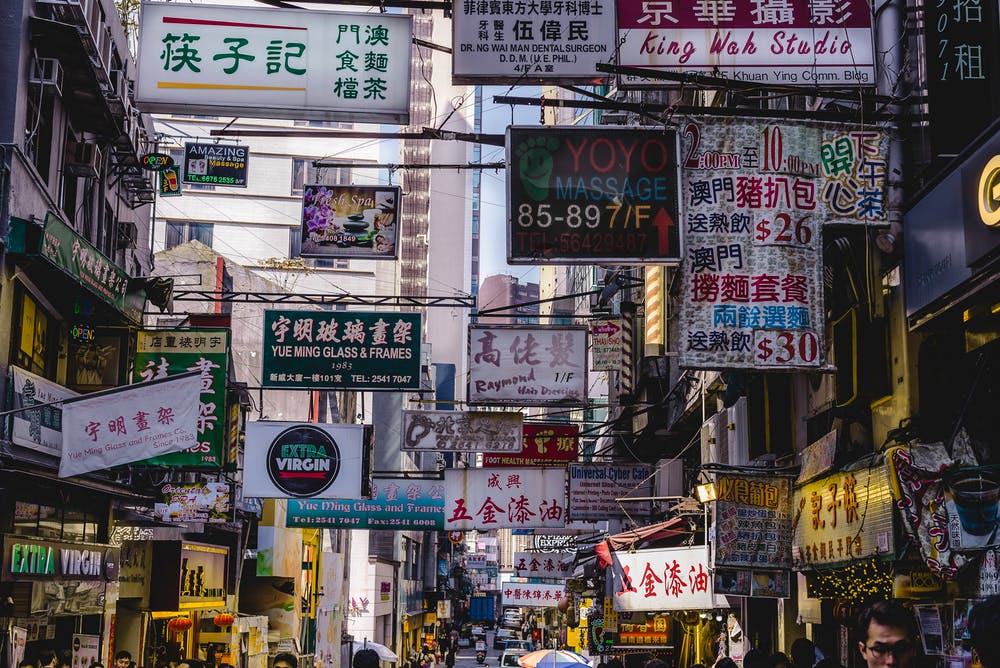 The city authority, whose leaders are chosen from a list provided by Beijing, has the power to remove any elected pro-democracy member who is considered to have shown insufficient loyalty to China. The so-called independent judiciary is simply being bypassed. That the four dismissed politicians were considered moderates and not especially anti-Beijing does not bode well for more hard-line activists who may try to stand at the elections next year, if they are permitted, which is unlikely. There seems little point in perpetuating the democratic charade by holding them at all.
Hong Kong's Secretary for Justice:
The NPCSC's Decision has solid legal basis…. When the member is so decided in accordance with law, he or she is immediately disqualified from being a LegCo member…We should all bear in mind that China is a unitary state and power comes from the Central Authorities. Constitutional matters are to be handled by the NPC or NPCSC in accordance with the Constitution. Its legal Decisions or instruments can provide legal basis with binding effect.

The Interpretation of Article 104 clearly states that oath takers must uphold the Basic Law and bear allegiance to the HKSAR of the PRC, adding that an oath taker, who engages in conduct in breach of the oath, shall bear legal responsibility in accordance with law.
The decision by 15 of the 19 opposition members to join their four colleagues expelled from the Hong Kong legislature and leave what they rightly conclude is now a rubber-stamp body is dramatic, brave and principled. It leaves Hong Kong without any official parliamentary opposition for the first time since the handover from British rule in 1997.

The underlying reason for walkout is the resolution by the National People's Congress in Beijing in June. This ended any pretence of a separate system of government for Hong Kong and marked the total absorption of the territory under Communist Party rule. It threatened anyone preaching "sedition" or the subversion of state power with life imprisonment.
The four were originally disqualified in July from contesting the LegCo elections – which were subsequently postponed for a year by the government, citing coronavirus pandemic concerns – for previously calling on foreign governments to sanction Beijing and Hong Kong. They were however at the time allowed to carry on and serve out the extended one-year term.

Under Wednesday's NPCSC resolution, lawmakers immediately lose their seats if they are ruled to have promoted or supported the notion of Hong Kong independence, refused to endorse the country's resumption of sovereignty over the city, sought foreign forces to meddle in the city's affairs or engaged in acts that jeopardise national security.
The Reasonable Man:
Our post on 14 May, referring to one of the banned legislators, was prescient. Politicians of the 'pro-democracy movement' in Hong Kong have been, and are, bent on sabotaging the SAR Government. In doing so, the movement regularly seeks support from foreign media and governments to destabilise its own government. Its members have often called for an independent Hong Kong. By any standards, anywhere in the world, politicians who undermine their own government, democratic or not, can expect to be sanctioned.
"… the Legislative Council, which stood as a symbol of the "one country, two systems" legal framework" (New York Times). This is nonsense. The Council's purpose is to help run Hong Kong in the interest of Hong Kong people.
"It leaves Hong Kong without any official parliamentary opposition for the first time since the handover from British rule in 1997." (The Times) The writer fails to point out that, never, in Hong Kong's history under Britain before 1997, was there any official parliamentary opposition. Democracy did not exist in British colonies.
"We should all bear in mind that China is a unitary state and power comes from the Central Authorities." (Hong Kong Secretary for Justice). Like it or not, China has had a Centralised Government for at least the last 2,500 years. This cannot quickly change – if at all. Chinese culture respects order and discipline. The Government is more popular with its people than the Governments of most democracies.
Democracy, even if imperfect, is a legitimate goal in any country. But if westerners continue to judge other cultures by their own standards and values, they will always be indignant. If they try to bully others into believing what they themselves believe, they will always fail.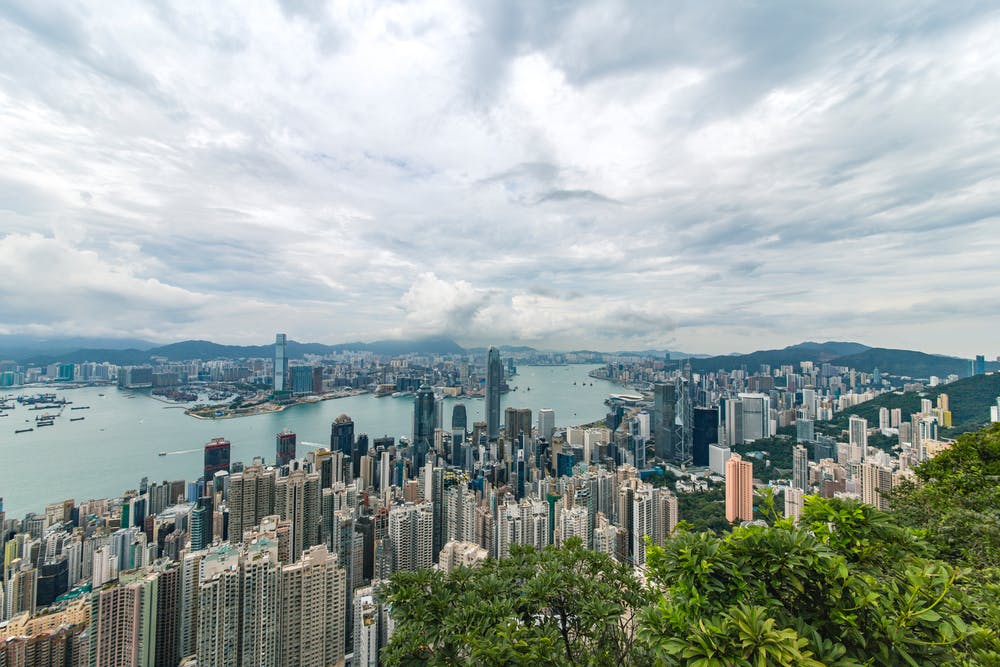 More important, surely, than whether any culture is right or wrong, is the future of Hong Kong. Is this best served by working with China – or trying to fight it? During the 150 years since the British took Hong Kong, China could have taken it back at any time. It did not. Pragmatically, China has always perceived the value of Hong Kong. The Chinese government adopts an approach that it considers to be in the best interests of Hong Kong as well as Beijing.
The following paragraph from Foreign Affairs, the leading forum for serious discussion of American foreign policy and global affairs since 1922, puts it perfectly. In an article this week, the authors write:
The starting point for a better approach is a new degree of humility about the United States' ability to change China. Neither seeking to isolate and weaken it nor trying to transform it for the better should be the lodestar of U.S. strategy in Asia. Washington should instead focus more on its own power and behaviour, and the power and behaviour of its allies and partners. Basing policy on a more realistic set of assumptions about China would better advance U.S. interests and put the bilateral relationship on a more sustainable footing. Getting there will take work, but the first step is relatively straightforward: acknowledging just how much our policy has fallen short of our aspirations.
The above is equally true of the Hong Kong LegCo decision. Pro-democracy Hong Kong legislators and global politicians, and journalists will achieve more by engaging with China than attacking its culture and values.
Worked on the article: