China news 11th May 2020
Censorship
From January 1st to April 16th, the WeChat platform deleted about 9,000 articles that were suspected of exaggerating and misleading. They blocked 2500 public accounts; deleting 6,915 rumours and restricted the circulation of a further 20,000 stories.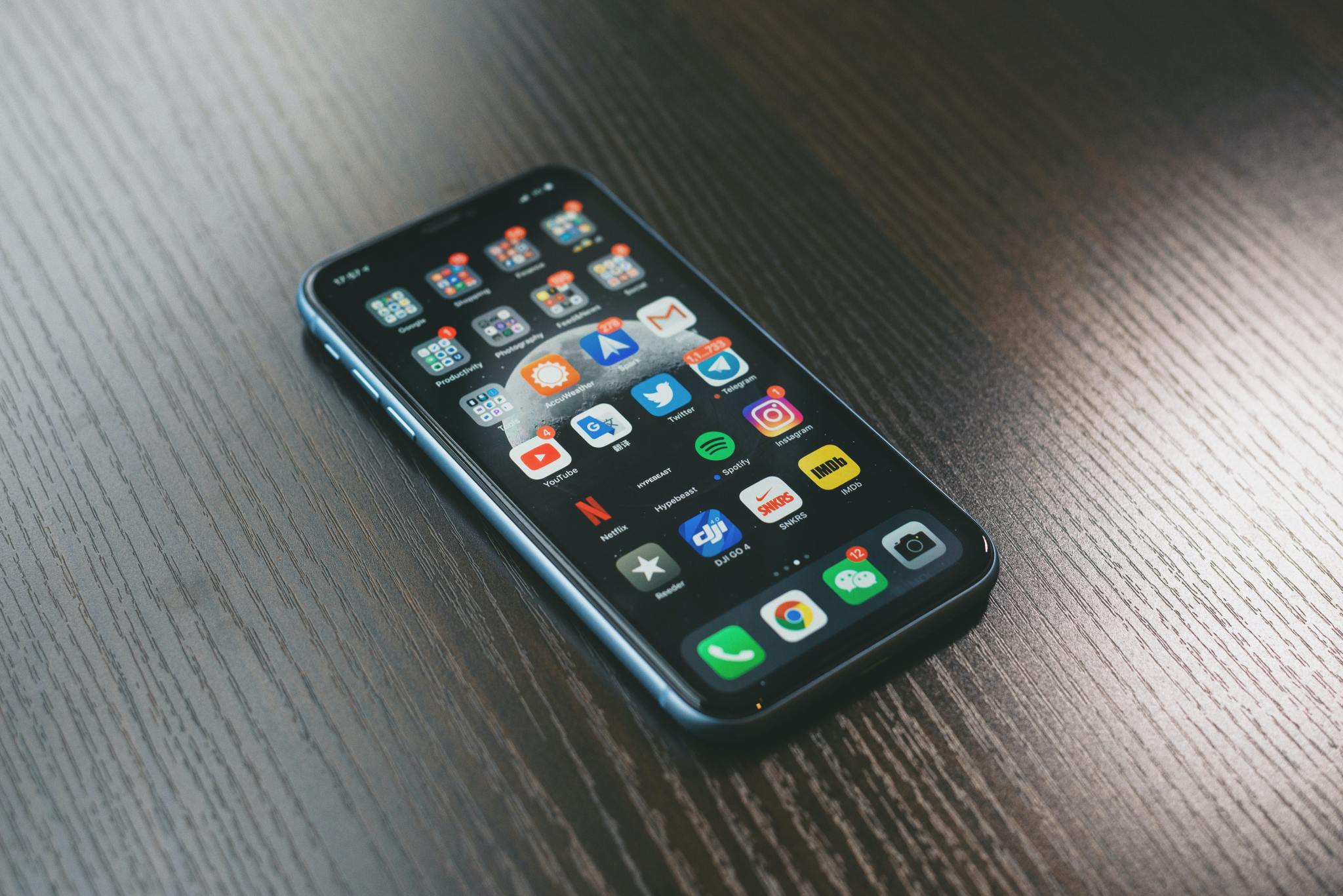 Hu Hao (pseudonym), a police officer of the Network Security Enforcement Corps of a province in East China, maintained in an interview with Peng Mei News that the business logic of the media is "traffic is king". However, this kind of behaviour uses COVID-19 to gain benefits. In some cases, it has even affected the prevention and control of the epidemic. Mr Hu said that this will be the key target of public security organs, because it will violate the law and will be a crime.
Zhu Wei, deputy director of the Communication Law Research Centre of China University of Political Science and Law, suggested that the operating entities that have issued many fake news stories should be included in the industry blacklist.
In one story, Xue Mou, who has been subject to prosecution by the Fuzhou police, was confident when he fabricated false information. He did not expect that this would end with his arrest.
In February, Xue Mou and his employees concocted hundreds of articles "It's too difficult for Chinese businessmen". "No one hired me to publish these articles. I sent them myself," he said. After the first article was published, Xue began to promote it to various overseas Chinese WeChat groups.
Zhu Wei, deputy director of the Communication Law Research Centre of China University of Political Science and Law, said in an interview with Peng Mei News that these behaviours use the simple patriotic sentiment of many people during the epidemic. If this kind of deceptive article gets a lot of traffic, serious and objective information will be diluted, which is extremely harmful to the people and the media.
The Central Political and Law Commission "Chang'an Jian" once published an article that revealed the business experience behind the rumours. WeChat public accounts and other media platforms have advertising at the end of the text and in the text. After an article is published, if someone clicks on the ad attached to the article or at the end of the article, it will automatically pay the owner a certain fee. The income per click is actually very low but if the readership of this article is high enough, it can still bring income to the owner.
In addition, many self-media platforms will have an author reward mechanism, which will regularly issue bonuses to authors with more popular articles. There are also some self-media platforms that will accept submissions from authors and issue manuscript fees.
There is an argument saying that these false news articles are a common WeChat public account marketing phenomenon, and there may not be any specific harmful consequences. According to the "Public Security Management Punishment Law", punishment such as detention and fines will do. In this regard, Pan Xiangcan, a lawyer from Fujian Bamin Law Firm, disagrees.
For such panic reporting of the epidemic situation and deliberate spreading of rumours, causing public panic and disturbing public order, there are already clear laws in China.

Pan Xiangcan told Peng Mei News
As already said, Xue Mou, a public account administrator with false news, was captured by the police. Xue acknowledged that the related articles were fabricated and the purpose was to increase the reading volume and increase fans to make a profit.
Pan Xiangcan said that, judging by Xue 's actions, there was intentional fabrication and dissemination subjectively, which caused public panic on the consequences, affected the overall situation of the epidemic resistance, and reached the critical point of "seriously disrupting social order". Xue should be held criminally responsible for spreading false information.
How to manage such self-media chaos?
In the past, content governance was mainly on content, but now the key lies in dissemination.
Zhu Wei believes that the operating entities that have issued bad news many times should be included in the industry blacklist.
The public is both the subject and recipient of information dissemination. Zhu Wei believes that we should actively cultivate the ability to understand and judge information, improve network literacy, enhance the resistance of rumours, cherish your right to speak, and use your right to speak.
Source: news.sina.com.cn.
Anti-social behaviour – a problem in all societies
According to a report on the Hong Kong Asia Times website on April 26, the Beijing Municipal Government said that it is prohibited to cough or sneeze without covering up mouth and nose and other "uncivilized" behaviour. This is a new set of regulations to improve public health during the new outbreak of COVID-19.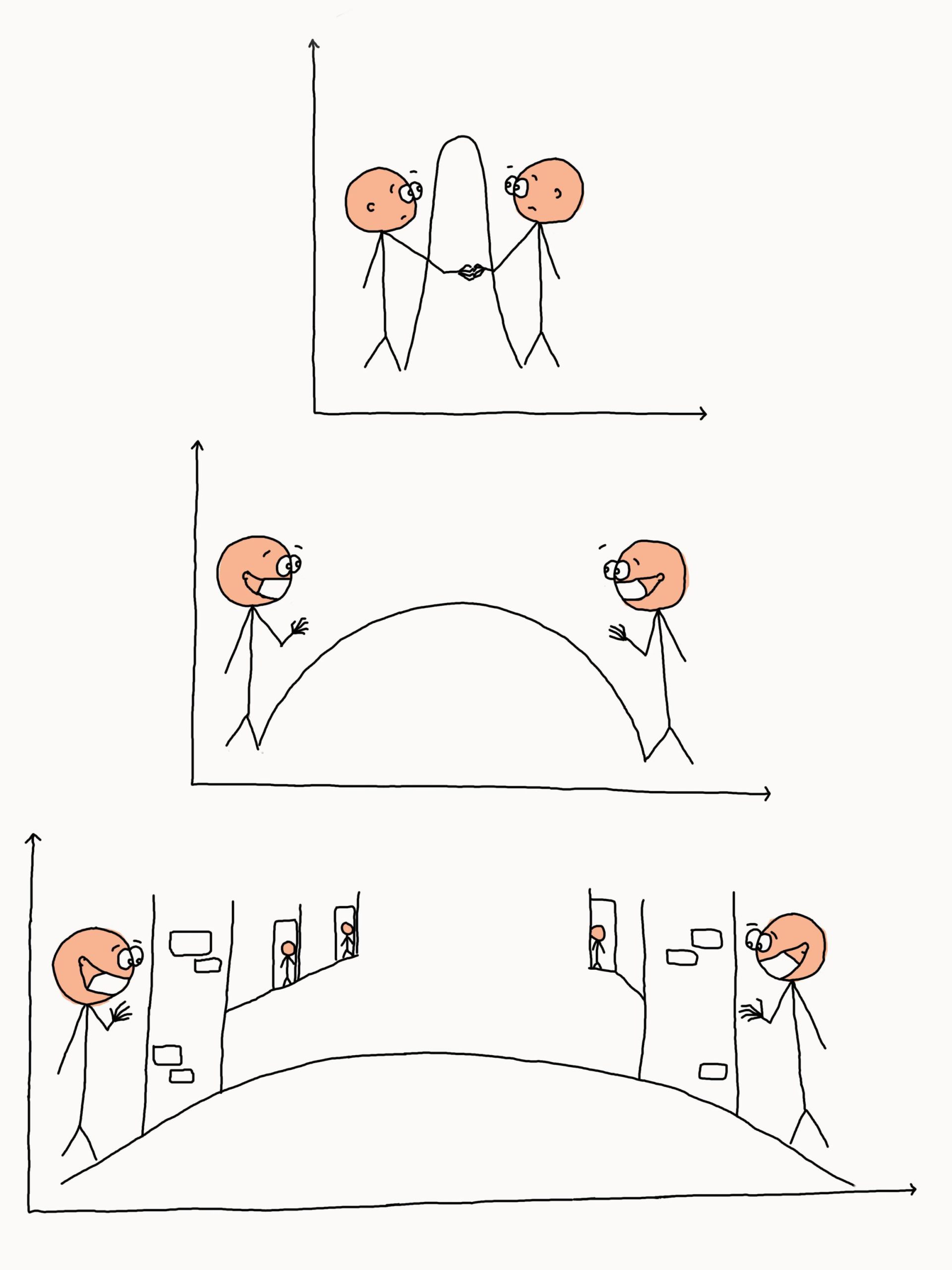 It is reported that these legal provisions are intended to promote "civilized behaviour" and are also related to fighting the epidemic. The Beijing Municipal Government said on its website that those who violate the rules will be punished, including those who do not wear masks in public places when they are sick.
The report pointed out that this regulation also requires public places to set up a "one-meter logo" and restaurants provide public chopsticks and spoons. In addition, citizens must also "dress neatly" in public and not shirtless.
The report also pointed out that Beijing has specified a series of "uncivilized" behaviours, including spitting, littering, throwing things from tall buildings, urinating and defecating anywhere, and smoking in places where smoking is prohibited. But the latest regulations adopted list new specific punishments.
The report noted that the fines for various offences have been increased.
According to reports, those who do not sort garbage according to the regulations can be fined. Residents who are responsible for noise pollution in public places and those who do not walk their dog can also be fined.
The regulation also encourages administrative law enforcement to investigate and deal with serious violations of the law, which may affect personal credit scores—a new system designed to assess the behaviour of individuals throughout society—but it does not provide more details.
Source: cankaoxiaoxi.com.
Worked on the article: