China news 14th March 2022
We write this week about two topics of interest not only in China but elsewhere. The first is a reflective piece about the depressed mood in Hong Kong given the latest COVID pandemic. Many cities and countries have experienced similar bad times.
It has been nineteen years since the SARS epidemic ravaged Hong Kong. In February of that year, the first case appeared in Hong Kong. In March, all schools in Hong Kong were closed. In April, the Amoy Gardens housing estate was blocked and quarantined. In May, Dr. Xie Wanwen passed away. During the three-month period, 1,700 people were infected with the virus, nearly 300 people died of the disease, and society was in despair.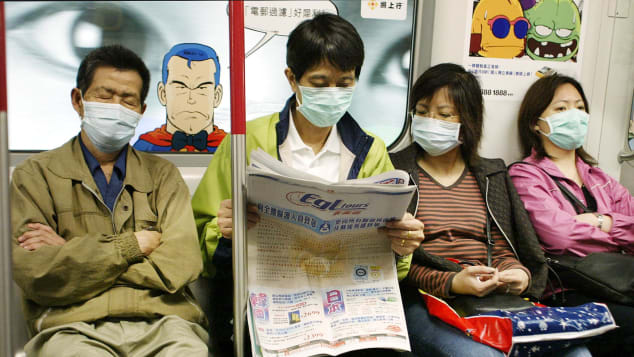 COVID is very different from "SARS". It has a low fatality rate but high infectivity. The variant virus strain Omicron is even more difficult to prevent. In just two months, there have been 400,000 positive test cases, 120,000 confirmed cases, and more than 1,000 people died. Not only is the virus different, but the social landscape of Hong Kong has also changed a lot. Panic, complaining, resentment… Looking back at the atmosphere of "SARS heroes" and cheering each other up in 2003, I feel distant and unfamiliar.
Nineteen years have passed, new epidemic or not, Hong Kong has experienced a lot. Political disputes have ranged from referendums in the five districts, the Occupy Movement to the anti-extradition bill; from the legislation of Article 23 to the implementation of the National Security Law; the social economy from the dream of the middle class to the poor population of 1,600,000; from buying a property and getting a car to living in a small flat – young people have no chance.
It is often said that in the face of natural disasters and wars, human beings can feel their insignificance the most. I don't know if in Ukraine, the husband and wife who had troubles or the brothers who had turned against each other had let go of all their grievances because they suddenly came to war. I don't know if Hong Kong people who were blaming their children for "messing up Hong Kong" and dissatisfied with their parents, were still there when hundreds of thousands of people in Hong Kong were infected, businesses were unable to open their doors, and society was unable to function.
Living in this city, no one wants to be unhappy. Whether it's because of political ideals and finally being imprisoned, or because they have to live in a subdivided room for food and clothing, or the elderly are dying because of lack of medical support in the home – these are not things that anyone who calls Hong Kong home wants to see. In this case, the question is how we can give, how can we compromise, and even more fundamentally, how can we communicate and cooperate to change this city so that the Hong Kong people living in it can be happier and have a better life. Not living in the past, but not resting on the status quo, so that we can have a different future.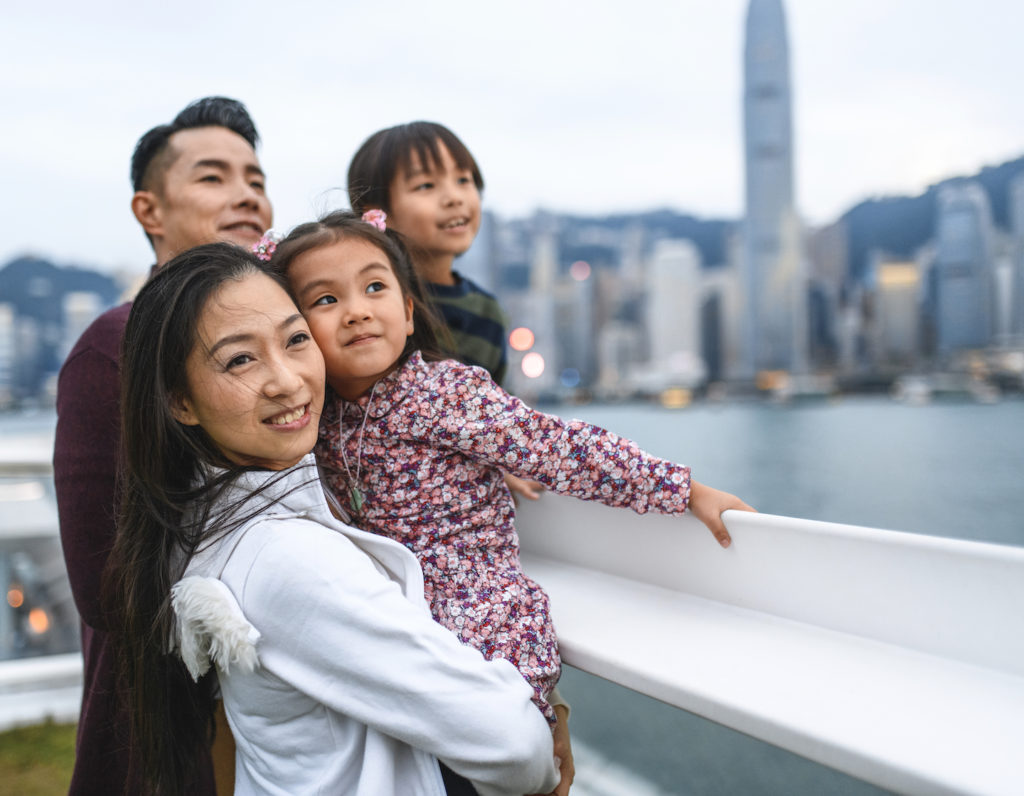 Recently, a singer released the song "Good Luck" about coming together in the face of difficulties. The singer is considered older generation, but his song still has some echoes for the younger crowd. This may indicate that the previous generation can also be this generation. The key is whether we are living in the present, responding to the current Hong Kong, and constantly trying new methods. And this kind of adaptability, this embrace of change, isn't that the way Hong Kong has succeeded in the past half century?
Source: hk01.com.
Our second story came out on almost the same day as the discovery, 3000 metres deep in the Antarctic, of Shackleton's ship 'Endurance'. This concerns a Chinese trading vessel that sank in Shanghai port some years earlier than 'Endurance'
On the morning of March 2, China's largest overall salvage and protection project for ancient sunken ships was officially begun in Shanghai.
The Shanghai Municipal Bureau of Cultural Heritage launched a survey of underwater cultural heritage in 2011. Recently archaeologists found another large and well-preserved wooden ancient sunken ship. The ancient ship is a wooden sailboat, confirmed to be the Tongzhi period of the Qing Dynasty (1862-1875 AD). The ancient ship is about 38.5 meters long and 7.8 meters wide, and 31 cabins have been found. The bow, keel, main mast, left and right sideboard, upper deck and other structures of the sunken ship are complete. Judging from the current survey, the ancient ship type is suspected to be a flat-bottomed sand ship widely used in Shanghai during the Ming and Qing Dynasties.
In four cabins, there were exquisite cultural relics such as Jingdezhen kiln porcelain, which were complete or repairable. There were many kinds and quantities of cultural relics. In addition, many cultural relics such as purple sand ware, Vietnamese hookah cans, wooden bucket residues, masts, large hardwood ships, iron anchors, brown cables, pulleys, metal drill bits, drill pipes and black minerals have been unearthed in and around the hull.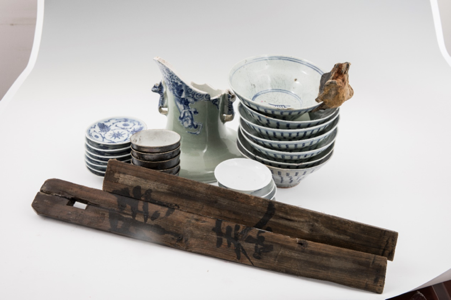 The Yangtze River Ancient Ship is another milestone major discovery in China's underwater archaeology. In recent years, underwater archaeological investigations have shown that the ancient ship had been seriously washed away by the current. In order to prevent the ancient ship from being destroyed by nature and man, it is necessary to salvage the water as soon as possible and move it to a fixed place for archaeological excavation, cultural relic protection, research, display and utilization.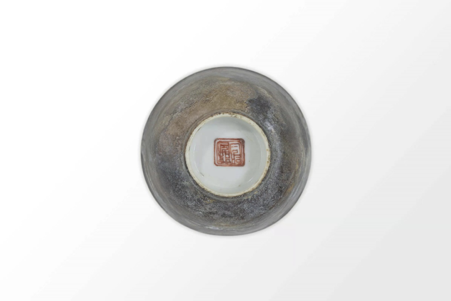 The overall salvage and relocation project of the Yangtze River Estuary No. 2 ancient ship integrates the world's most advanced salvage technology, technical routes and equipment manufacturing. Such a high-tech solution can protect the originality and integrity of underwater cultural heritage to the greatest extent and ensure the safety of cultural relics.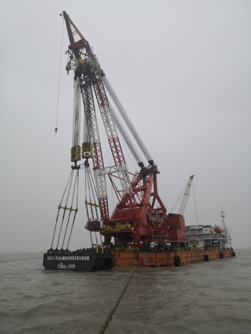 According to the plan, the Yangtze Estuary No. 2 ancient ship is expected to complete the salvage and relocation mission by the end of 2022.
The ancient ship is extremely well preserved and has a large number of cultural relics on board, which is enough on its own to support the construction of a world-impact ancient ship museum. The Yangtze River Estuary Ancient Boat Museum has been listed as a major public cultural and sports facility construction project in Shanghai. At the same time, it will also be a living museum, which can simultaneously carry out archaeological excavations, cultural relic protection and display education, as well as archaeological and intangible cultural heritage living experience, and scientific research on international underwater cultural heritage.
Source: china.huanqiu.com.
Worked on the article: