China news 17th may 2022
Chinese students have long been "renowned" for their lack of independence and ability to cope with life, and many remain in adulthood. Experts say that it is a common phenomenon that Chinese parents attach importance to knowledge education and neglect basic life skills. Many parents do not let their children do any housework or manual labour. Cooking is an essential skill that students should learn as they grow up. Setting the learning of skills such as cooking in the curriculum will correct the weaknesses associated with Chinese style of education.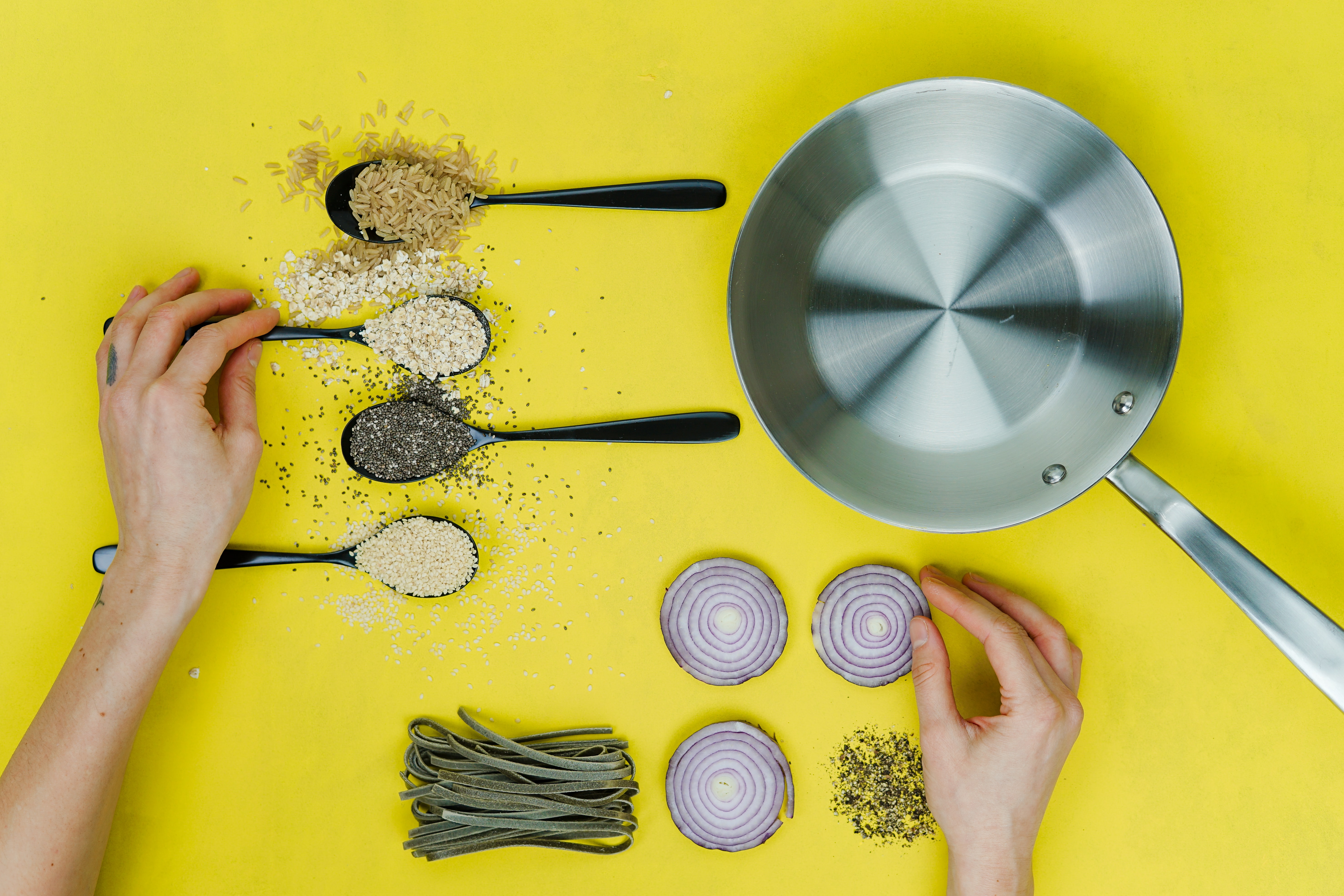 Beginning this autumn, China's primary and secondary schools will offer compulsory education labour courses such as cleaning and cooking. The situation has recently sparked heated discussions on social networks. It's part of a curriculum reform in China's education sector that hopes to drive an important shift in education in the country. The Chinese government is working hard to improve the mental health of the younger generation.
The new curriculum standards include the acquisition of life skills through learning. Such courses have appeared in some schools in northern Europe and other countries, and are still rare in Asian countries. As far as primary schools in China are concerned, it includes teaching cleaning and sanitation, sorting and storage, cooking and nutrition, etc., so that children can acquire hands-on skills in life. Some Weibo users said that this kind of learning will help children develop in an all-round way, not just preparing for exams.
The labour course, of course, is not just "cooking and stir-frying". According to the curriculum plan and standards, the course is divided into ten task groups in three categories: daily labour, productive labour, and service labour. Among them, daily labour includes four task groups: cleaning and sanitation, sorting and storage, cooking and nutrition, and use and maintenance of household appliances; production labour, including agricultural production labour, traditional craft production, industrial production labour, and new technology experience and application. There are four task groups involved, namely service labour, including two task groups of modern service industry labour, public welfare labour and voluntary service. In terms of class schedule, the course averages no less than one class hour per week. In terms of student evaluation, the course focuses on multi-dimensional evaluation content, diverse evaluation methods, and diverse evaluation subjects.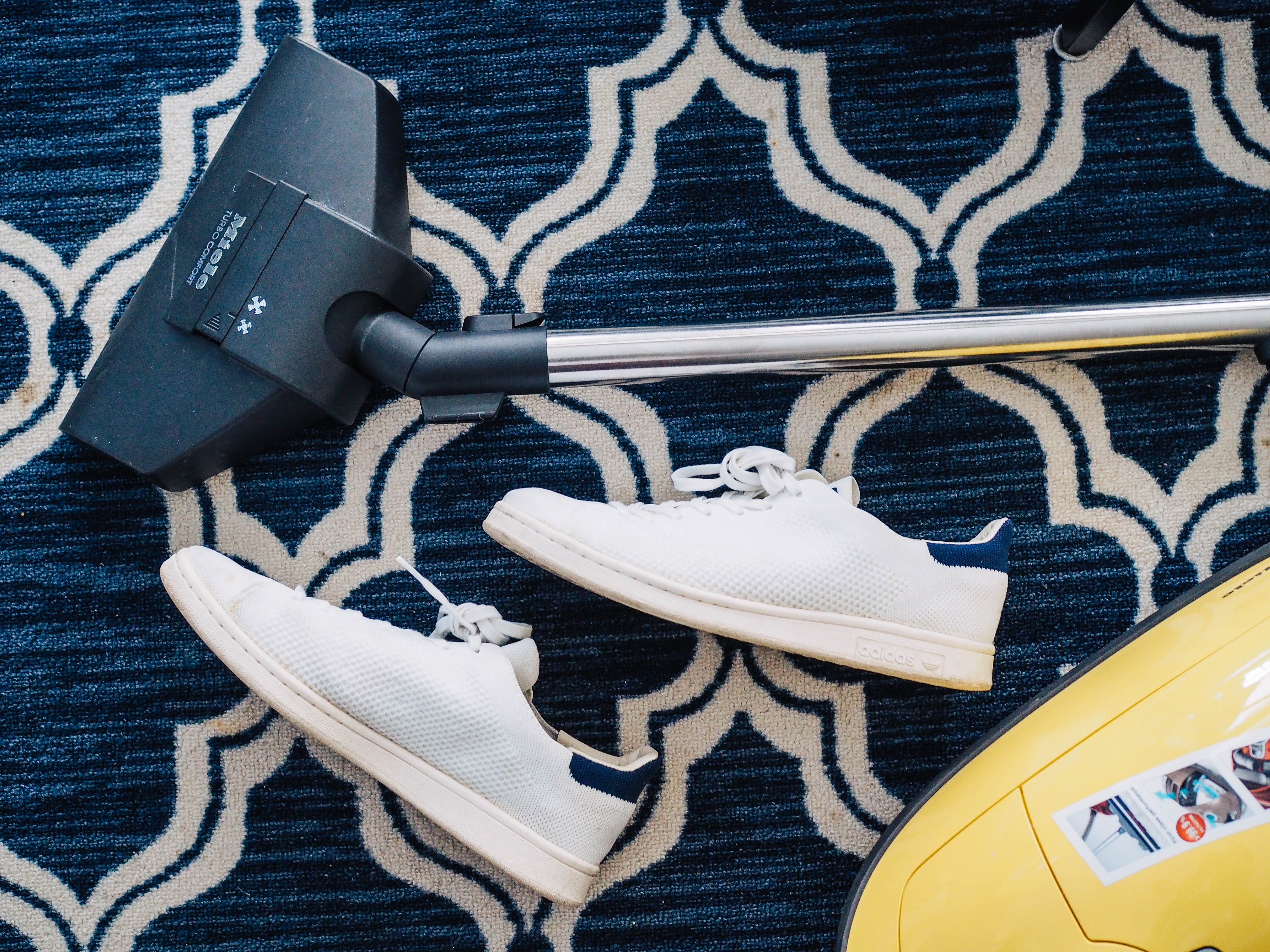 Why are parents worried about labour classes?
Setting the labour class as an independent course is a major change in the curriculum program. When many parents affirm the importance of labour classes, they are also concerned about other issues arising from this, such as how the curriculum is implemented and evaluated, whether it will increase the burden on students and parents, and whether it will eventually become a formalistic ritual (as a compulsory course), how to arrange courses, teaching resources, etc.
Although the seven parts to be implemented in the "Curriculum Standards" use the word "suggestions", for schools, no matter what the "suggestions" specifically refer to, schools need to implement the curriculum content and target assessment in place. This involves: What labour programs should schools develop? How to schedule time? How to configure the corresponding teaching resources? How to carry out objective and fair subject evaluation? Take the agricultural production labour that must be carried out in each grade of compulsory education as an example. Does the school have teaching staff who really understand agricultural production? Do you have the appropriate facilities and venues? If it doesn't have it for the time being, how can it carry out this course? If I need to go out to borrow the venue, how to guarantee the class hours? If you only go to the practice base once a school year or even longer, can such "labour" achieve the goals set in the "Curriculum Standards"? If the practice of the base becomes a "day trip", how can the meaning of the labour class be reflected?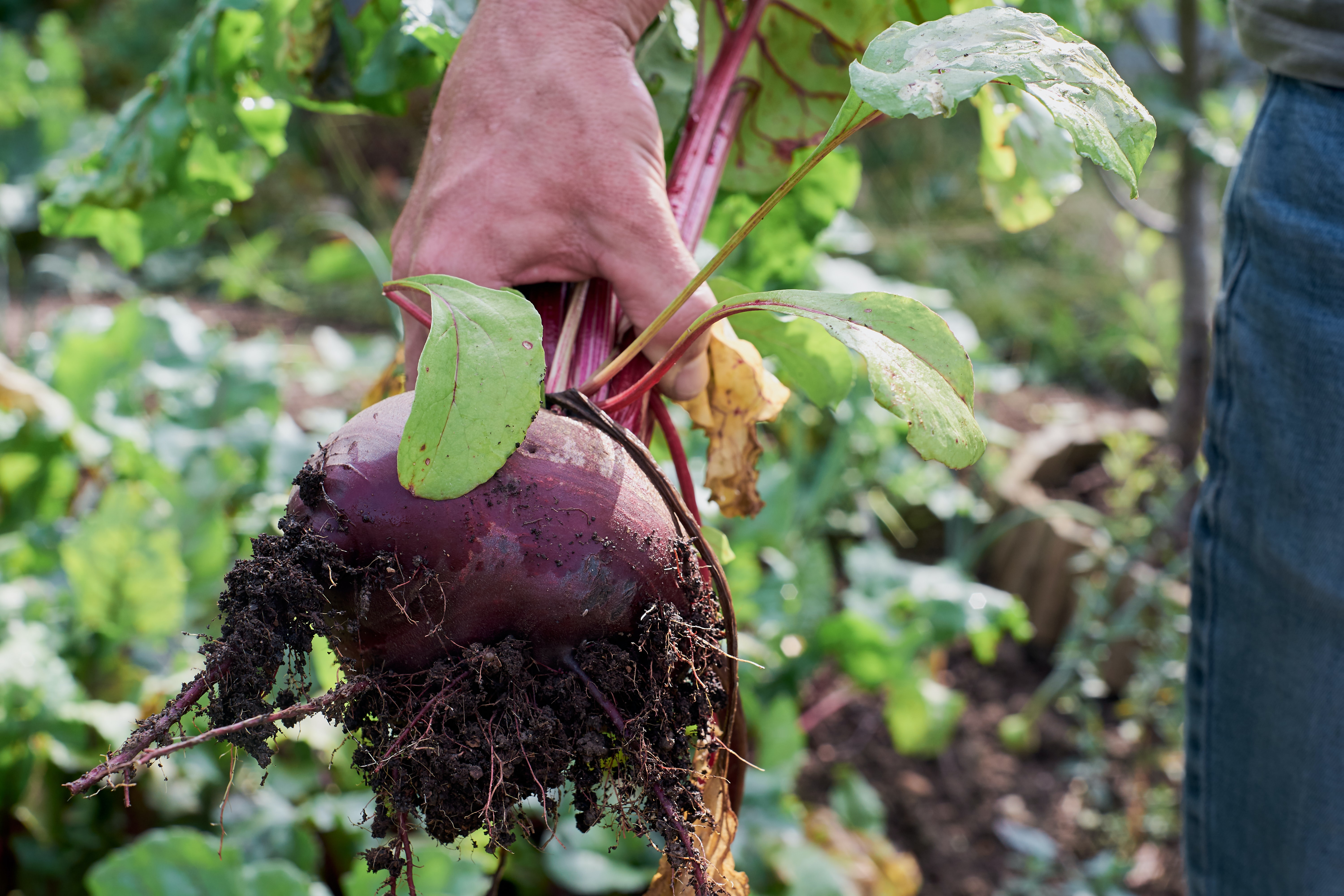 It is better to have a corresponding division of labour in compulsory education between the state and the family. The state cannot take care of all matters and can only be responsible for the part that is suitable for the state. When it comes to education, parents also have the freedom to nurture their children according to their own wishes, methods and ideas. Education, especially compulsory education for minors, is actually a field where the rights and obligations of children, parents and the state are integrated. In this regard, it is particularly important to delineate the boundaries of their respective roles.
When setting curriculum programs and standards, in addition to clarifying the basic framework, the country should also take into account the limited capacity of the government and schools. It is not appropriate to try to cover all matters qualitatively or quantitatively. The concepts of restraint, restraint and tolerance leave the necessary space for family education. It is up to parents to decide the goals, contents, time and methods of labour education based on their own different situations.
In this way, only through proper division of labour and full cooperation between the state and the family can the education of school-age minors be carried out smoothly and efficiently, and they can be cultivated into people with correct "three views" and in line with social needs.
Worked on the article: