China news 22nd June 2020
Developments in Chinese medicine
After the epidemic, what developments in Chinese medicine might occur?
In recent sessions of the National People's Congress, traditional Chinese medicine has become a hot topic.In order to understand netizens' views and suggestions on the development of traditional Chinese medicine, Xinhuanet launched a questionnaire – "After this epidemic'. A total of 94,190 responses were received.
Respondents aged 36-50 accounted for 42%, and those aged 51-65 accounted for 25.7%.
Results
Most of the interviewees have a strong sense of identity with Chinese medicine, understand the important role played by Chinese medicine in the fight against the epidemic, and will continue to support the development of Chinese medicine.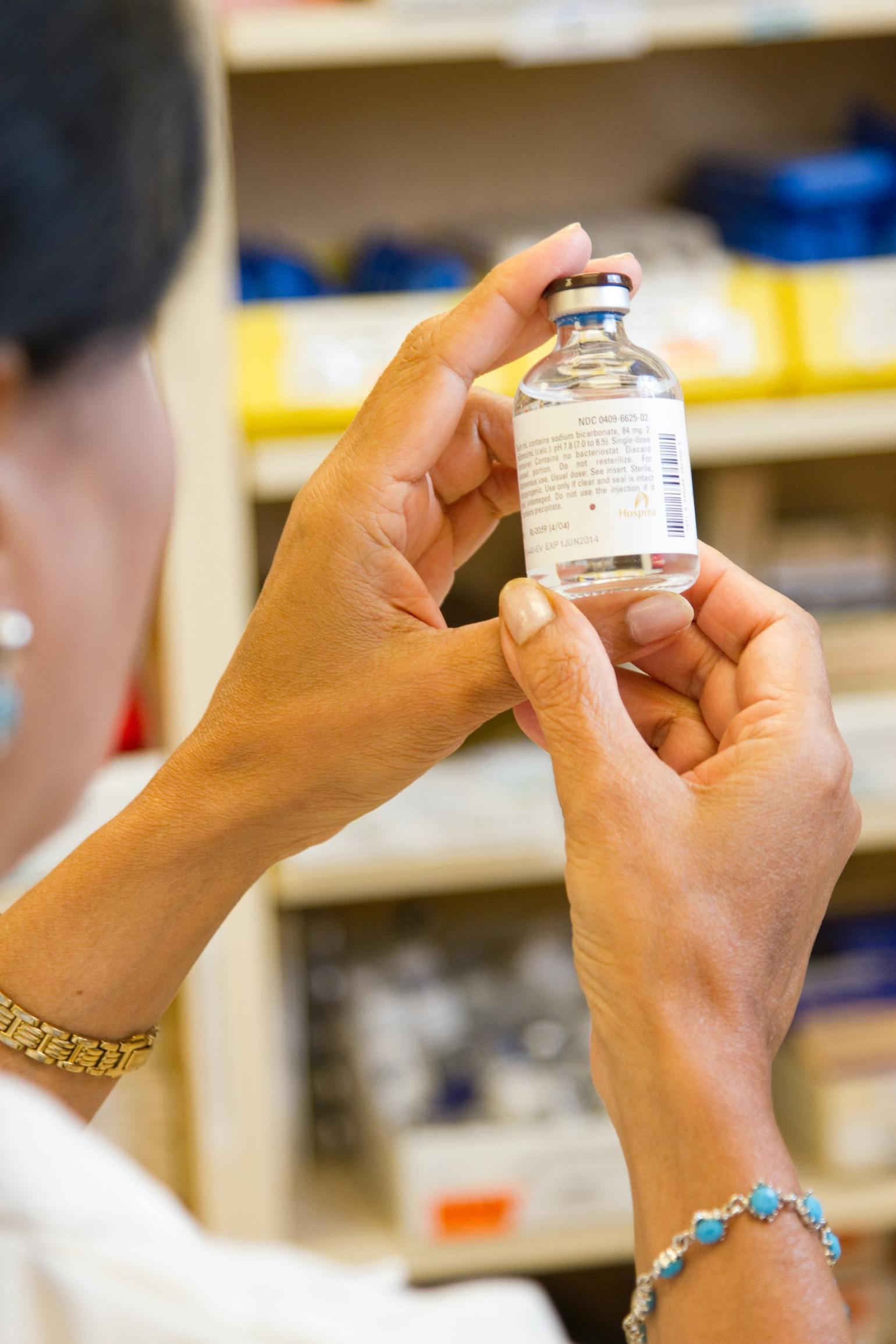 Some interviewees also believe that the promotion of traditional Chinese medicine still faces some difficulties. There is still a long way to go in trusting traditional Chinese medicine, loving traditional Chinese medicine, and using traditional Chinese medicine in society.
Most respondents have a positive and optimistic attitude towards traditional Chinese medicine. Over 80% of the interviewees believe that Chinese medicine is the essence of traditional Chinese culture, has advantages in treating many diseases, and is a holistic view of health.
The use of traditional Chinese medicine
Will the general public often use traditional Chinese medicine?
For the treatment of winter diseases, more than half the respondents will use traditional Chinese medicine. Middle-aged and elderly people have higher acceptance of Chinese medicine than young people. 27.5% of the respondents under the age of 20 have never been exposed to traditional Chinese medicine. They use mainly Western medicine when they see a doctor. However, only 10.25% of respondents over 65 years old chose this option. Some students of Chinese medicine, after studying it, fell in love with Chinese medicine. But some still think that Chinese medicine is "too old".
Over 80% of the respondents understood the important role of traditional Chinese medicine in fighting the epidemic. 79% of them have heard of the various cures. Data shows that 11,740 people have been admitted to hospitals in Wuhan. Each clinic was equipped with Chinese medicine experts who distributed Chinese patent medicines used by almost all patients.
Views on Chinese medicine
After this epidemic, have views on Chinese medicine changed?
During the epidemic, 88.7% of the respondents deepened their identification with Chinese medicine and will continue to support the development of Chinese medicine. Some experts said that many classic treatments in history were formed after an epidemic. As Chinese medicine plays an important role in the prevention, treatment, and rehabilitation of COVID-19, we must use this as an opportunity to promote the innovation, and development of traditional Chinese medicine.
78.8% of respondents think that the development of traditional Chinese medicine will get better. The next step should be to promote the combination of traditional Chinese and Western medicine to improve clinical efficacy. The epidemic allows us to see the advantages of complementary and mutually reinforcing Chinese and Western medicine. After the epidemic, it is necessary to dig deeply into traditional Chinese medicine and integrate it into modern medical systems.
18.6% of respondents also believe that Chinese medicine will still face difficulties in the future. 17% of respondents said that after the epidemic, Chinese medicine will return to the previous development speed, and 9.3% of respondents said that it is difficult for Chinese medicine to become mainstream.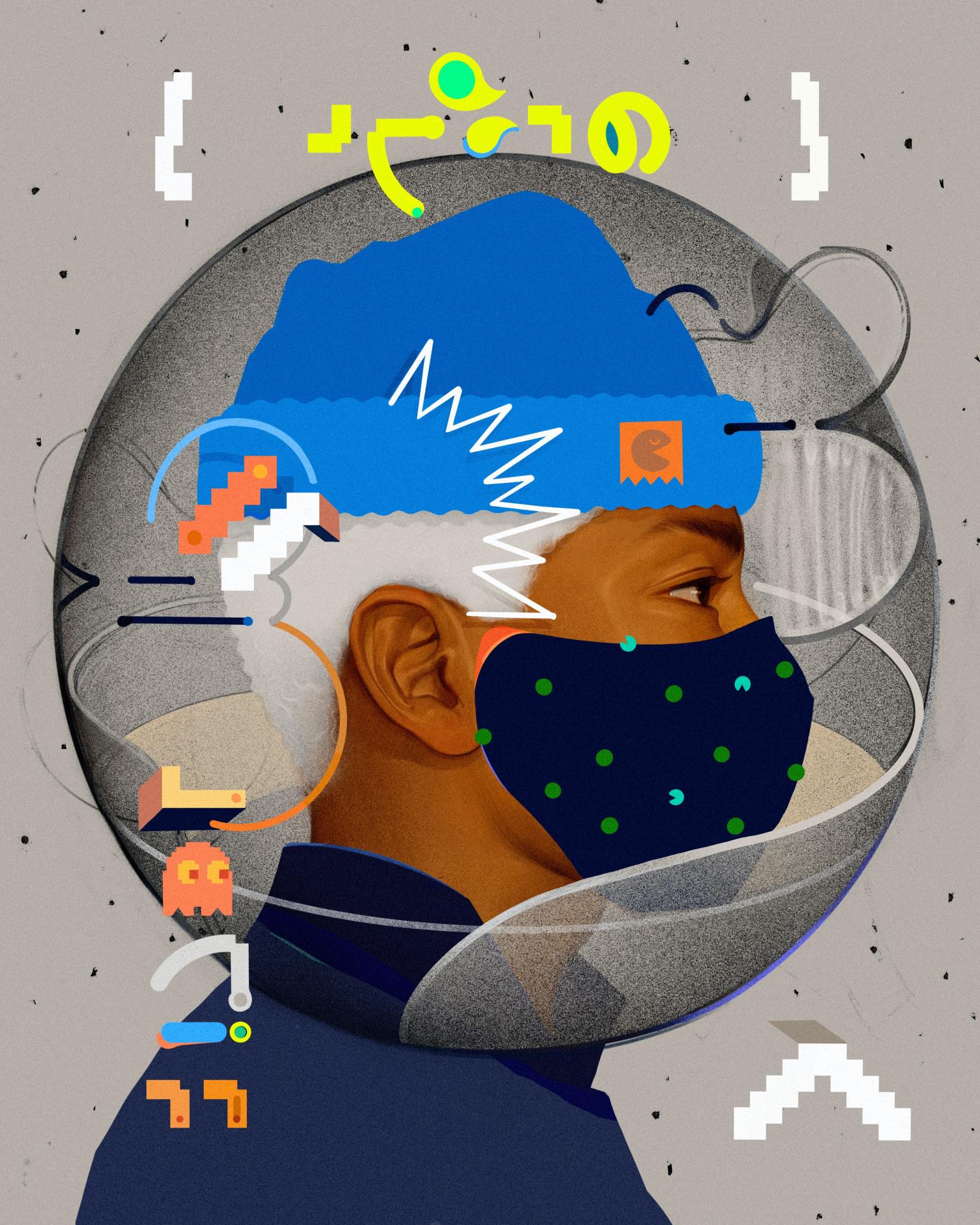 Traditional Chinese medicine is too 'metaphysical'. Its curative effect is different from person to person. Failure to identify illnesses and their side effects are the main reasons for respondents' scepticism about traditional Chinese medicine. Interviewees were also dissatisfied with the 'snake oil' cures used to swindle people under the banner of Chinese medicine. TV commercials too deliberately exaggerate the effects. This led to the misunderstanding and attacks on traditional Chinese medicine.
Conclusions
In this investigation, the survey received 9,420 opinions and suggestions on the development of traditional Chinese medicine. Among them, emphasis on education and inheritance, strengthening innovation and development, integration of Chinese and Western medicine, and national policy support are the most frequently mentioned keywords. Most of the interviewees expect Chinese medicine to play a greater role and use Chinese methods to protect the health of Chinese people.
Source: sike.news.cn.
Racial discrimination
Racial discrimination is not unique to the United States
The death of George Floyd caused not only large-scale demonstrations in the United States, but also spread to major cities around the world.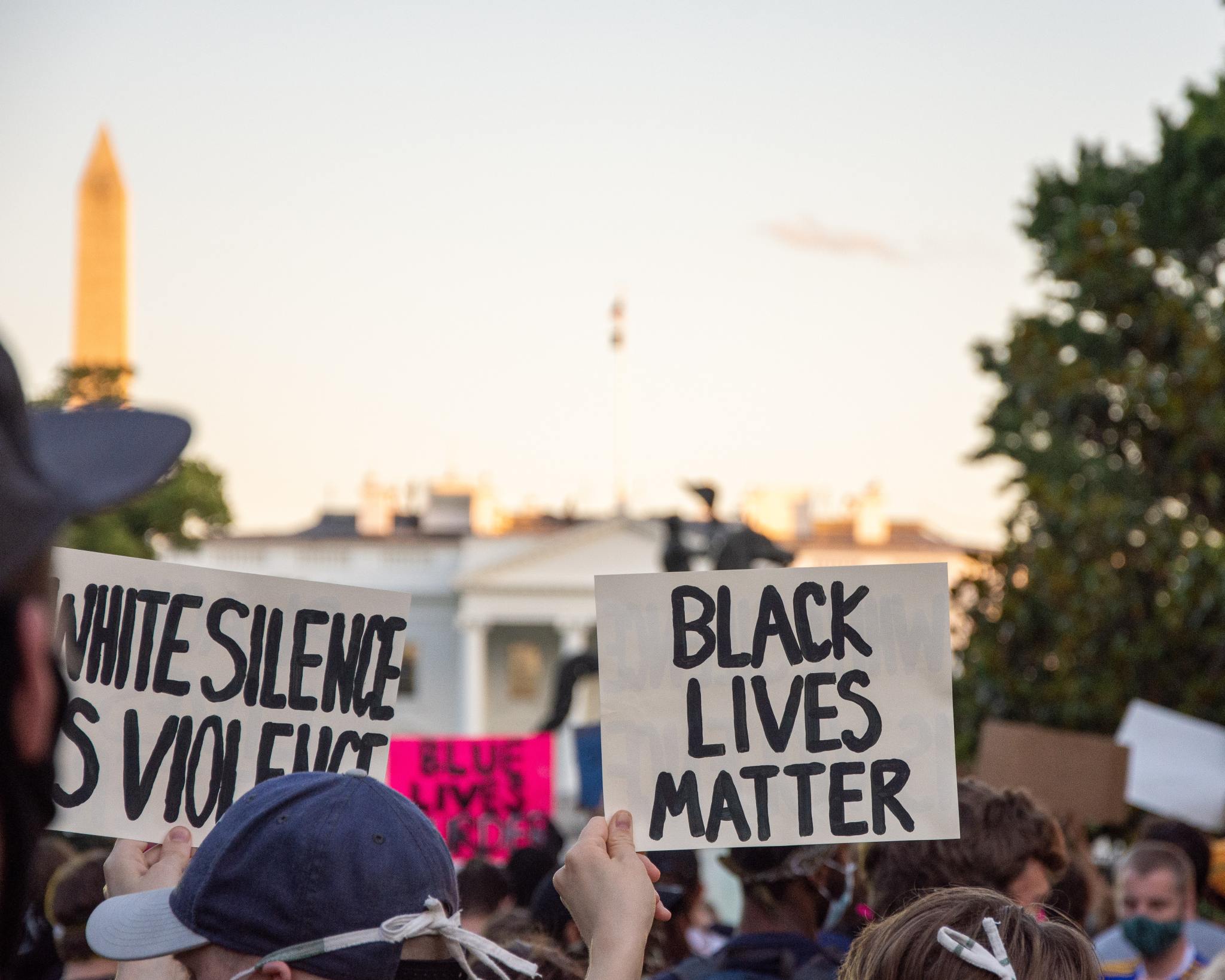 In fact, racism has existed since Europeans colonized the world in the era of great navigation. In the enlightenment era of the 18th century, liberalism began to sprout. The concept of "Everyone is equal, regardless of skin colour" became popular. However, despite the efforts of many governments and civil society to promote affirmative policies and campaigns, racism remains in cultural traditions and systems. It is internalised into hidden racial discrimination, such as job opportunities, job income, social status inequality, and intergenerational poverty.
Xenophobia is everywhere
This is not seen only in modern Western society. In the past, China also liked to divide nations according to their height. Racial prejudice was deeply buried in Chinese culture. When the European powers came to the East in the 19th century, they were despised at first, and after repeatedly defeating the Chinese, they were regarded as bullies.
Ethnic persecution in Chinese history is also frequent. In an infamous case, when rebels captured Guangzhou in 879, they slew the local Jews, Muslims, Christians, and Zoroastrian businessmen, killing 100,000 people. In Guangzhou City, more than a thousand years later, during the COVID epidemic, there were scandals of Africans being driven out of their homes, forced into quarantine, passport confiscations, and even beatings.
In recent years, there is no lack of racism against Africans in mainland China. For example, in a 2018 Chinese New Year party, mainland actor Lou Naiming painted a black face, put on exaggerated fake buttocks and a fake chest and put a plate of fruit on his head. African men dressed as monkeys also provoked criticism. Chinese society has not experienced the multiculturalism of the western world. In this era of globalization, exchanges between various ethnic groups have become more frequent. They also bring racist issues.
The US police violence against ethnic minorities has caused global anger and also caused problems in law enforcement against the police for many years. For example, some methods of interrogating suspects are suspected of causing deaths. Even the Hong Kong police are also to be questioned on this issue.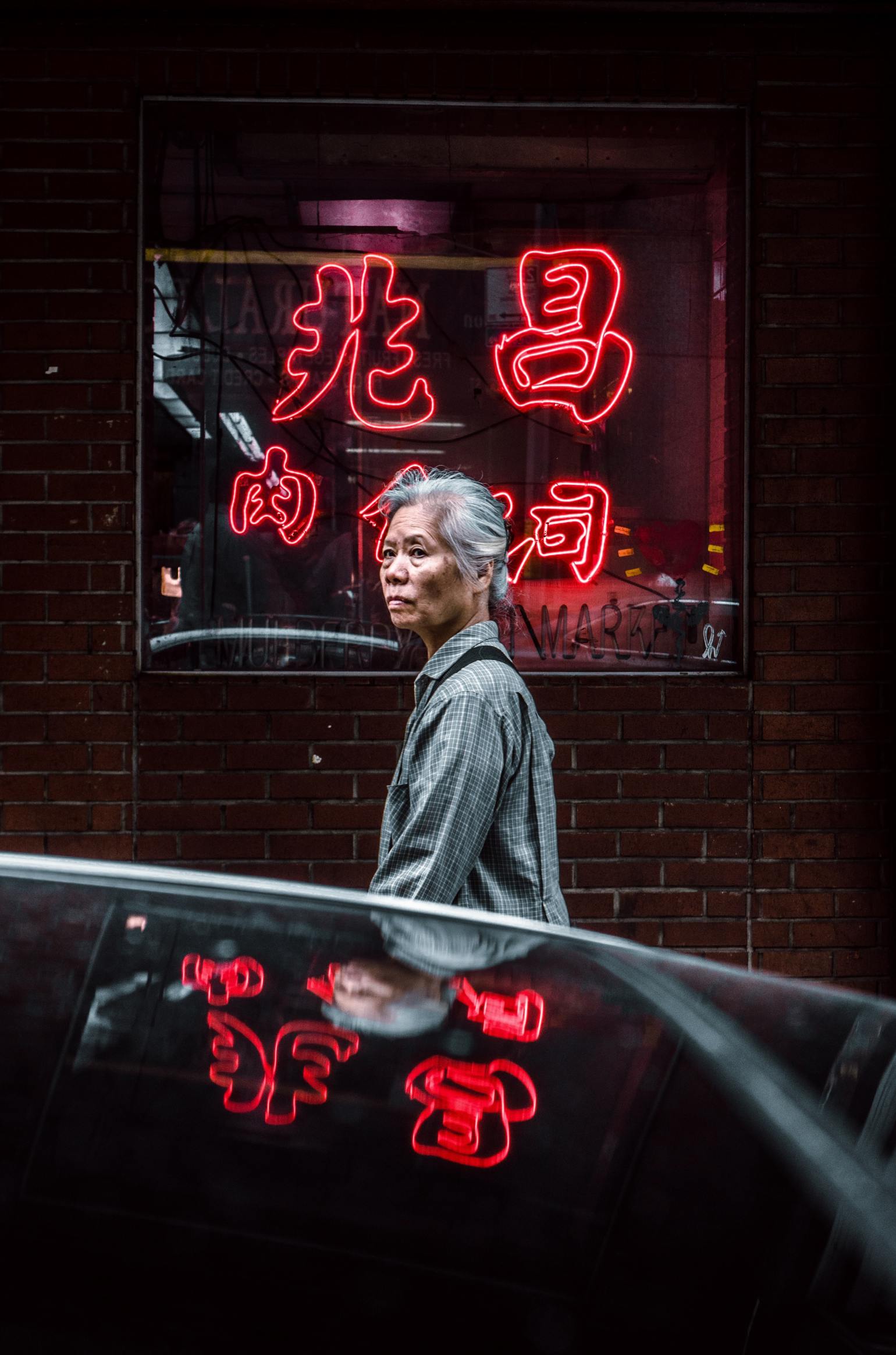 On May 7th, a South Asian man was drunk and arrested by three police officers, kneeling on his neck, back, and hands to subdue him. He was then put into a police car and sent to the hospital by ambulance. When the ambulance examined the man, he had no pulse, just like Floyd case. If the same incident occurred in the United States, it might have caused national unrest. However, because of the ethnic problems in Hong Kong, awareness of affirmative powers has not yet risen in this society. The non-Chinese population is not as organized as the American Africans.
Minorities in Hong Kong
The Hong Kong Police Force should be honest and open. Recent actions of the police against ethnic minorities have caused controversy and are not uncommon. For example, during the parade in Kowloon on October 20 last year, police water cannon fired blue water twice at the Kowloon Mosque without demonstrators being present. Fortunately, the Chief Executive responded quickly, and on the following day, she and the police chief visited the mosque to apologize sincerely for the incident. If the Chief Executive and the Commissioner could be corrected so quickly after every police misconduct, public grievances in Hong Kong might not be so prominent.
The Chinese population in Hong Kong accounts for an overwhelming 90%. The voices of ethnic minorities are often ignored by many, but that does not mean that there is no discrimination in Hong Kong.
The non-white non-Chinese population are mostly low-level people engaged in manual labour. Has the SAR Government adopted a more active policy of affirmative action and integration so that the next generation of these new immigrants can escape poverty and integrate into the mainstream society?
Another example are foreign domestic helpers, who account for 400,000 of Hong Kong's population. Although they are not permanent residents of Hong Kong, there are also frequent scandals of them being exploited, known as modern slave labour. The history of slavery has long gone. As an international city, Hong Kong should display dignity and care to ethnic minorities in the lower classes.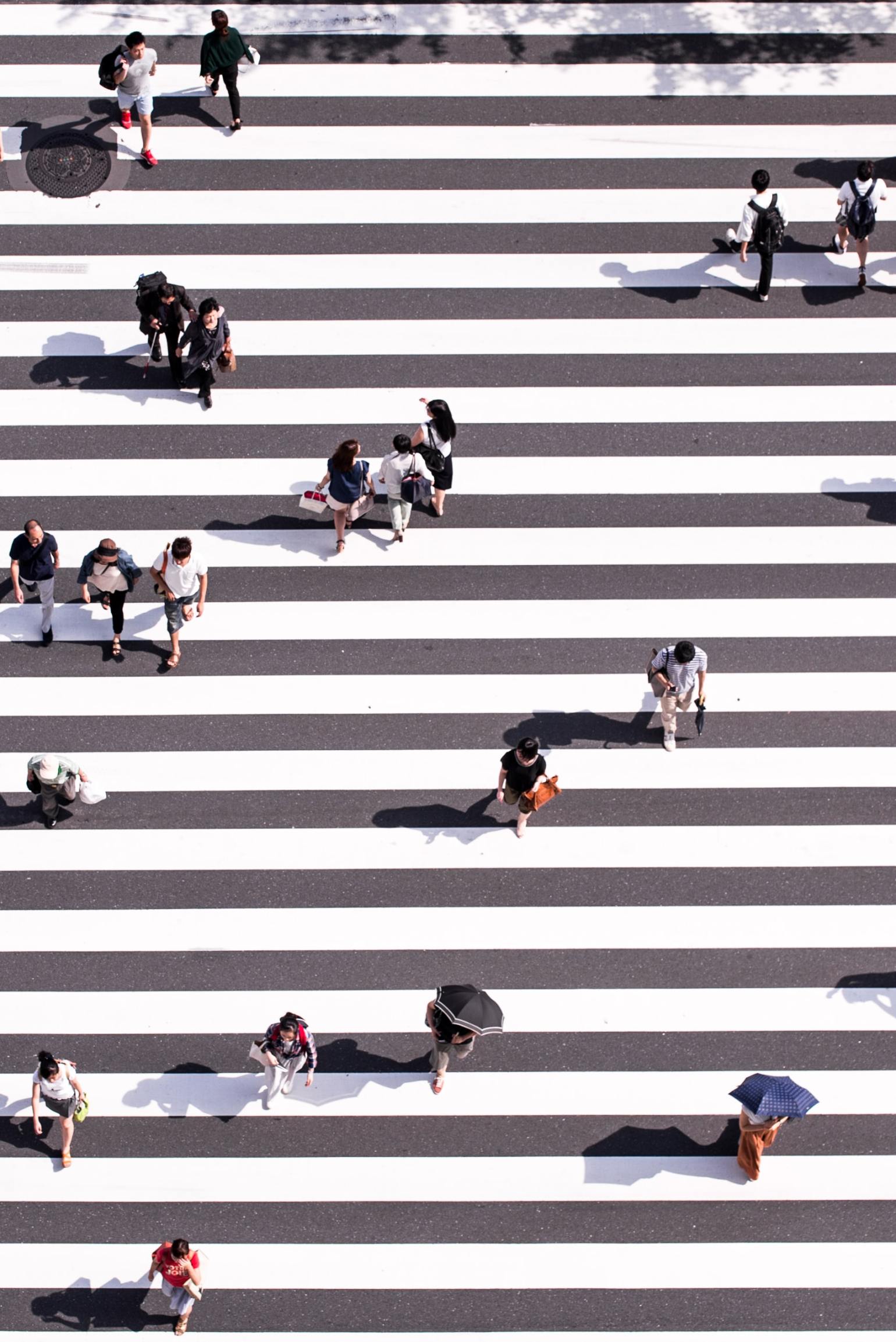 After the Floyd incident, the U.S. government quickly brought the police officers involved to justice, and the people of the United States launched a wave of affirmative action. Members of Congress also proposed to terminate the police's qualified immunity, so that the public could sue police officers through civil channels.
The smashing and looting that are visible on the news is not desirable. Racism is not unique to the United States. In addition to focusing on the violent conflict on the streets of the United States, we should also examine and correct our society's own ethnic problems.
Source: hk01.com.
Worked on the article: