China news 22nd March 2020
Child sexual assault
Child sexual assault has always been an unusually terrible topic. Although data is not accurate due to many factors, the problem of child sexual assault is prominent in China.
This year, several deputies at the NPC suggested that children's sexual assault prevention should be included in teaching materials. Schools should strengthen the education of students and continue to implement the mandatory reporting system as the proportion of acquaintances committing crimes remains high.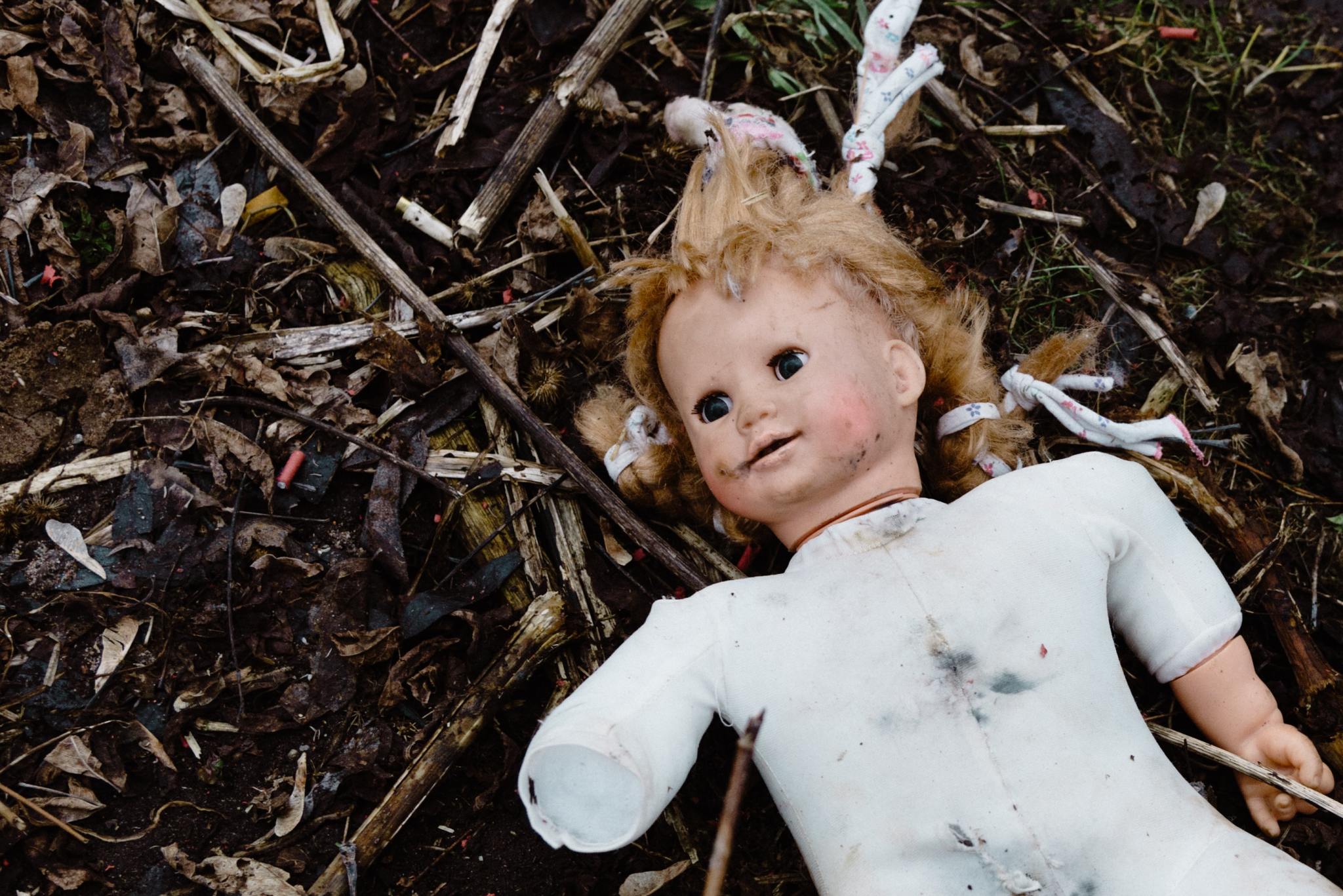 All children should have a safe environment in which to grow.
In recent years, all walks of life have been filled with indignation over reported child sexual assault cases. The China Children's Culture and Arts Foundation Girl Protection Fund and Beijing Zhongyi Public Welfare Foundation jointly released statistics on Child Sexual Assault Cases in 2020. There were 332 cases of child abuse and 845 children were murdered.
The Foundation has also reached a consensus: all society has common responsibility to ensure that all children have a safe growth environment and be protected them from sexual assault.
However, the current work on child sex prevention is more focused on treating, comforting, and assisting the victims, as well as criminal accountability of the offenders. Although these efforts have played an important role for children after being sexually abused, prevention beforehand is also considered to be important role.
Foreign studies have shown that 95% of sexual assault cases can be avoided through education and awareness raising, among which school preventive education is the most common way.
This time, several representatives proposed to include child sexual assault prevention education in the teaching materials of primary and secondary schools. In fact, strengthening child sexual assault prevention education has a realistic legal basis and practical experience.
However, preventing children from being sexually assaulted is a necessary project for the whole of society. The prevention of child sexual assault is clearly defined as an integral part of the compulsory subjects of primary and secondary school and kindergarten education, and should be interconnected with related courses such as sexual health education, safety education, and rule of law education. It is necessary to prevent sexual assault of minors.
Specifically, the following aspects need to be achieved.
First, teaching materials should be introduced to the current syllabus of minors' age, maturity, and physical and mental development characteristics. According to the latest evidence-based research results at home and abroad, the relevant factors of child sexual assault risk and prevention and protection should be specified. Visualize and easy to understand.
Second, enhance the training of teachers, so that they have the necessary professional knowledge of sex education, and understand their job responsibilities. This will not only provide students with child sexual assault prevention education, but also help them understand and master the procedures and requirements of the mandatory reporting system, to promptly handle and report suspicious child sexual assault cases.
Third, continue investment of resources in different fields such as legal, public security, education, civil affairs, and medical care, highlighting professional intervention. Sexual assault prevention education enters the campus, and the school is the specific undertaker, but it is not the only implementer. All forces should be actively mobilized to activate the statutory responsibilities of functional departments, to enhance the professional level of child sexual assault prevention education.
Finally, family education is closely integrated with child sexual assault prevention education. Schools are the main place for children's sexual assault prevention education courses, but family education is also indispensable, especially to prevent cases of guardian sexual assault. The school can strengthen family-related education in the process of interaction with the guardian, so that the guardian knows and understands the knowledge of child sexual assault prevention, and then supplements some of the shortcomings of school education.
Preventing children from being sexually assaulted requires active response and strong cooperation from all departments.
Source: bjnews.com.cn.
Labour shortages
Recently, a video of Guangzhou bosses queuing to wait for workers to "select" caused heated discussions among netizens. The video shows that a 3km road Guangzhou is full of hiring garment factory owners. They are holding clothes samples and holding signs waiting for passing workers to choose.
A woman in the textile factory in the video said, "Young people are not willing to do it. It is really difficult to recruit people for a few days and a few days! Working conditions are also good." The main reason for the hot discussion is that this kind of video that alters the traditional "boss is big" has touched emotions.
However, the social phenomenon in Guangzhou this year is not new. As early as 2010, the Pearl River Delta region had a very clear labour problem. A TV report mentioned that after the Lantern Festival, the urban village in Haizhu District, Guangzhou ushered in an annual recruitment wave, and there was also a difficulty in recruitment.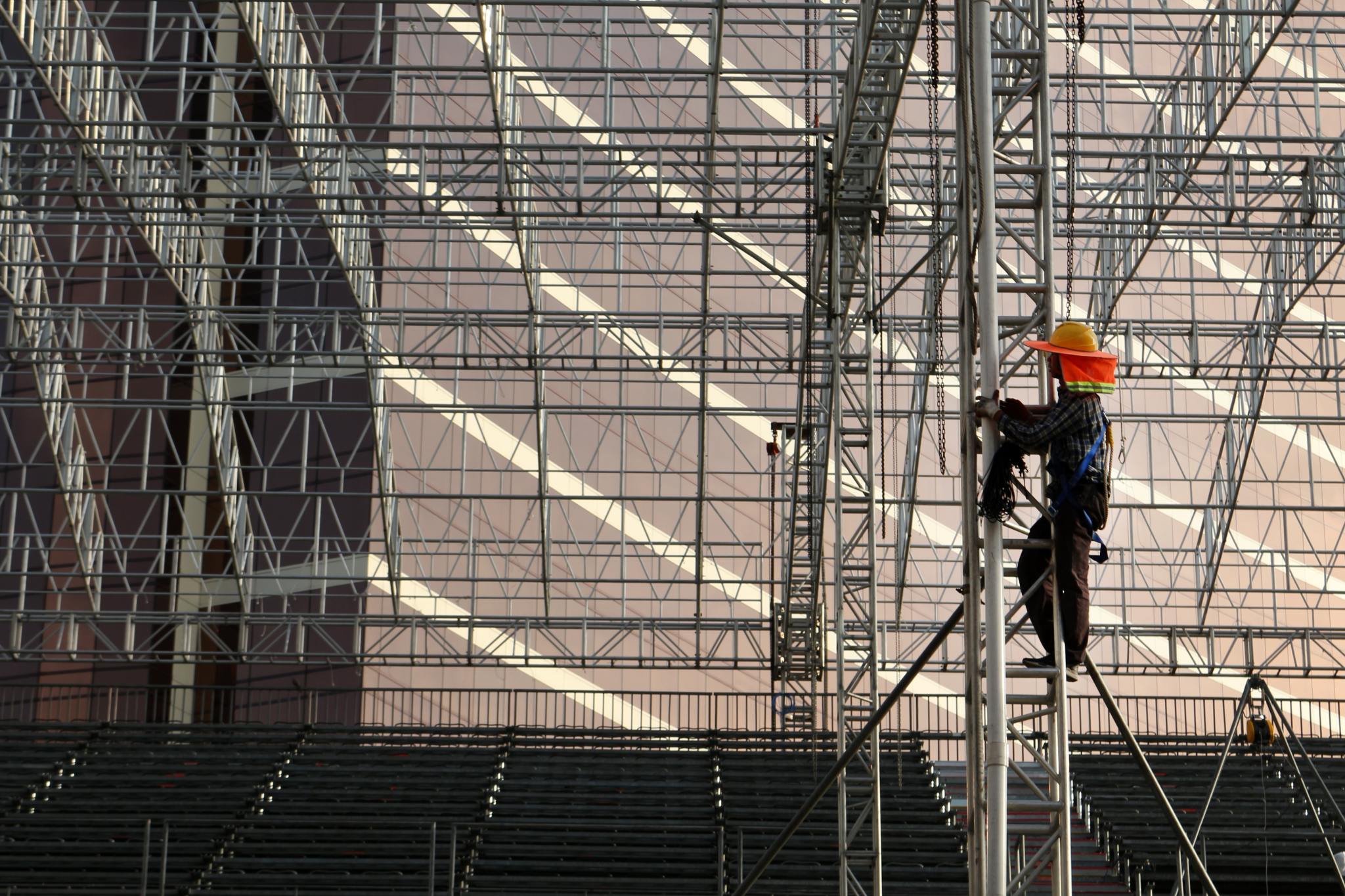 Ten years ago, the problem of low profits in labour-intensive industries in the Pearl River Delta became prominent. The factories of traditional labour-intensive enterprises have boring manual labour to some extent. In the past ten years, when the Internet economy has developed rapidly, compared with working in traditional factories, delivery and express delivery are relatively flexible, and the income is no less than that of working in the factory. Compared with the traditional manufacturing industry, flexible working hours undoubtedly have huge advantages. This is also the main reason why the boss complained in the video that "young people nowadays are not willing to endure hardship". It is not that young people are unwilling to endure hardship, but that they have better choices.
Before the Chinese New Year, some places anticipated the recruitment problems that companies will face after the holiday, and new policies have been introduced. For example, many places introduced local New Year subsidies to retain people. In short, because of labour market changes, garment factories will continue to find it difficult to recruit long-term workers.
For all labour-intensive industries, the relationship between workers and factories is unstable. Workers turn over frequently. There are fewer and fewer workers familiar with specific positions in the company. Most companies are in low-level competition. In the long run, every year, the social phenomenon of "employee picking the boss" after the Lantern Festival is also a reminder of the transformation of labour-intensive enterprises.
For Chinese manufacturing companies, especially labour-intensive manufacturing companies, how can they completely change their original production methods that rely heavily on people? "Employees pick the boss" will continue to exist for a long time.
Source: bjnews.com.cn.
Nasal vaccine under development
The epidemic continues. In addition to its vaccines, the mainland's first self-developed nasal spray vaccine is about to complete clinical trials in primates with plans to apply for clinical trials in the near future.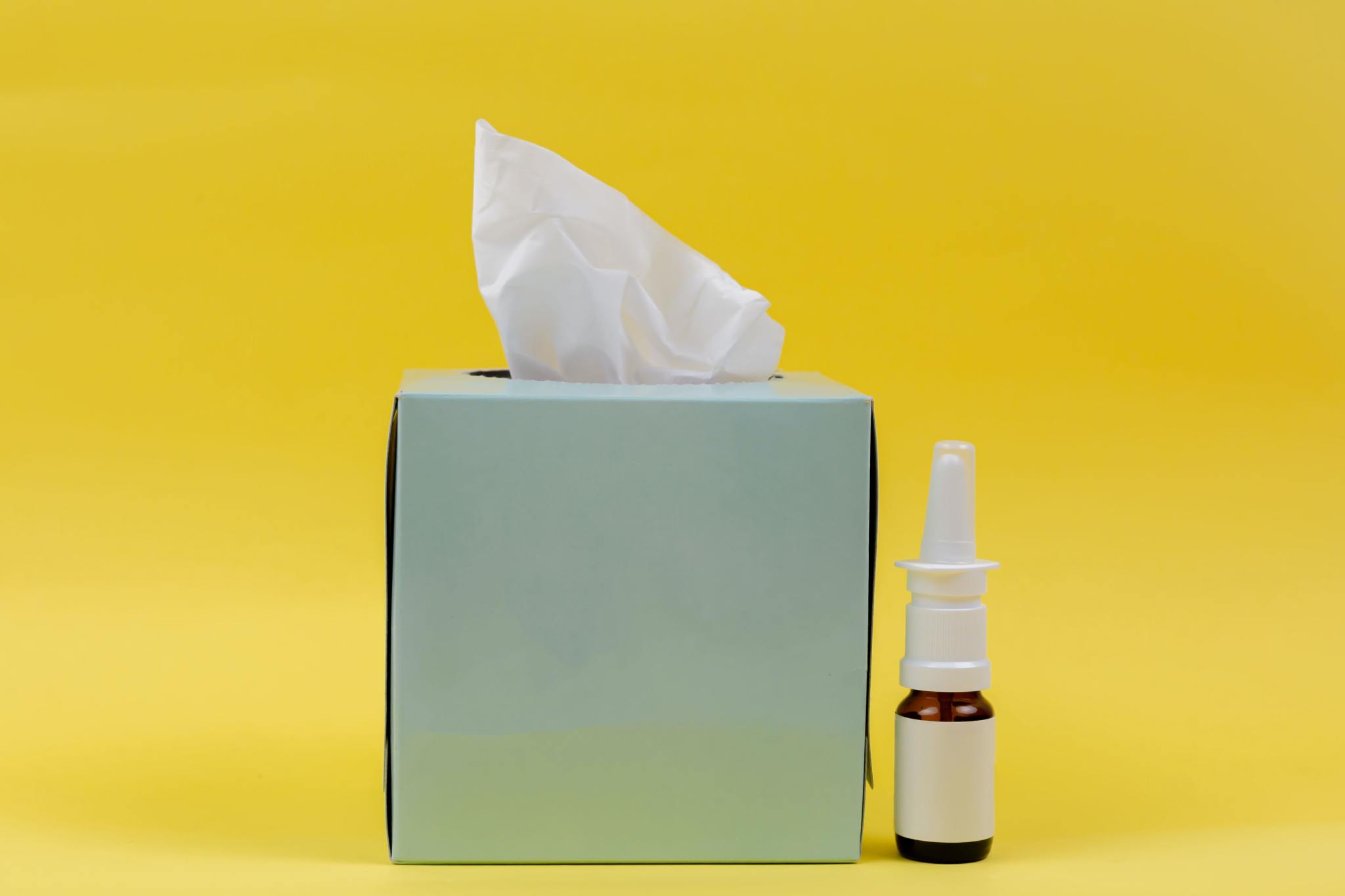 Based on reports from media, this nasal spray vaccine has fast antibody production, convenient use, and rapid popularization of immunization. It can produce protective antibodies within seven days, and the protective effect can currently reach international advanced levels.
The four vaccines that have been marketed in the Mainland achieve cellular immunity and humoral immunity through intramuscular injection. The biggest difference between nasal spray vaccines is that they are vaccinated through the nasal cavity, which is more convenient to use. A spokesperson said that the test results show that the nasal vaccine can get a good immune effect in about seven days. This is shorter than intramuscular injection.
Hong Kong is also developing a nasal spray vaccine for COVID-19. The University of Hong Kong announced that its partner Xiamen University had developed a new vaccine approved by the National Medical Products Administration for clinical trials.
According to the University of Hong Kong, this is a nasal spray vaccine that can target both the COVID and the influenza virus.
On March 3 this year, the Hong Kong University Clinical Trial Centre began recruiting volunteers to participate in the clinical research of the nasal spray vaccine to obtain the safety and immune response data of the vaccine in the human body.
Source: hk01.com.
Worked on the article: