China news 25th january 2021
Electric car batteries
Although the raw materials of graphene are very cheap, the production cost is very high. And there is no large-scale mass production application in batteries. Thus, if someone says that his car can run 1,000 kilometres and can be fully charged in a few minutes; it is also particularly safe, and the cost is very low… don't believe him because it is impossible.

Ouyang Minggao, of the Chinese Academy of Sciences at the China Electric Vehicle forum recently.
Coincidentally, GAC Ion, a wholly owned subsidiary of GAC Group, announced its new power battery technology the day before. The Company said that vehicles equipped with graphene-based super-fast charging batteries can be charged to 80% in 8 minutes. The battery has a range of 1,000 kilometres.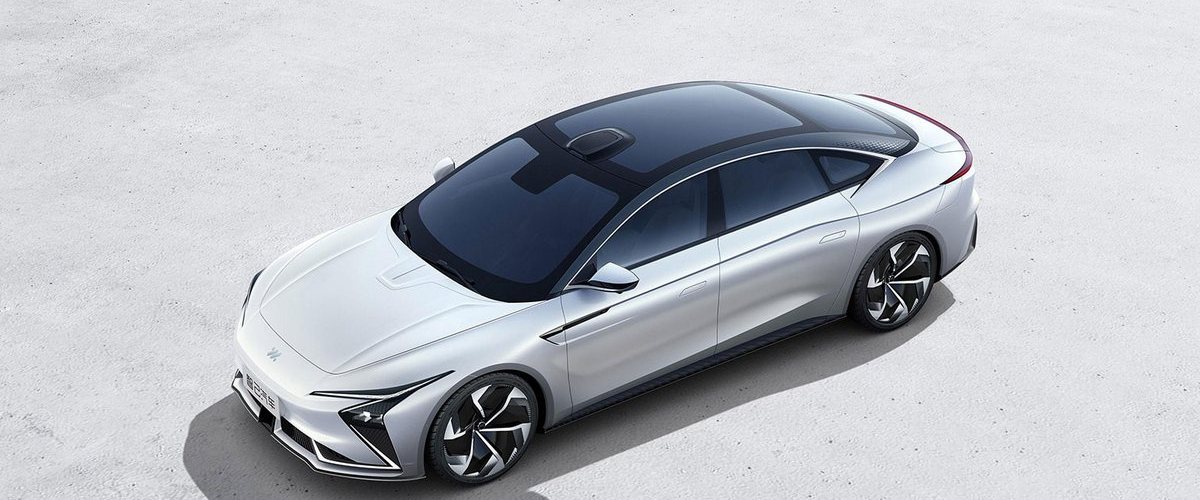 According to GAC Ion, graphene-based super fast charging batteries have three main strengths: super-fast charging + super long battery life + super safety. Graphene is the thinnest and strongest new type of nanomaterial found so far. When applied to batteries, graphene is a conductive agent and as an electrode lithium-bridge material. Zeng Qinghong, chairman of GAC Group, said:
GAC's graphene-based fast-charge battery has now entered the real-vehicle test phase. The first model to be installed is undergoing winter trials in Heihe and is tentatively scheduled for mass production in September this year.

This year, cars with a battery life of 1,000 kilometres will arrive, and fast charging will arrive. It's theoretically possible to charge 1,000 kilometres in 8 minutes.
But 'theoretically feasible' and mass production are two different things. The problem is that although the raw materials of graphene are cheap, the production cost is very high, and there is no large-scale mass production experience in batteries. An industry expert, who did not want to be named, also believes that graphene batteries have not yet reached the mass production stage. Commercialization is very difficult. In addition, the expert said that he had hardly heard any discussion of graphene battery technology at automotive industry conferences in recent years.
If a new technology is to be commercialized on a large scale, there must be many companies studying it in the early stage, but now only one company has come forward and said that it has made a breakthrough. The graphene battery is about to be mass-produced. The science lacks foundation and it is easy to doubt it.
But, according to the information from GAC Group, the graphene preparation technology that GAC has mastered can reduce the production cost by more than 90 %. This makes the overall cell cost slightly higher than the cost of conventional power batteries on the market by 5%-8%.
The industry generally believes that in addition to battery life, it is necessary to consider thoroughly issues such as safety, cost, and user acceptance.
For most electric vehicles, 1,000 kilometres of cruising range are not needed. If there is a new breakthrough in battery technology, we have not yet seen it.

Wang Binggang, head of the National New Energy Vehicle Innovation Engineering Expert Group
Wang Zidong, deputy secretary-general of the China Automotive Power Battery Industry Innovation Alliance, also told Sino-Singapore Jingwei:
How many people need an electric car of 1,000 kilometres? What is the energy consumption of 1,000 kilometres? I personally think that companies should spend their time and expertise on building better cars.
It is worth noting that in addition to GAC, other car companies have also launched "1000 km batteries." On January 13, SAIC Motor's subsidiary Zhiji Automobile announced that its first model will cooperate with CATL, equipped with a "silicon-doped lithium supplement" battery, with a maximum cruising range of more than 1,000 kilometres. On January 9, Weilai released a 150kWh solid-state battery, saying NEDC models equipped with the battery can reach 1,000 kilometres. The chairman of CATL, Zeng Yuqun, also announced at the forum that the BEV battery pack of CATL can achieve more than 1,000km of battery life, 10-minute fast charging.
Source: finance.ifeng.com.
E-sports
In our second story we look at 'e-sports'. It's a serious business in China!
According to a report from the Voice of China, in recent years, the scale of China's e-sports industry has grown, and "e-sports capitals" are emerging. New formats call for new talent. In September 2016, the Ministry of Education issued a notice requiring colleges and universities to add "e-sports and management" majors to sports education and events. This summer, China's first batch of e-sports students who entered in 2017 are about to graduate and face the big test for employment. This journal was informed that previously, students who choose "e-sports and management" do not only need to play games and watch videos to easily earn credits, but need knowledge of sports, business, information, and management.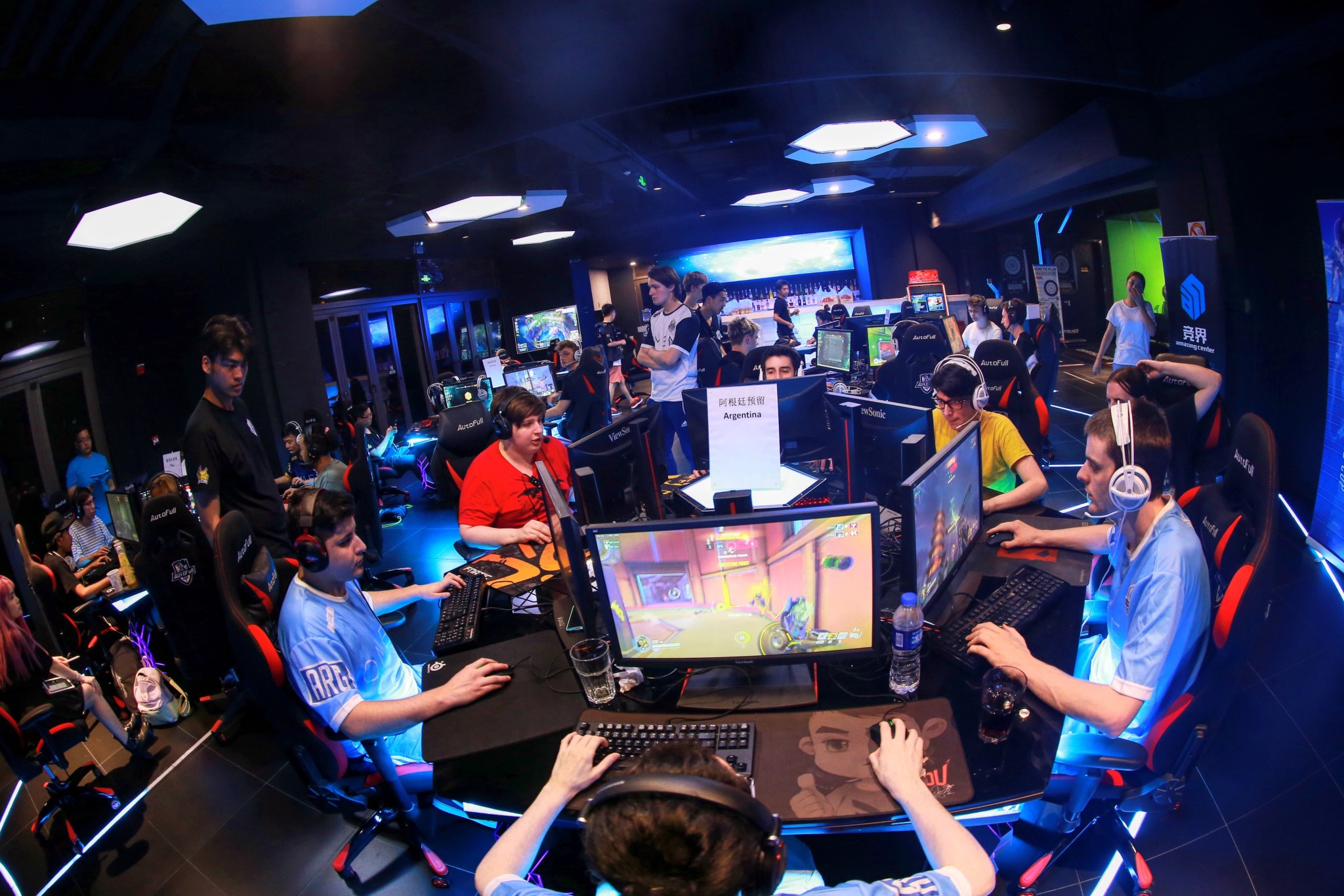 To obtain a degree, they not only need to reach the level of A level English, but also need to pass the a computer application test at higher vocational schools. They also need to obtain the national professional qualification of sports instructor (e-sports), assistant sports agent country professional qualifications and two or more projects reach the level of second-level referees.
Graduates can be employed in professional clubs, e-sports companies, sports associations, and other e-sports related departments in the future. They can also be engaged in e-sports athletics, as coaches, data and tactics analysts, referees, professional managers, event hosting, venue operations.
Source: tech.ifeng.com.
COVID effect on Chinese students
In the new year, where does the wind of studying abroad blow? What effect has COVID had on Chinese students going abroad to study?
A few days ago, Qi Tak Education released the "Inventory of China's Study Abroad Market in 2020 and Prospects for 2021". Based on the comprehensive official data and surveys of multiple countries, it pointed out that the COVID epidemic will have a more obvious impact on studying abroad at a young age.
According to the research, the "safety factor" has become one of the most important factors for Chinese students when choosing a destination for studying abroad, second only to "quality of education". Concerns about safety issues have also led to a more obvious drop in studying abroad at a young age.
As for studying abroad at the undergraduate and master's level, most of the intending international students do not intend to give up studying abroad, but postpone their study abroad plans. 69% of students admitted that the epidemic has affected their study abroad plans. 57% of them plan to postpone enrolment until 2021, and 4% said they do not want to study abroad for the time being.
In other data from the, a total of 372,532 Chinese students were studying in the United States, a year-on-year increase of 0.8%. Britain is favoured by Chinese students. It is worth noting that in 2020, the UK became the "first choice" for Chinese students' study abroad destinations. Experts said that the rich selection of courses in the UK, the short academic system for higher education, and the Post Study Work visa have increased the attractiveness of studying in the UK. In addition, in the past two years, more and more British universities have begun to accept Chinese college entrance examination results to directly apply for undergraduate freshmen.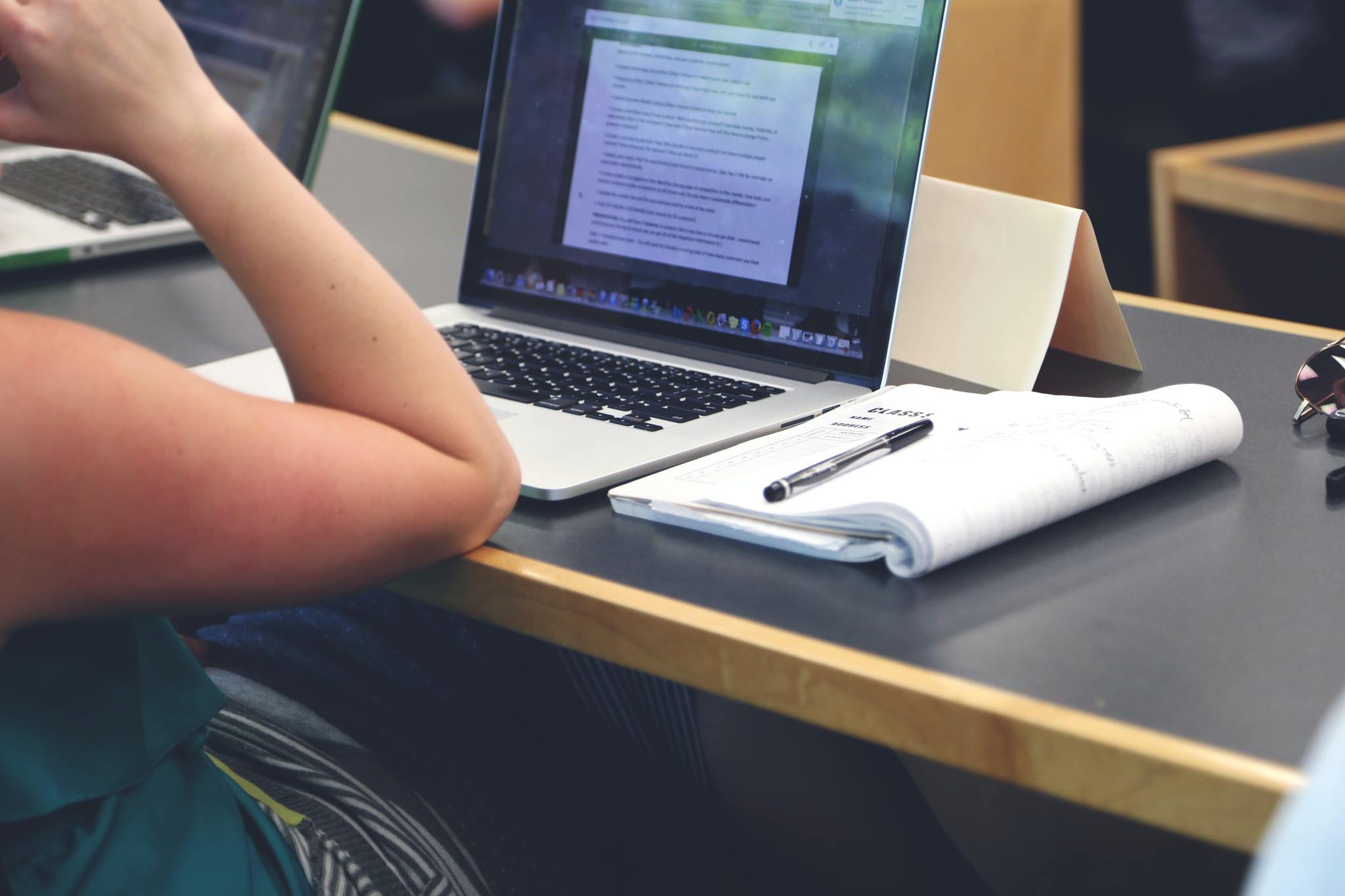 However, the admission methods and criteria of foreign universities are also constantly being adjusted. In 2021, some universities in the UK and Australia will no longer adopt the first-come-first-served approach of rolling admission. Instead, they will select the best based on the comprehensive evaluation of student background and performance. Most American universities no longer require the submission of standardized results, and the applicant's soft power such as scientific research ability and internship experience is more important.
At the same time, to improve the application success rate, some students who originally applied for the United States or Australia choose to apply for the United Kingdom, Canada and other countries and regions. 64.96% of students applying for science and engineering in Australian universities have applied for other countries. Among the regions, the United Kingdom has the highest proportion, followed by Hong Kong, which has also intensified the competition for prestigious schools.
Experts advise families that early planning, early application, and quick results should be obtained. This way, if some colleges fail to accept you, you can adjust the application strategy as soon as possible.
Source: edu.ifeng.com.
Worked on the article: