China news 28th September 2020
Why China still needs "work" and "humility"?
In the past 40 years, Shenzhen has developed from a border town with only thousands of residents to an international metropolis with GDP exceeding Singapore and Hong Kong. It has also become a world-renowned technology centre represented by technology companies such as Huawei and Tencent. Shenzhen's 40 years have shown rapid development.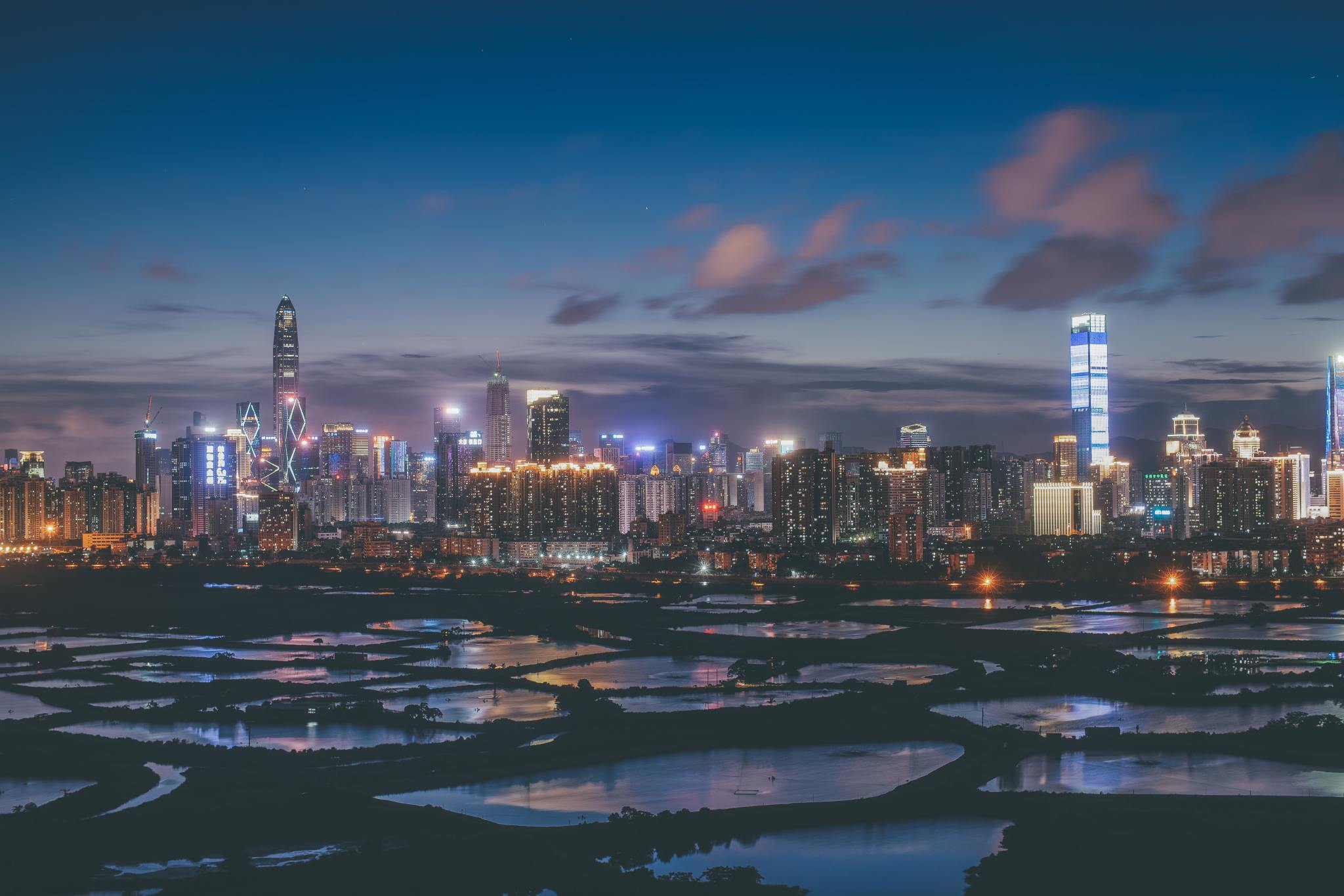 "People's Daily", which is the highest mouthpiece of the CCP, published a commentary on the front page. The second paragraph begins with the words of the current Secretary of the CPC Municipal Committee of Shenzhen, saying that "The Party Central Committee with Comrade Xi Jinping at the core has given Shenzhen a move towards building a pioneering zone of socialism with Chinese characteristics."
Interestingly, the article did not nominate several Shenzhen high-tech companies that are known to the world, such as Shenzhen Huawei Technology Co. (which is now strongly suppressed by the US government), Tencent Technology Co., which was once ranked sixth in the world by market value, and ZTE Corporation.
Although the data in Shenzhen are quite dazzling, the development of innovation and technology in Shenzhen is still facing shortcomings such as lack of originality in basic innovation. Advanced higher education cannot keep up. Many people of insight have a deep understanding of these fundamental shortcomings in Shenzhen, and they have put forward various good ideas and solutions. For example, Ren Zhengfei, founder and president of Huawei, recently visited several important universities in Shanghai and Nanjing, calling on Chinese universities to shoulder the burden of catching up with the world's theoretical centres.
In fact, this is also a fundamental shortcoming facing China's further development. Chinese President Xi Jinping recently emphasized that if China is to achieve high-quality development, it must achieve innovation-driven growth and break through key core technologies as soon as possible. To achieve high-quality and innovative development, it is necessary to invest heavily in basic research and devote greater efforts to the development of advanced higher education in China.
To solve these fundamental shortcomings, it is necessary to solve the problem of talent. If Shenzhen can attract high-level talent from all over China and the world, so that they can give full play to their creativity, it will surely enable Shenzhen to enter a higher-quality development stage.
Speaking of people and talent, what I want to put forward here is that "work" and "humility" are still two important magic weapons for promoting development in Shenzhen and China. 40 years of development achievements are already in the past. If you just relish the achievements you have made in the past, you will lose out. "Modesty and prudence" is one of the core cultural traditions in China for thousands of years.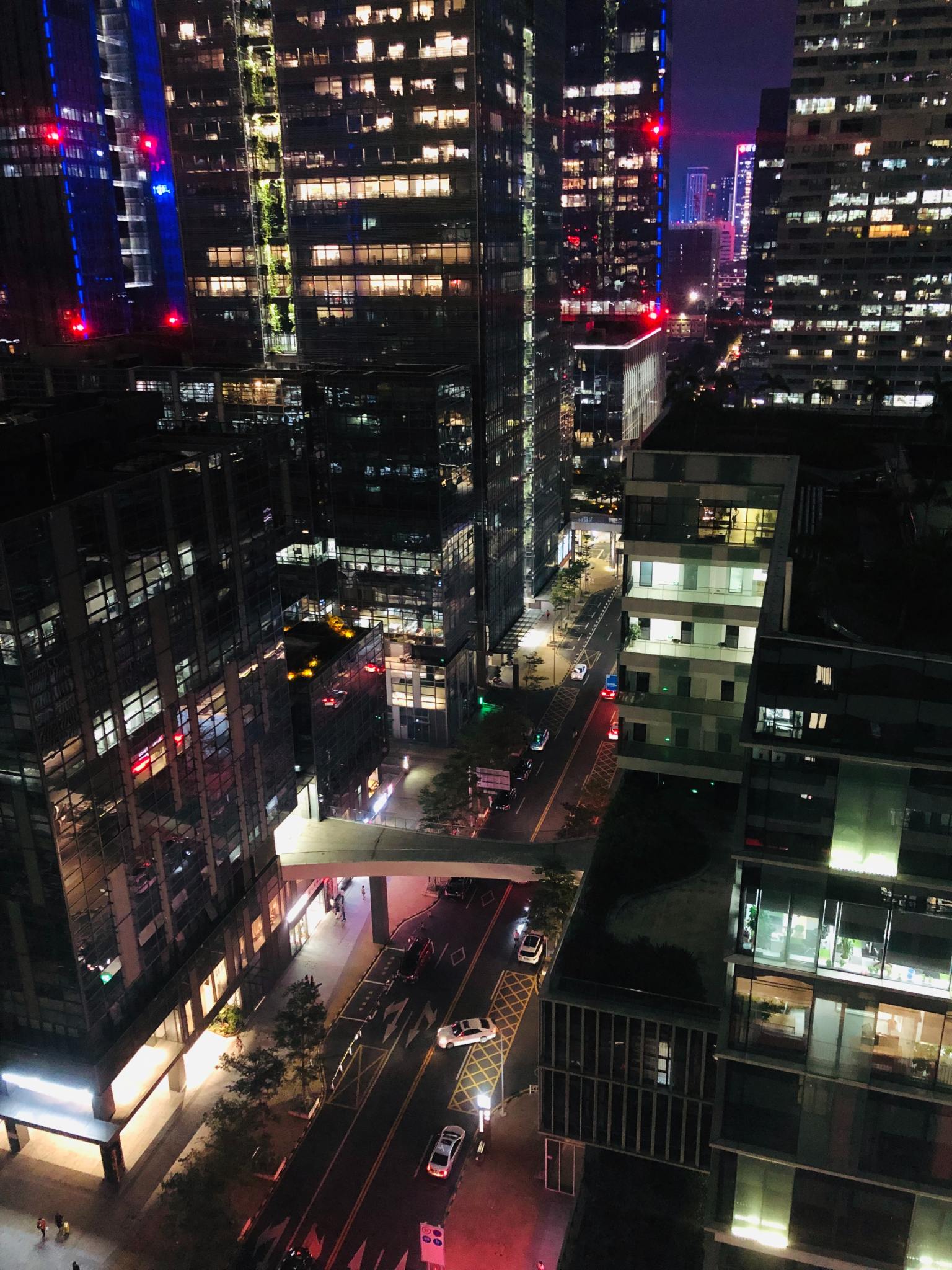 "Diligent" is another cultural trait held of the Chinese. It is by hard work that Shenzhen and China have made their economic achievements today. In fact, the Japanese and many hard-working Americans as diligent as the Chinese. If the diligence of the Japanese is deeply influenced by traditional Chinese culture, then the diligence of the Americans is their original cultural from a spiritual source. Therefore, Chinese people persist in diligence, which has been and is still an inexhaustible driving force for China's development.
Zeng Guofan, one of the most influential figures in modern China, writes:
The way of self-reliance is based on hard work, and hard work is the foundation of all kindness. It is also said that the humble person is afraid of himself.
For China to develop further, the Chinese people must continue to be more hardworking.
The author is a professor of physics at the University of Hong Kong.
Source: zaobao.com.
The doubts about the imprisonment of one of China's most successful entrepreneurs
Our second story concerns the doubts expressed around the world about the imprisonment of one of China's most successful entrepreneurs. He also happened to be a major critic of the Chinese Communist Party (CCP). Ren Zhiqiang was sentenced to 18 years in prison. The writer asks: "Can the CCP relieve the public's doubts?"
On September 22, the Beijing Second Intermediate People's Court publicly sentenced Ren Zhiqiang to 18 years in prison on suspicion of corruption, bribery, embezzlement of public funds and abuse of power by state-owned company personnel. As the former chairman of Beijing Huayuan Group Co., Ltd. and a daring Internet celebrity, Ren Zhiqiang's sentence has attracted widespread attention from the world.
According to the official report, the court found that the accused used his position to embezzle more than RMB 49.74 million in public funds between 2003 and 2017. He accepted bribes of more than RMB 1.25 million. He embezzled RMB 61.20 million in public funds. He abused his power. State-owned holding companies suffered heavy losses of more than 116.7 million yuan. And Ren Zhiqiang made personal profits of more than 19.41 million yuan.
Judging from the report, the four crimes committed by Ren Zhiqiang are clear. Unless the prosecutors' investigations are completely distrusted, the court's trial of the crimes committed by Ren Zhiqiang does not seem to have much room for objection. Furthermore:
Ren Zhiqiang voluntarily and truthfully confessed all his crimes, admitted all the criminal facts charged, voluntarily accepted the court's judgment. All the illegal proceeds have been recovered.
He submitted to the court's judgment and was not appealing. From the public information alone, Ren Zhiqiang himself also agrees with the court's trial.
During the outbreak of the Covid-19 epidemic in China this year, an article rumoured to have been written by Ren Zhiqiang came out on the Internet. The article relentlessly criticized the Chinese government's epidemic prevention measures and surprised many people. Not long after this article was published, the news of Ren Zhiqiang's arrest was reported in March this year.
At that time, many people believed that Ren Zhiqiang was found guilty by words.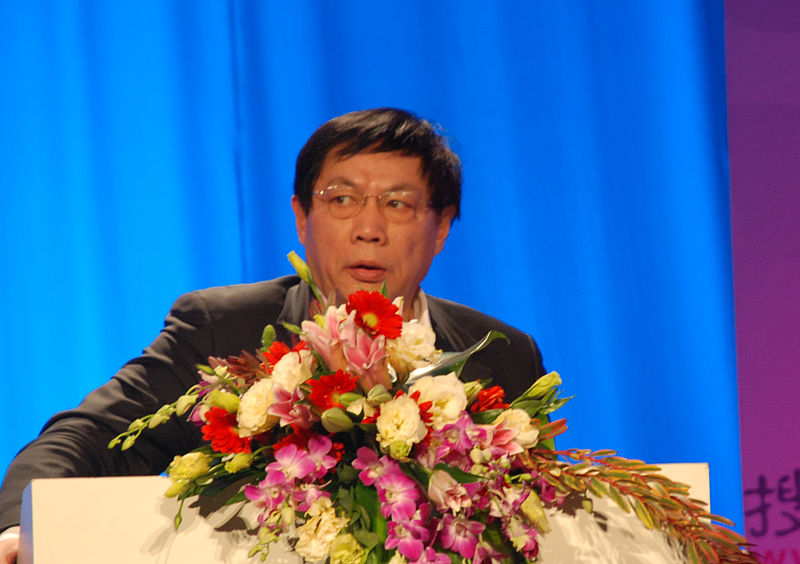 After studying at the Xicheng District Disciplinary Committee Standing Committee meeting and reporting to the District Committee for approval, it was decided to give Comrade Ren Zhiqiang a one-year punishment for staying in the party for probation."
It can be seen from the above that Ren Zhiqiang was indeed punished by the CCP for some of his unusual remarks. However, it should be noted that Ren Zhiqiang was a member of the Communist Party of China, and it is not surprising that he was punished by the Communist Party of China in violation of its internal regulations.
18 years in prison is a very severe punishment but we should not simply connect it with his criticism. The Chinese Criminal Law clearly stipulates which behaviour constitutes a crime, and the prerequisite for being convicted must be a violation of the criminal law.
A very small number of people maliciously spreading rumours that they are "guilty of words" in China, cannot stand the scrutiny of the facts. This is the case in the Ren Zhiqiang case. No matter how the case is disputed, his economic crimes are indeed basic facts.
In other words, if Ren Zhiqiang had not committed the above-mentioned criminal acts, he could rehabilitate himself. If all he did was to make controversial remarks that do not conform to the discipline of the CCP, he is unlikely to be arrested, let alone sentenced to 18 years in prison.
It was Ren Zhiqiang's own criminal acts that really determined his sentence. Many people have doubts about being guilty of words and worry about Ren Zhiqiang's case. Most of the time, they do not agree with Ren Zhiqiang, but because they do not believe the Chinese Communist Party's official statement:
In China, it is impossible for anyone to be punished or punished for merely speaking.
In this regard, Chinese law enforcement agencies should strengthen self-discipline, maintain a humble spirit when using power, and improve the modernity of law enforcement, so that the spirit of the rule of law conveyed by this sentence can truly become a reality in China.
Source: hk01.com.
Worked on the article: