China news 3rd May 2021
We chose three articles today – each very different. First is an abbreviated interview between a Hong Kong journalist and Cheung Chi-kong, Executive Director of One Country, Two Systems Research Center of Hong Kong. The Greater Bay Area is one of China's most important projects and has great potential for Hong Kong. We have summarised the interviewee's main comments.
The Greater Bay Area
To realize the potential of the Greater Bay Area, there must be good planning and research, especially how to plan the entire Greater Bay Area as a unified area. At present, every local government has its own planning suggestions. But it is very important how to study from the combined strengths of the Greater Bay Area. If we want to be bolder, not just to build many buildings, but to conceive a new system, then we can have many breakthroughs.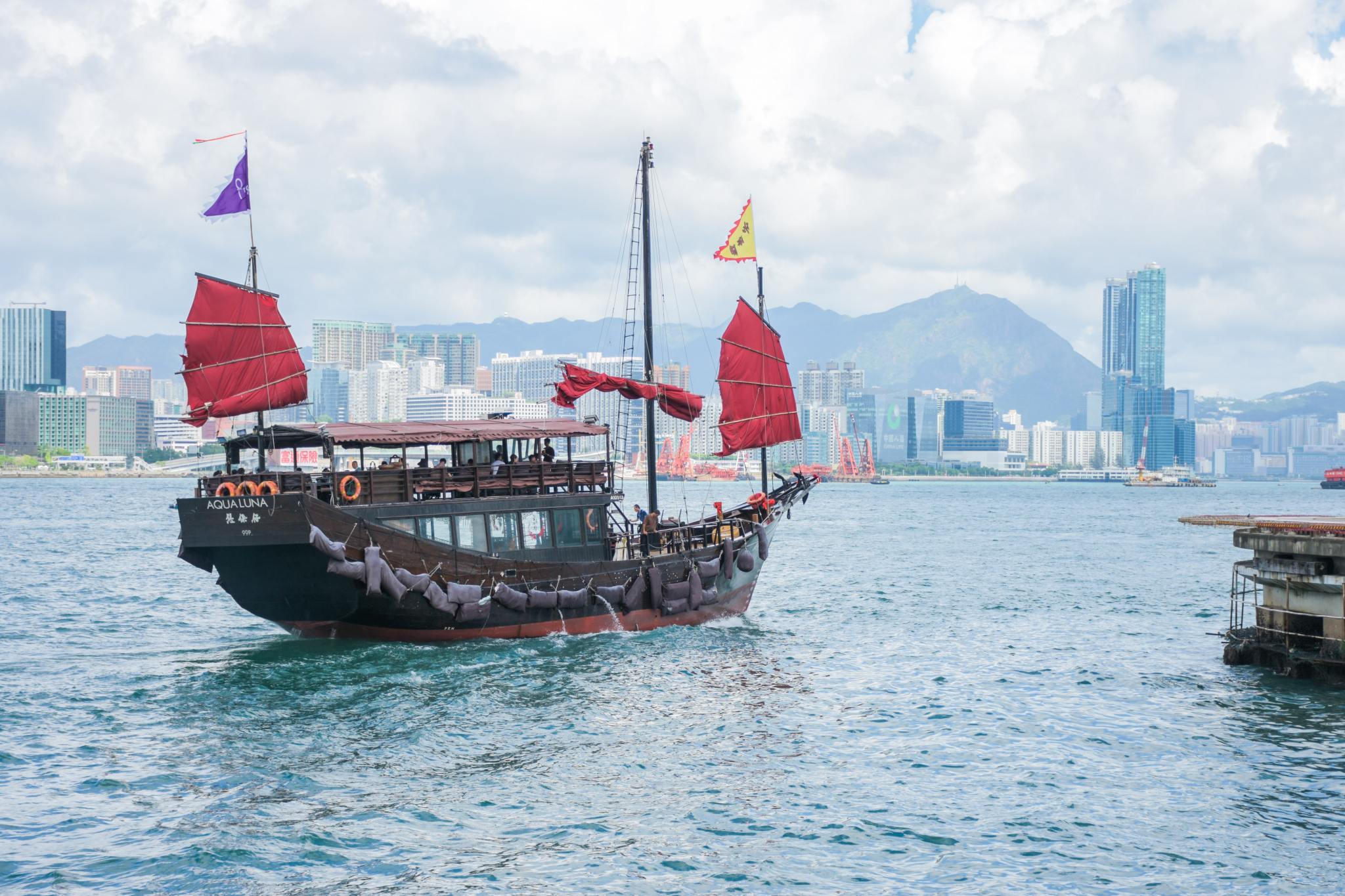 The most advantageous aspect of the Greater Bay Area is that it has "one country, two systems". This provides important flexibility in technology. What cannot be done under one system can be done under another system. The advantages of "one country, two systems" should be used as much as possible. We can find ways to improve it, and then we can minimize the problems we face.
It is recommended to set up a proper organization under the leading group, to be the head of the development of the Greater Bay Area. What we need is a "head" that can represent the interests of the entire Greater Bay Area and do some basic research into what is needed. The results of these studies can construct a feasible plan, and then use it as a policy promotion.
In a rich place like Hong Kong, the problem of poverty must be solved. The living standards of some people in Hong Kong are very low. Therefore, with the foundation of the Greater Bay Area, we must think of ways to further upgrade Hong Kong's industry and economy. After all, we have money, so how can we improve the lives of Hong Kong residents? This is the responsibility of the government. Does the housing issue no longer need to be studied? The methods are there, the problem is that you have the courage to do it.
The promulgation of the National Security Law last year and the update and change of this year's election method are to fill some loopholes in our system, but it cannot be said to be completely successful yet. It will take a long process to implement it so that all major political forces in Hong Kong can be recognised. They all operate in accordance within the rules. The next step is to regain the momentum for the development of Hong Kong as a whole. Hong Kong can develop for the long term. Only then can it be considered that the society has regained peace and tranquillity, and it is a great achievement.
You see, the world may have changed every three to five years before, but now it has changed every three to five days. So, if our system is so rigid and unchangeable, nothing can be done. So many ideas in the Greater Bay Area need to be changed. Many government departments in Hong Kong need to be reformed, and our thinking in other organizations has to be changed.
About COVID-19, the goal is very simple. There must be a determination to achieve zero cases. The government does not have a determination to do this. It just says that the central government requires you to have zero cases, but their entire support method is not to move toward this goal. Of course, it is painful for me to stay at home, but if it has not been authorised, may I relax my social distance? The goal of our country's entire inland is to achieve zero. If this threshold is properly managed, the problem will be solved. In fact, Europe and the United States are trying to do this, and Macau also does this.
Source: news.ifeng.com.
Criticism of the education system
Chinese parents have criticised the education system roundly for many years because of the strains it puts on children. It now appears as if this may be about to change.
According to reports, multiple surveys have warned that due to excessive homework and private tutoring classes, almost half of children and adolescents have no time to play or build relationships.
Local media reported on the 26th April that the Chinese government requested that primary and secondary school students be relieved of their homework burdens while paying more attention to physical exercise.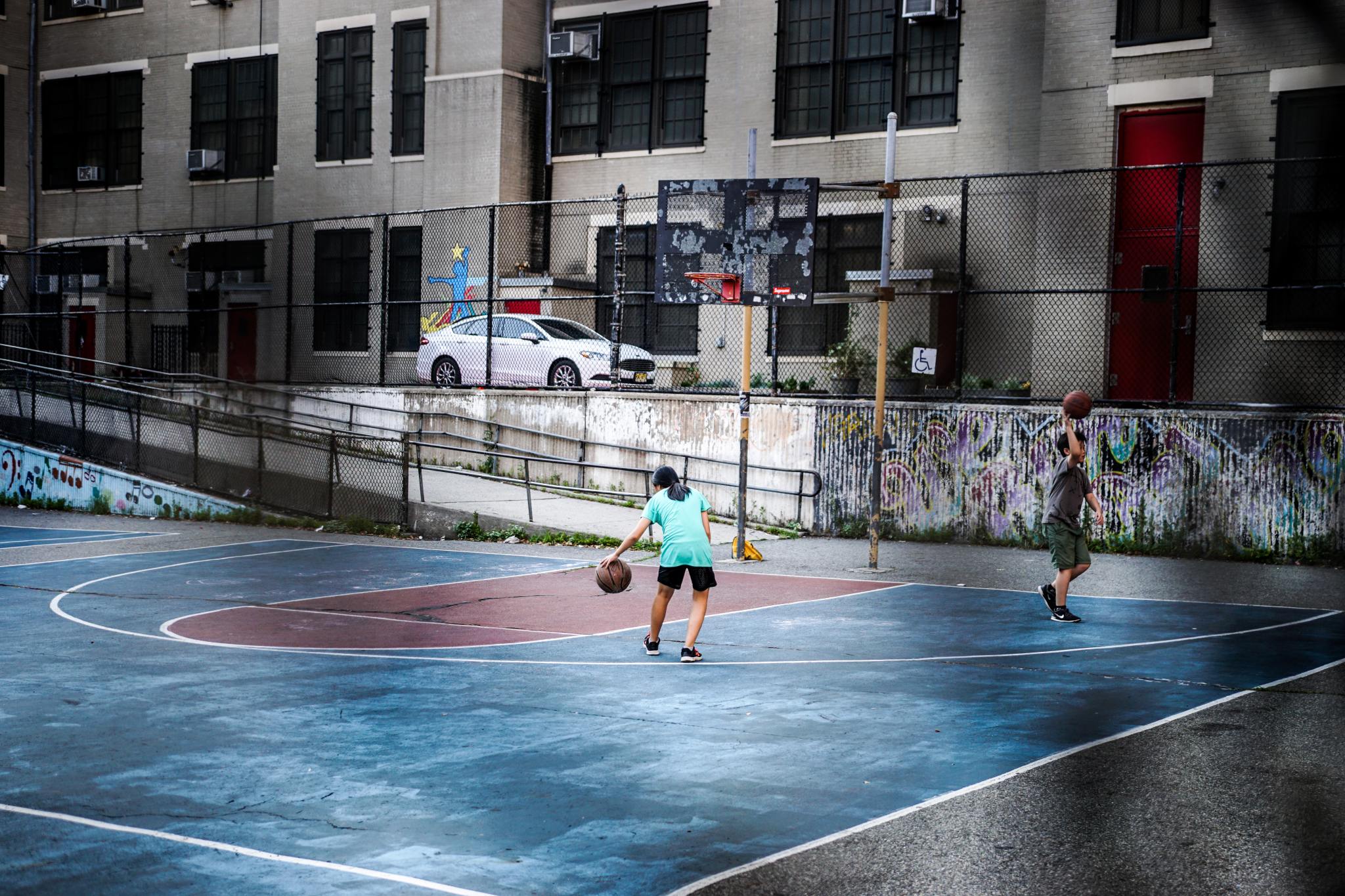 According to reports, the Ministry of Education recently issued the "Notice on Strengthening the Management of School Work in Compulsory Education" and put forward ten requirements. These include the requirement that the first and second grades of elementary school do not assign written homework, and the average time to complete written homework in other grades of elementary school should not exceed 60 minutes per day; and that of junior high school should not exceed 90 minutes.
At the same time, all localities are required to make the prohibition of leaving homework as an important part of the daily supervision of off-campus training institutions, and effectively shifting 6the burden on campus and increasing the burden outside of campus.
At the same time, the Ministry of Education recently issued the "Notice on Further Strengthening the Physical Health Management of Primary and Secondary School Students", emphasizing efforts to ensure that students have one hour of physical activity time inside and outside the school every day, and clarified the sports homework system. The notice requires the gradual improvement of the school physical education model so that every student can master one or two sports skills.
Source: cankaoxiaoxi.com.
This interesting piece from a well-known journal, translates into Chinese a story originally published by the BBC on April 9th. You can read the BBC story here. It is interesting to note how the translator viewed the article.
Some experts around the world have suggested that language may contain hidden sexism, which is usually a cultural outcome of a period when patriarchy was stronger than it is now.
I like to think of myself as a happy woman. I also like to think of myself as a person who loves to walk, understands the world, and is easy to get along with. However, if I describe the above characteristics in Italian, it is equivalent to calling myself a prostitute.
Around the world, experts have suggested that language may contain hidden sexism, which is usually a relic of a period when patriarchy was stronger than it is now. When we consider fighting for gender equality, is our mother tongue hindering us? How can this situation be changed?
For a long time, linguists have been arguing about the hypothesis of language relativity —whether a language's grammar or vocabulary imposes a specific worldview on its users.
Take Korean as an example. There is a derogatory term in Korean used to describe a woman who spends money on foreign luxury goods but carefully counts on necessities – "Hello Kitty Girl". No matter how many Chanel bags she bought, she would never be able to conceal her "Korean nature". This way of consumption is ridiculed. But there is no such a derogatory statement as "Hello Kitty Man".
In English, the word "spinster (old virgin)" has no real male equivalent. There is the term "bachelor", but it does not have the traditional negative connotations of old maidens. Do Korean make people think that women are greedier than men? Do English make people think that it is acceptable for older men to be unmarried, but not for unmarried older women?
Making language more equal is not just about addressing the gender stereotypes that we have when describing identities. In the 1990s, Debbie Cameron, a professor of language and communication at Oxford University in the United Kingdom, put forward a statement -language hygiene. Some of the focus of language hygiene today is very public and well-known, but some words that need to be cleaned up are not so obvious.
All over the world, women are defined by their marital status. Now that I am close to 30 years old, I am at an awkward stage. Western Europeans will sway between calling me "Miss" and "Mrs.". The man is still a "sir", regardless of marriage or age. Unmarried men and women also have gender tags – in Hindi, the bride is kanya, which also means virgin. On the contrary, the bridegroom is doolha, which has nothing to do with his previous sexual experience. There is no word in Urdu to describe a divorced man, but a divorced woman is talaq yafta, which is a derogatory term.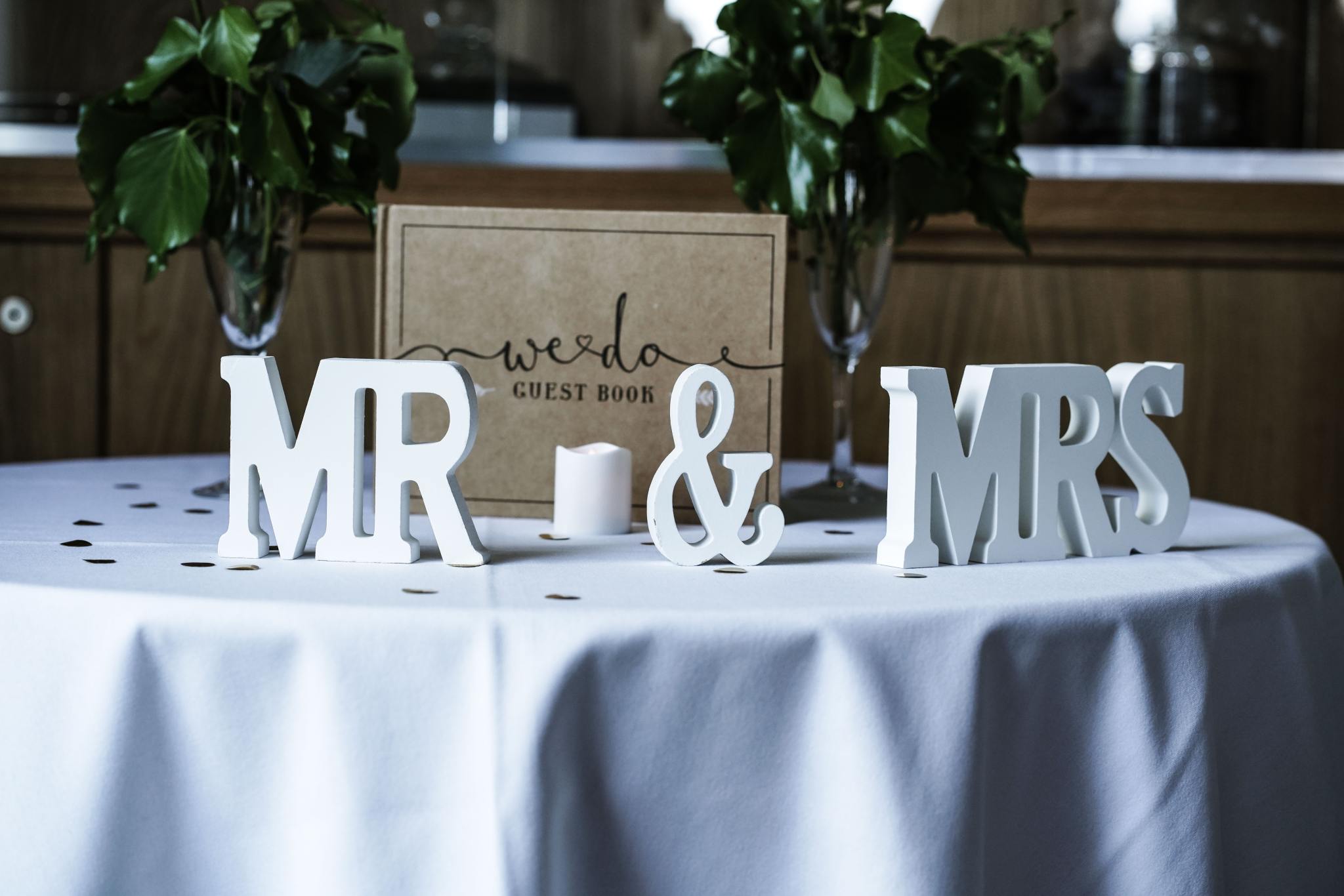 In Japanese, the word molester is made up of two characters, one meaning stupid and the other meaning man. Some critics believe that this implies that the molesters are just idiots, not criminals.Perhaps good language hygiene requires the same amount of effort. Just like remembering to wear a mask to go to the store, we have to be equally mindful when speaking to acknowledge that women are not only in our world, but also included in our multiple languages.
Women deserve equal treatment with men.
Source: cankaoxiaoxi.com.
Worked on the article: