China news 7th June 2021
In three stories this week, we cover a new operating system announced by Huawei, the Chinese media's take on the latest US spying scandal in Europe, and some hard questions for the Hong Kong Government on its proposed exemption scheme for overseas financial executives.
Hongmeng (Harmony OS2) – a challenge to IOS and Android?
On the evening of June 2, Huawei released its new operating system, Hongmeng (Harmony OS 2). The first batch of mobile phones that support upgrades were Huawei mobile phones. This means that Huawei's mainstream mobile phone models will gradually support upgrading to the new operating system.
Since the United States included Huawei on the prohibited in 2019, Huawei has been subject to three rounds of sanctions in succession. Its software and hardware have suffered from enemies. Affected by this, in 2020, Huawei's consumer business revenue will increase slightly by 3.3% year-on-year to 482.9 billion yuan, which is no longer the growth rate of more than 30%-50% in 2018 and 2019.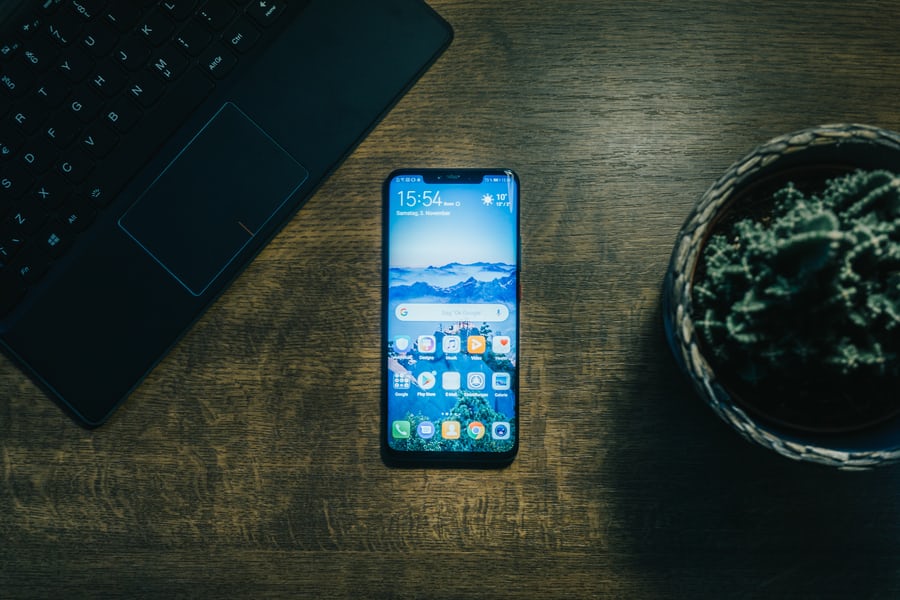 Hongmeng came into being against this background. In 2016, Huawei founder Ren Zhengfei said that the Hongmeng operating system was not intended to be released in advance, but a few years later. After the sanctions in 2019, Huawei pushed Hongmeng forward. Hongmeng is an operating system suitable for all kinds of hardware, large and small. It is like a common language, so that large screens, cars, small gadgets, and even lamps can use it to communicate with each other.
It is difficult to find a similar operating system that matches Hongmeng. Google's Fuchsia (purple) has just started and is far less well-known in China than Hongmeng. If you take the analogy of a mobile phone operating system, Hongmeng is both like Apple and Android, both for self-use and open source. This positioning is somewhere between the two, and there are no successful cases to follow. Whether Huawei can follow this path is the next key question.
Hongmeng is both for use by Huawei and open source for other users.
After Hongmeng announced the opening of the upgrade, Huawei mobile phone users who were rushing to upgrade to Harmony became active, exchanging upgrade feelings and answering each other's questions.
Someone commented that they finally felt the difference between Harmony and Android. It is also said that there are too few devices equipped with Harmony, and they have not yet felt the refreshment of the Internet of Things mentioned at the press conference.
Mobile phones are still the core of all smart hardware. They are followed by the PC, tablet, smart screen, car machine, earphones, speakers, watches, glasses, including air conditioners, refrigerators, and other manufacturers of various smart devices.
The real question is, who has the motivation to use Harmony?
From a business and technical point of view, giant mobile phone manufacturers that have been using the Android operating system are not motivated, nor do they need to use the Harmony operating system. A senior analyst in the Chinese mobile phone industry told our reporter that it is reasonable for other mainstream mobile phone manufacturers not to choose Harmony. The core reason why Google succeeded in making the Android operating system is that Google does not make mobile phones itself and is not in direct competition with other mobile phone manufacturers.
Of course, Google tried to make its own mobile phones many years ago, but that strategy failed.
Source: tech.ifeng.com.
USA spies on Europe – again
On May 30, the Danish media made a sudden big announcement, which amazed international public opinion and disturbed European and American politics.
According to a report released by the Danish Broadcasting Corporation, between 2012 and 2014, the US National Security Agency used the Danish Defence Intelligence Agency to obtain raw data and monitor the leaders of European allies such as Germany, France, Sweden, and Norway.
Previously, the Danish Broadcasting Corporation cooperated with the Swedish, Norwegian, German, and French media to conduct a secret internal investigation into the work of the Danish Defence Intelligence Agency. Among them, the Danish Broadcasting Corporation interviewed nine sources, all of whom are said to have confidential information about the Danish defence Intelligence Agency.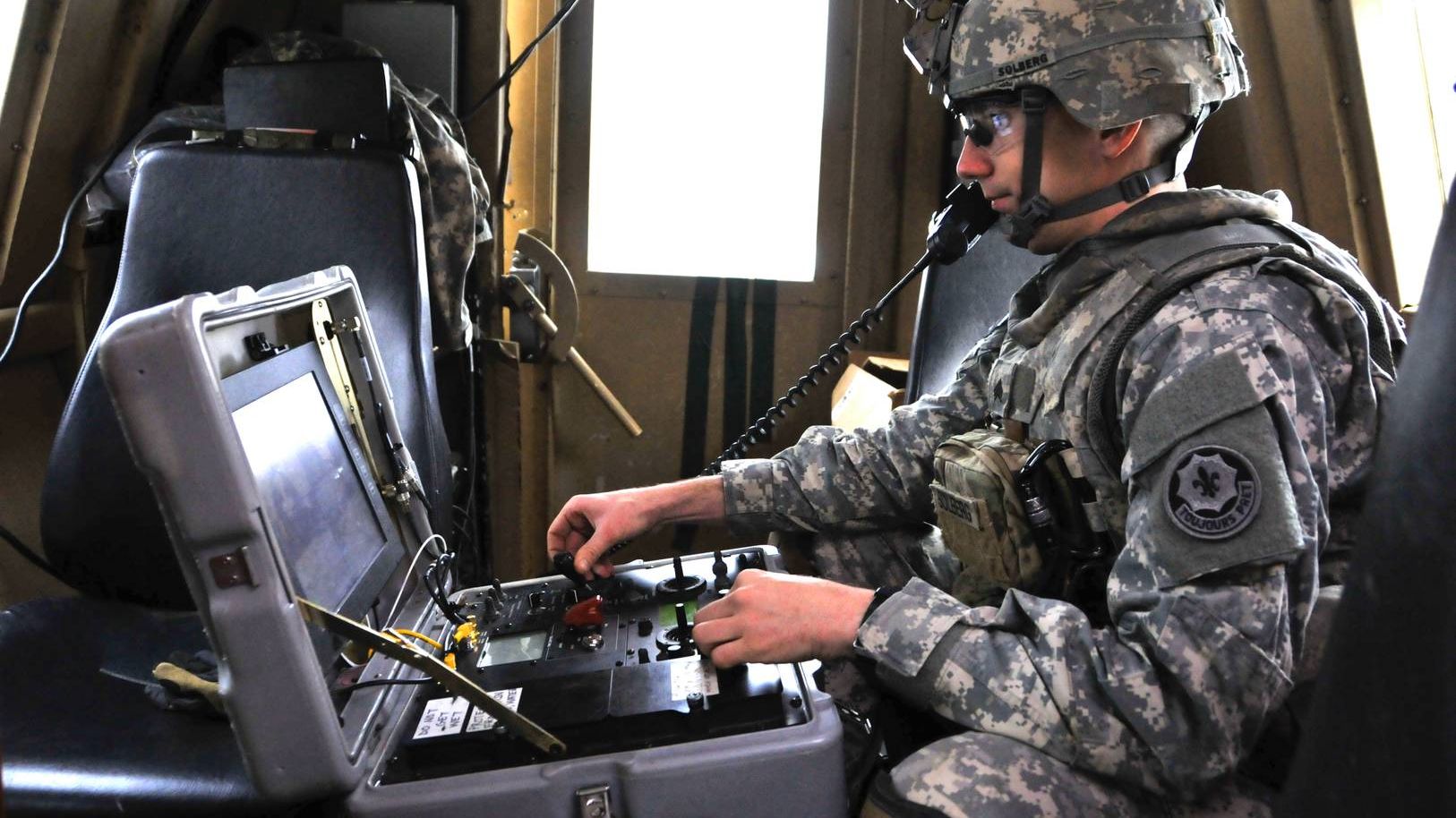 As soon as the news came out, the international community was in an uproar, shocked and yet seemingly reasonable.
Coupled with highly integrated European allies, the high degree of interconnection in data and information sharing has created excellent conditions for this monitoring strategy of the United States.
French President Macron said after a meeting with Merkel that "if the news is accurate, this is obviously unacceptable among allies, let alone among allies and European partners." Merkel agreed with Macron's statement, but after listening to the "condemnation" from the Danish Minister of defence, she was also relieved.
Norwegian Prime Minister Solberg also made a similar comment on Norwegian National Radio:
If countries with close alliances and cooperative relations feel that they need to monitor each other, it is unacceptable.
She also said that she would learn more from the Danish government. If the information is true, the matter will be discussed directly with the United States.
European allies have long been targets of surveillance by the United States. And the United States has also used this to seek commercial benefits. The European allies are aware of the "monitoring tricks" of the United States. According to other reports, Germany has also monitored the communications of high-ranking US officials and eavesdropped on the French president.
The Danish Broadcasting Corporation's revelation is very subtle. It was on the eve of President Biden's first visit to Europe, and the United States and Europe are negotiating a new transatlantic data transmission agreement. The surveillance scandal is bound to have an impact on this. The bigger problem is how to repair Biden's transatlantic relations, such as the restoration of trade relations, the promotion of climate issues, the distribution of the COVID vaccines, and the adjustment of attitudes towards China. The fundamental contradiction between the United States and Europe exists here, rather than just in monitoring.
Source: news.ifeng.com.
Why are overseas financial executives given special privileges?
Several major financial regulators in Hong Kong have recently issued circulars informing relevant listed companies and financial institutions in Hong Kong that they can choose up to four senior executives who have completed vaccination each month. The executive becomes exempt and enjoys the relaxed quarantine arrangements for entry into Hong Kong from overseas. Instead of undergoing strict quarantine, you only need to complete the vaccination, have an approved itinerary while in Hong Kong, and receive regular testing.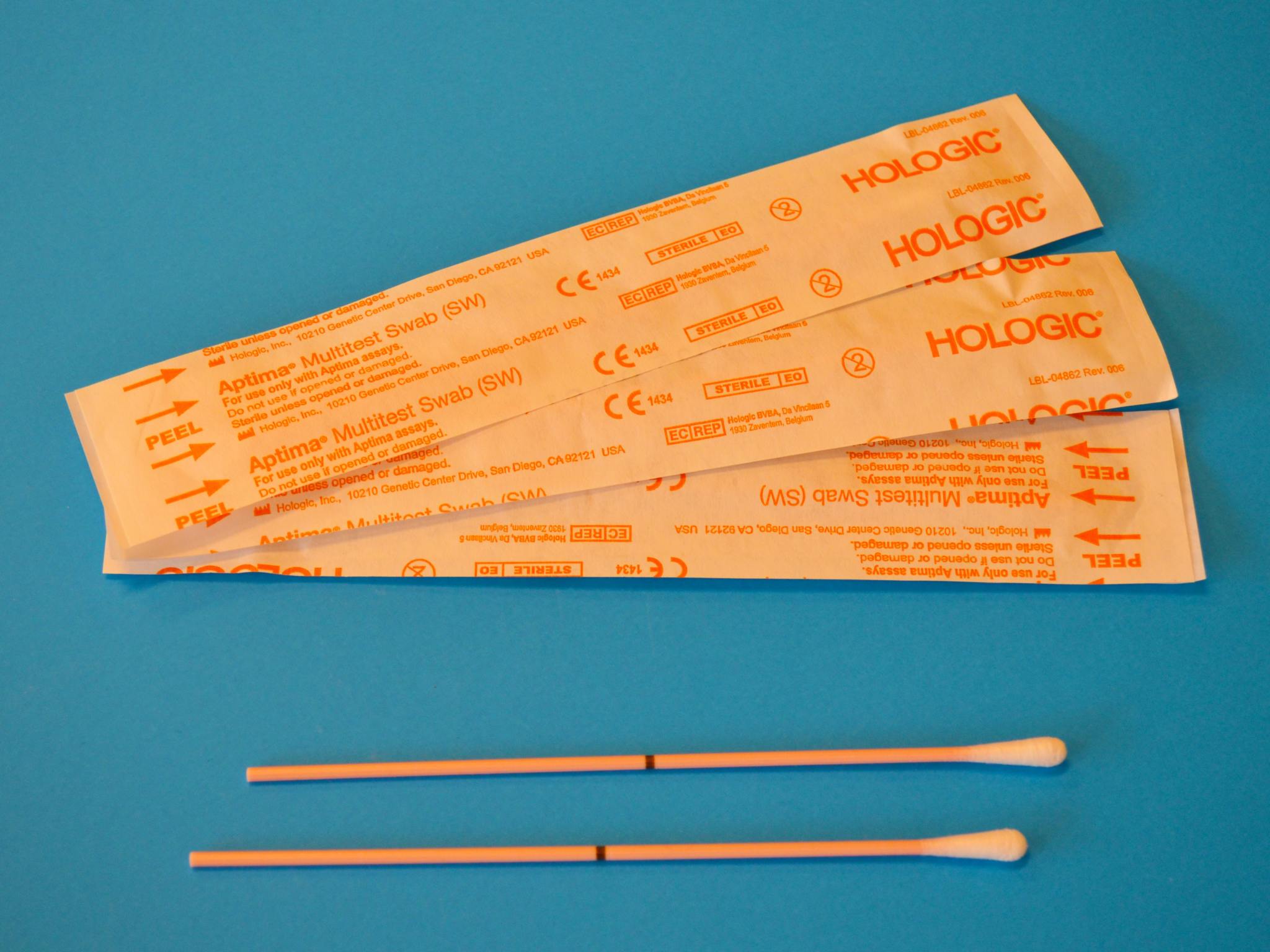 It is hard for Hong Kong citizens to forget that during almost the same period last year (June to July 2020), it was precisely because of the exemption for international seafarers that the third wave of the epidemic in Hong Kong was detonated.
Therefore, the SAR government must answer three questions openly and transparently to relieve the public's strong concerns.
1. Why are visitors from very high/very high-risk areas allowed to enter the community without completing the quarantine period?
Since the end of last year, the SAR government has gradually established and improved a set of mechanisms for evaluating epidemic risks in overseas regions. However, in the exemption arrangements for financial institution executives this time, the government has proposed that financial professionals entering from extremely high/very high-risk areas can enjoy loose arrangements. First, the quarantine period for these people has been reduced from 21 to 14 days. What is even more worrying is that these people can still apply to leave the quarantine hotel and participate in approved activities during the 14-day period.
As the vaccination rate of Hong Kong citizens continues to be sluggish, even if these exempt persons have been vaccinated, the public health risks brought by them should not be underestimated. What is even more shocking is that, according to publicly available information from the Hong Kong Stock Exchange, the exemption conditions for executives of listed companies are obviously more relaxed than those of financial institutions, and there are no restrictions on the risk rating of the regions visited by visitors.
2. How to monitor the activities of exempt persons during their stay in Hong Kong to ensure that they meet the conditions?
According to policy requirements, exempt persons can only participate in activities necessary for business during their stay in Hong Kong and are not allowed to have meals with people or participate in social activities where many people gather. Whether the exempted person fully complies with these restrictions is an extremely important matter that can cause major social consequences.
The Chief Executive has repeatedly emphasized the need for care in dealing with the epidemic, but on such an important matter, it mainly relies on the self-discipline of individuals and enterprises.
3. How can the government create herd immunity in Hong Kong as soon as possible?
Entering the second half of epidemic prevention, the anti-epidemic approach has gradually shifted from the traditional means of containment and suppression to a vaccine-based system. This is a scientific approach. In the subsequent gradual recovery of local economic activities, there is no problem in making vaccination a condition for relaxation. But once it involves the relaxation of immigration control, it is necessary to comprehensively consider whether the local herd immunity has been formed, and also the current situation of the epidemic situation in the overseas country.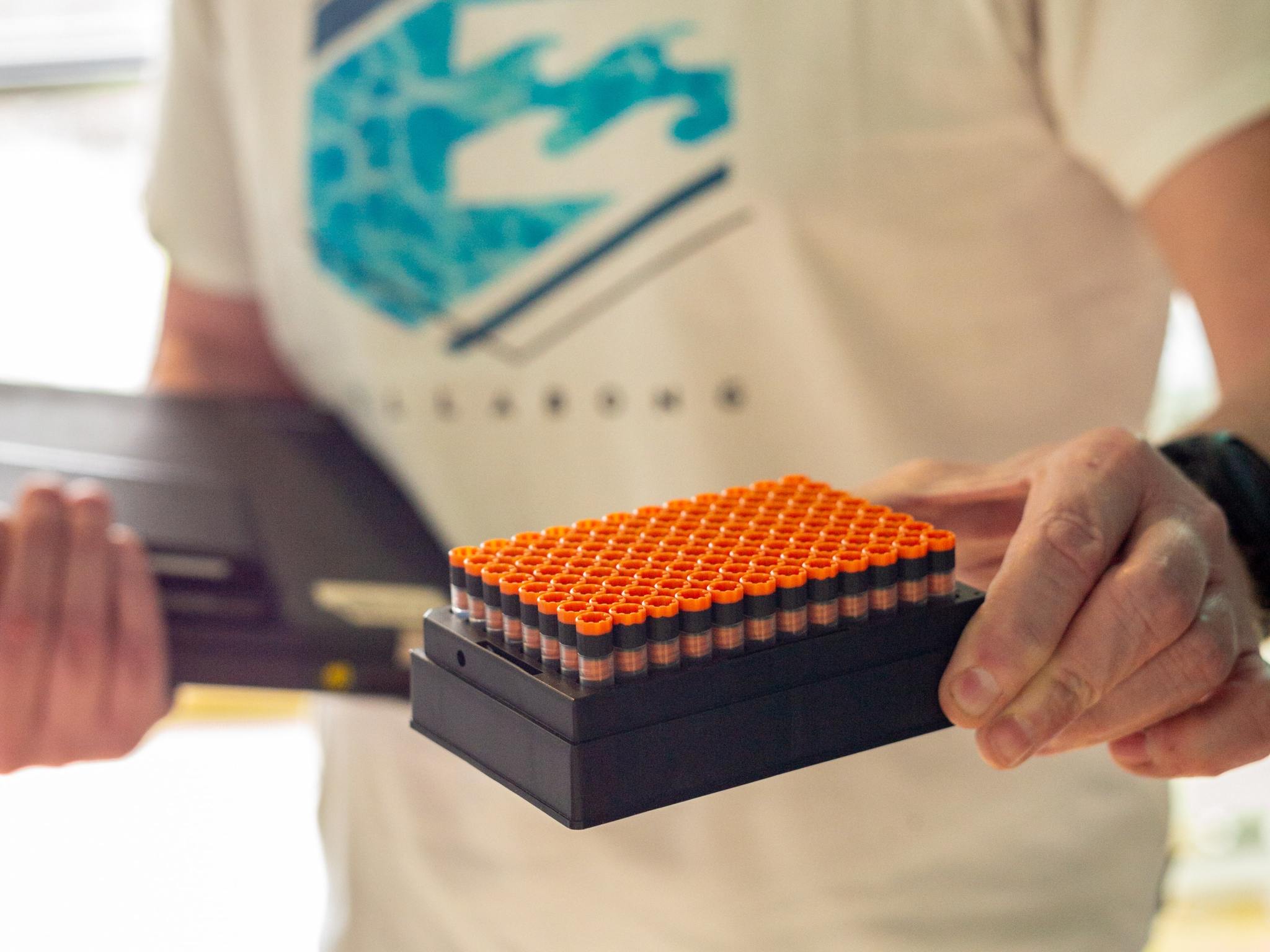 The virus does not know the distinction between occupation and status. Before the formation of the local immune barrier, whether overseas visitors are high-level people or tea ladies, letting them enter the community can also become the source of defeating Hong Kong's anti-epidemic measures. In the past nearly 500 days of immigration closures, no financial institution or listed company has closed due to high-level individuals who cannot avoid going to Hong Kong in isolation. On the contrary, many small businesses that rely on the movement of people have closed, and a large number of grassroots citizens are suffering from unemployment due to social restrictions. We hope that the government will think twice about which one is more important. But no matter what the reason the government made this decision, the difference in its political perception is eye-catching.
In overseas high-risk areas, the epidemic situation is still extremely severe, and variant viruses cannot be prevented. In an environment where the local vaccination rate is far from reaching the immune barrier, it is surprising that the Hong Kong government has imposed substantial quarantine relaxations on the executives of listed companies and financial institutions. What is the risk assessment behind these arrangements? Has it been recognized by experts? If this exemption leads to a new round of outbreaks in Hong Kong, who in the Hong Kong government should be held accountable? In response to various problems, the Hong Kong government must give the public a clear explanation and an explanation to the central and surrounding local governments that have always supported Hong Kong's fight against the epidemic.
Worked on the article: