China News 7th March 2022
This week our China news focuses on two stories of interest that we saw first from Western, not Chinese media. This first concerns more archaeological breakthroughs about early humans in China.
The Hebei Provincial Institute of Cultural Relics and Archaeology, in cooperation with the Chinese Academy of Sciences, and international scholars from Germany, the United Kingdom, France, and Spain, discovered archaeological evidence of the use of pigments and composite tools by early humans in the Nihewan Basin 40,000 years ago. This discovery is the earliest known archaeological remains of prehistoric humans processing pigments and inlaying small stone tools in China or even in East Asia.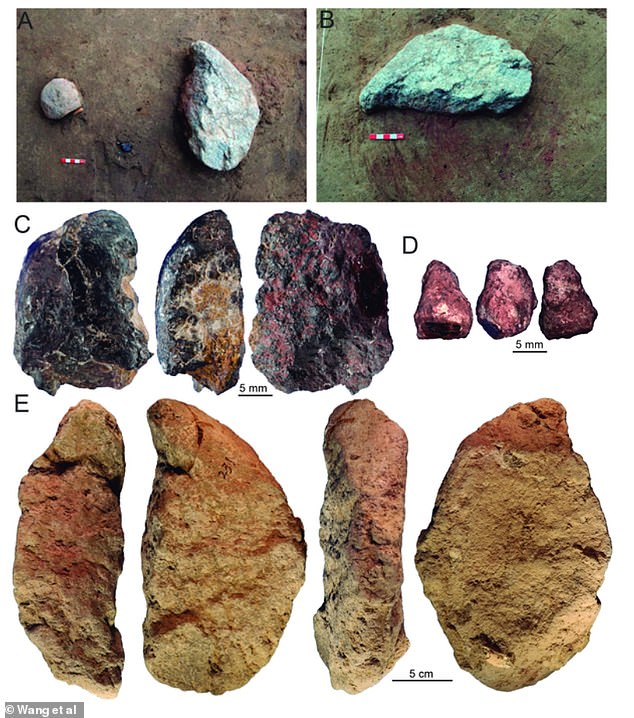 The origin and evolution of modern humans has been an academic hot topic for more than 30 years. Tracing the formation, diffusion, communication and the origin and evolution of modern behaviours in early populations through elements such as the use of pigments, artistic creation and composite tools, is an important means to carry out related research. For a long time, the lack of such archaeological remains in China and East Asia has inferred that the formation of modern populations in East Asia was later than in Old World. The research results are expected to completely change traditional understanding.
Another site, the Xiama Stele Site is located in Sanguan Village, Yu County, on the south-eastern edge of the Nihewan Basin. The sixth layer of the site was deposited between 41,000 and 39,000 years ago. Archaeological discoveries include hematite ore, stone tools, bone tools and animal fossil fragments scattered around the fire pit and its surroundings. According to technical analysis, a dyeing area enriched with hematite was confirmed, and friction marks were found on the surface of some hematite ore, which was presumed to be the remains of pigment processing. The hematite remains discovered this time advance the history of the use of pigments by prehistoric humans in East Asia to 40,000 years ago. The unearthed stone tools are mainly slender and small stone tools made by chipping stones. Some small stone tools have bone stem residues with plant fibre residues on the surface. It is presumed that they were composite tools made by ancient humans to drill holes, process fur, and cutting plant and animal soft tissue.
The latest excavation of another site has revealed a complete stratigraphic section, confirming that the Xujiayao people lived from 200,000 to 160,000 years ago. The Banjingzi site unearthed prefabricated and repaired stone core strips dating back 100,000 to 86,000 years. At the Xibaimaying site, 45,000 years ago, fire remains and a site for dismembering and disposing of animal resources were found, which is presumed to be a temporary camp for ancient humans. The remains of stone leaf technology from 29,000 to 27,000 years ago have been found in the Youfang and other sites, which are of great value for exploring the generation and diffusion of stone leaf and fine stone leaf technology in North China, as well as cultural exchanges between the East and the West.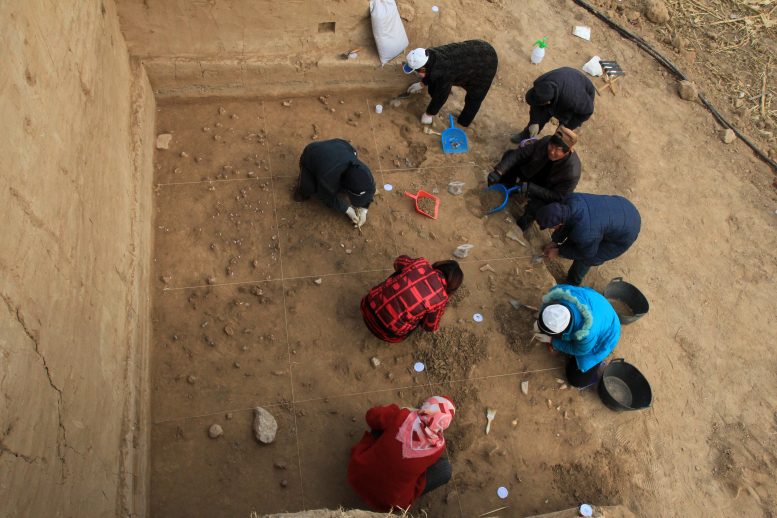 The Nihewan archaeological project is an important piece of Paleolithic archaeological research, which more vividly explains the human culture, technology and environment, aesthetics and spiritual world of China's Paleolithic Age.
Source: news.sina.com.cn.
Our second story is from the Economist, not often known for its supportive views on China. However, its science section features two new papers that prove, almost beyond doubt, that the COVID virus originated in a wet market in China and jumped to humans from animals.
Two new papers provide more robust answers than heretofore available to how, when and where the pandemic virus first appeared in human beings. These papers conclude that, by November 2019, the virus was present in animals on sale at the Huanan Seafood Wholesale Market in Wuhan, whence it jumped to human hosts on two separate occasions a week or so apart.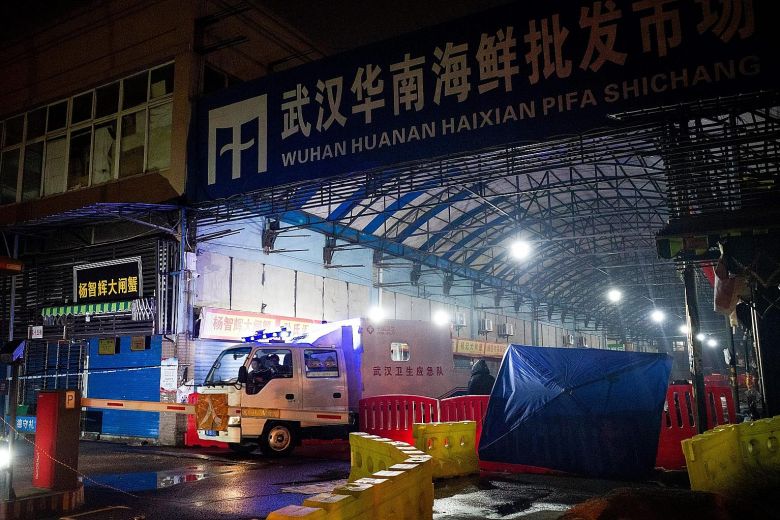 The authors of one paper used three approaches. First, by looking at the geographic distribution of early infections, they found that the market is in the region where the first covid-19 cases were most densely packed—a result that remains unchanged even when cases with no known link to the market are plotted. Second, they employed photographic evidence posted on Weibo, a Chinese social-media website, as well as contemporary accounts, to show that the market, which vends other goods besides seafood, was selling animals susceptible to the virus (a list that includes porcupines, marmots and raccoon dogs) prior to December 2019. Third, they analysed the distribution of almost 600 environmental samples taken from the market by the Chinese Centre for Disease Control and Prevention (ccdc) in January 2020, after it had been shut down by the authorities. Combining this analysis with a recreation of the market layout, the authors showed that samples containing the virus were associated with stalls selling live animals, particularly in the market's south-western corner.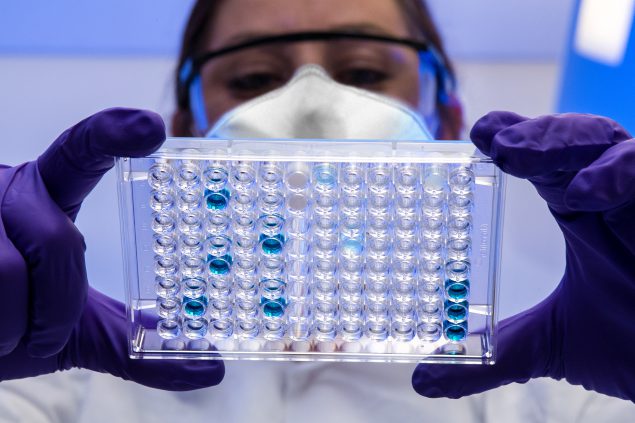 The second paper examines the evolution of the virus in its earliest days in humans. This analysis showed that, while two versions of the virus were present in cases in the vicinity of the market, no samples contained either any transitional form or any shared common ancestor. It therefore seems likely that each version made independent leaps into human hosts. Such multiple jumps from animals are common in coronaviruses. The viruses responsible for both the SARS and MERS outbreaks are also thought to have started with multiple spillover events.
Though the papers are preprints, their analysis has been praised by numerous independent researchers. Assuming they are indeed correct, rival hypotheses have a steep hill to climb. The most popular of these, as well as the most contentious, is that the virus escaped from a laboratory in Wuhan before triggering a "superspreader" event at the market. The existence of two separate versions at Huanan, says the author, as well as the market's central location in the density map of cases, suggests that such a lab leak would have had to have happened twice, while leaving no evidence yet discovered of the laboratory's involvement on either occasion. That seems unlikely.
Which animal species were responsible, though, remains to be determined.
Source: economist.com.
Worked on the article: