China news 9th June 2020
The building of Chengdu 5G Smart City
We start in Chengdu. It is ironic that we focused, in the news of May 25th, on Chengdu's efforts to boost its post-COVID economy by encouraging street markets!
The 5G Smart City project in Chengdu was officially announced at a high-tech conference recently. The Chengdu Hi-tech Zone will seize new opportunities for industrial development and increase new projects such as 5G and artificial intelligence. The Zone will strive to build the first 5G smart city in China by 2022.
This will have full coverage of 5G networks, deep integration of industrial applications, innovation ecosystems, high integration of urban and urban products. It will further play an active role of the new infrastructure in various fields such as medical services and online education, improve the ability of urban governance modernization, and create a new pattern of smart cities.
Source: stdaily.com.
Launches in the China-US space race
Long March rockets made two consecutive launches in the China-US space race.
At the end of May, China launched the Long March 11 and Long March 2 rockets on two consecutive days. Competition between China and the United States in space triggered heated discussions. Exploring outer space has national strategic significance, and space has become a new field in the struggle between China and the United States.
Since its first flight in September 2015, Long March 11 has been on track nine times with high accuracy.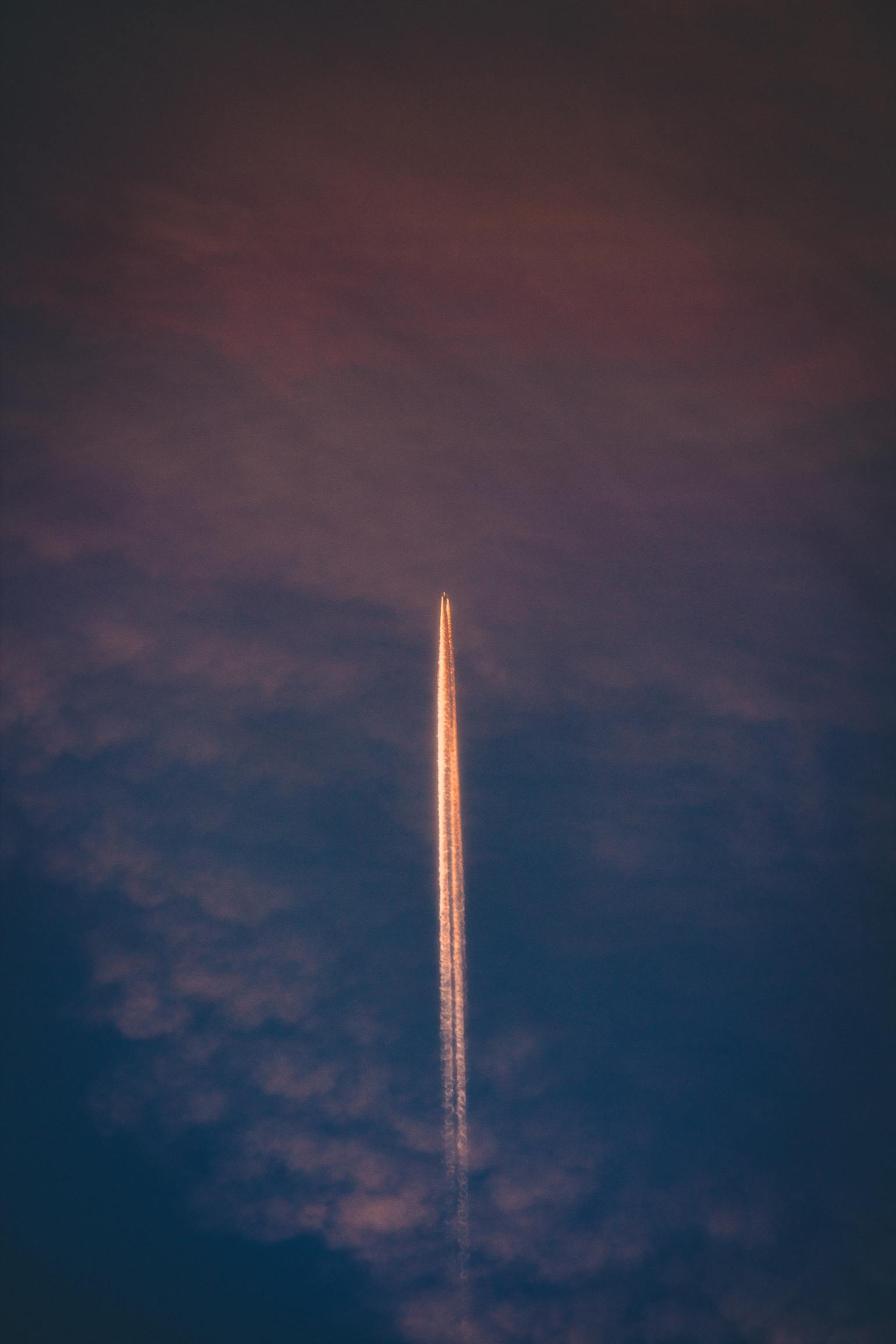 At the same time, the US space exploration technology company SpaceX's Falcon 9 took off from the Kennedy Space Center. The US media reported that this was the first manned launch on US soil in the past 10 years, marking a new partnership between the US industry and the government to reinvigorate US space ambitions.
However, Long March 11 is the only solid launch vehicle in China's Long March series of launch vehicles, which can be launched at different launch sites, at sea, and on land.
Some Chinese netizens claim that US private companies are better at operating rocket businesses than China. However, although China's manned spaceflight project started late, it has developed very quickly. It took only 11 years to successfully realize the first step of the manned spaceflight project.
Today, in the global space race, the gap between China and the United States is gradually narrowing.
Source: dwnews.com.
China's C919 large passenger aircraft takes a critical step
According to the latest news, the C919 aircraft numbered B-001C has completed the ground crosswind test, and the total number of C919 aircraft orders has reached 815.
Up to now, China Commercial Aircraft Co., Ltd. (COMAC) has delivered 25 ARJ21 aircraft to customers such as Chengdu Airlines, Tianjiao Airlines and Jiangxi Airlines. The three airlines have successively opened 50 routes and opened 50 More than 830,000 passengers were transported.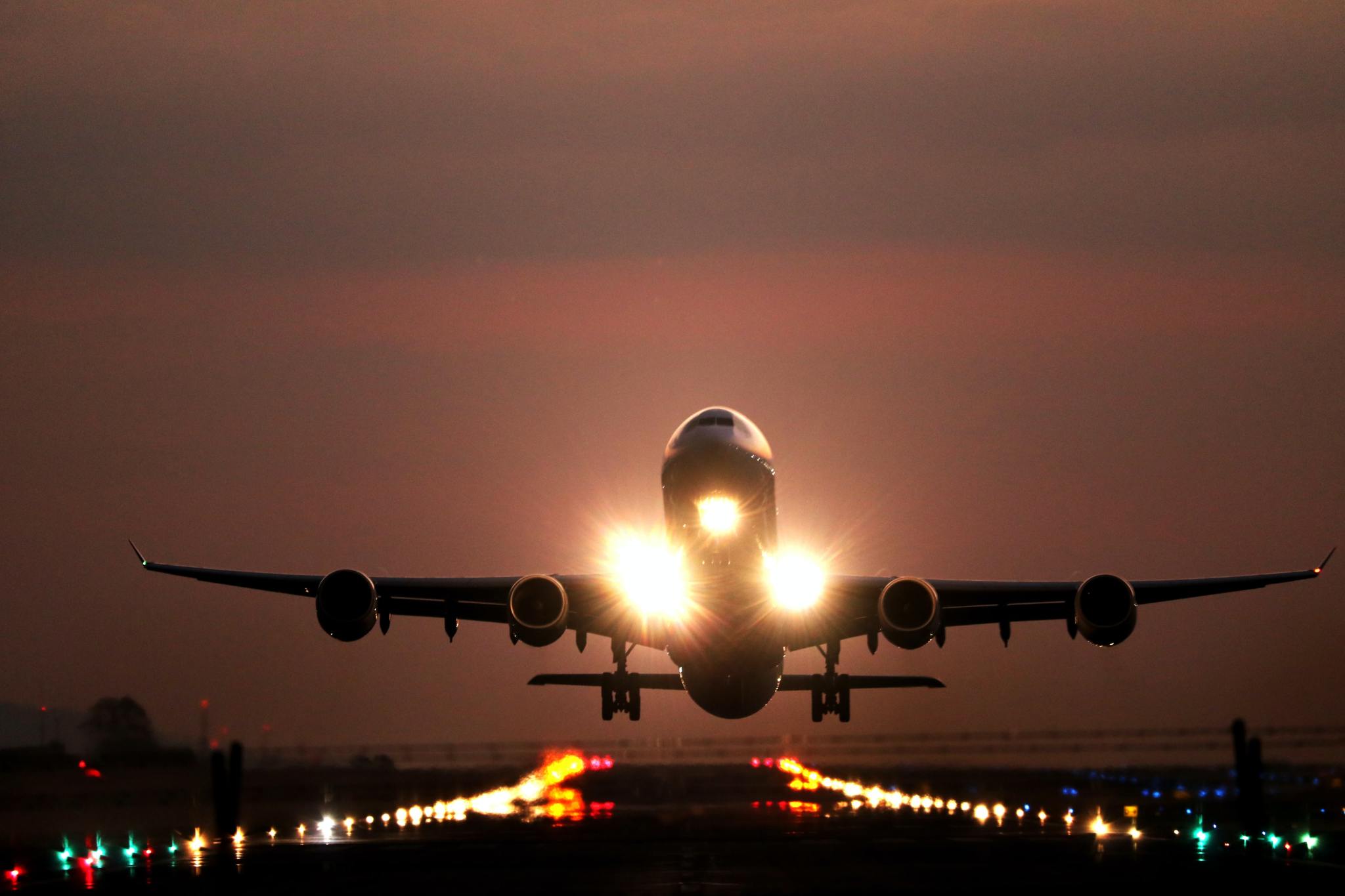 The C919 large passenger aircraft is China's first mainline civil aircraft with independent international intellectual property rights. COMAC announced the delivery of the first C919 single-aisle passenger aircraft in 2021. At present, all production work of China's C919 large passenger aircraft is being carried out simultaneously.
In February 2020, the US government considered preventing General Electric Company (GM) from supplying engines to Chinese C919 passenger aircraft but it was not implemented. On February 16, according to several US media reports, the US government was "reversely copied" by China with engine technology and was considering restricting GE's export of civil aviation engines to China.
In response, the Chinese Ministry of Foreign Affairs said that it is more difficult to imitate engine-related advanced manufacturing technology than some US officials imagined and said that the USA has cooperated with China for many years. If China wants to imitate, it could have been done long ago. Why wait until now?US President Donald Trump wrote: "I want China to buy our jet engine, the best engine in the world. I want other countries to be able to do business with the US easily, not more difficult."
On April 7, a General Electric Company (GM) spokesperson announced that it had obtained an export license from the US government to allow the export of aero engines to COMAC C919 large passenger aircraft.
Source: dwnews.com.
Carbon-based semi-conductors – the future of chips?
A team of professors of Peking University has solved the long-term snags of carbon-based semiconductor materials. This is significant.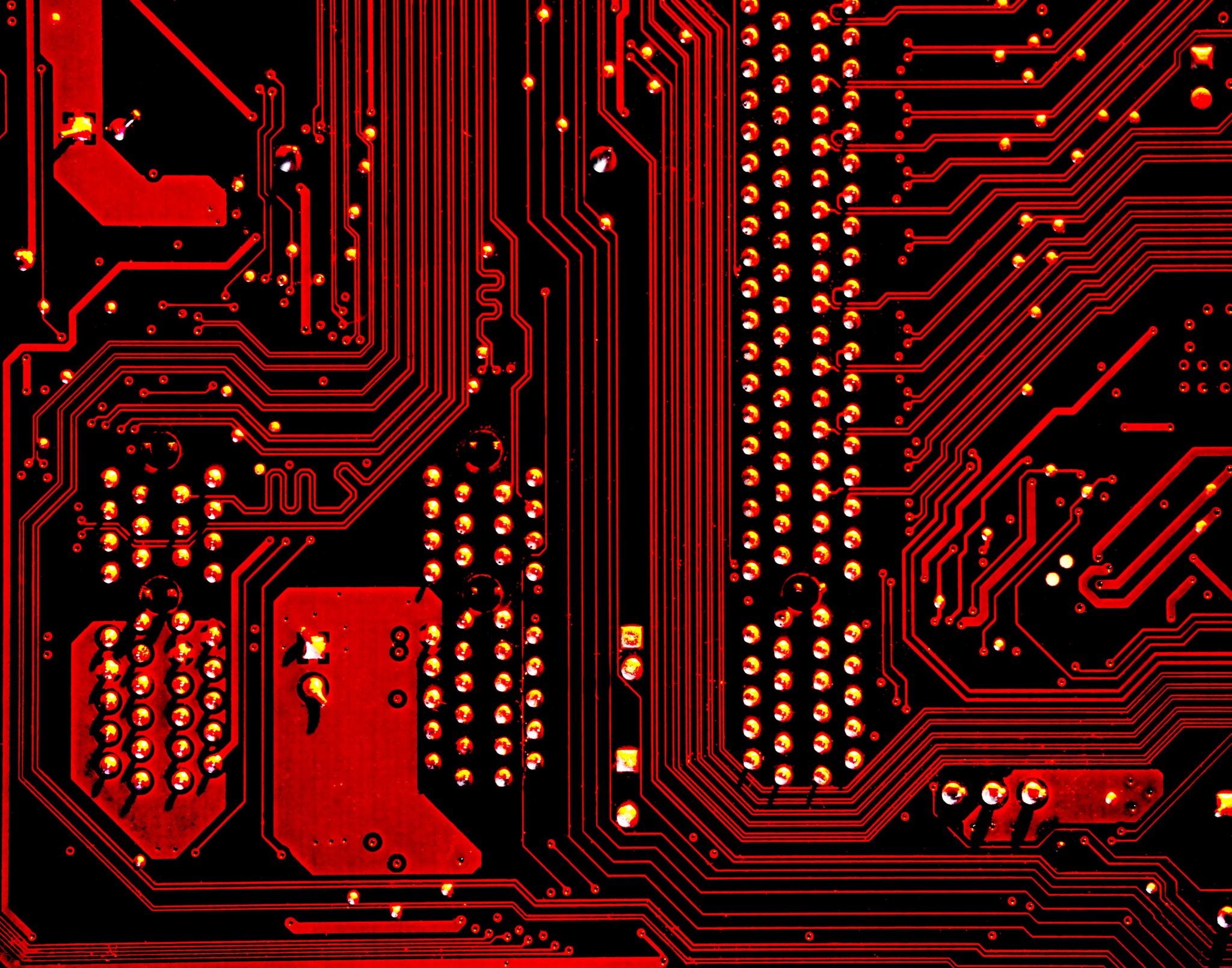 At present, most of the chips used in aerospace, financial insurance, health care and other fields, as well as smart phones, household appliances and other digital home appliances use silicon-based integrated circuit technology. This technology has been monopolized by foreign countries for a long time. Most of the chips China needs for electronic products are imported. China's annual cost of importing chips is as high as 300 billion US dollars, even more than the cost of imported oil.
Professor Peng Lianmao said, "The use of materials other than silicon for integrated circuits, has always been the frontier technology of foreign semiconductors. Carbon-based semiconductors have lower costs and lower power consumption. Our carbon-based semiconductor is leading the world."It is understood that, compared with chips manufactured by foreign silicon-based technology, chips manufactured by China's carbon-based technology are not only faster when processing big data, but also save at least 30% of power consumption.
Source: dwnews.com.
Worked on the article: