China news December 21st 2020
Wuhan has become the safest city to its residents
(London has a population of 9 million, New York 8.3 million. Both cities are entering a third lockdown). In Wuhan, an industrial city with a population of 11 million, it has been about a year since the emergence of COVID-19. Today, it is the "safest city" among residents. Although many people still wear masks as a preventive measure, this is no longer mandatory. Compared with a few months ago, the frequency of monitoring body temperature has also decreased.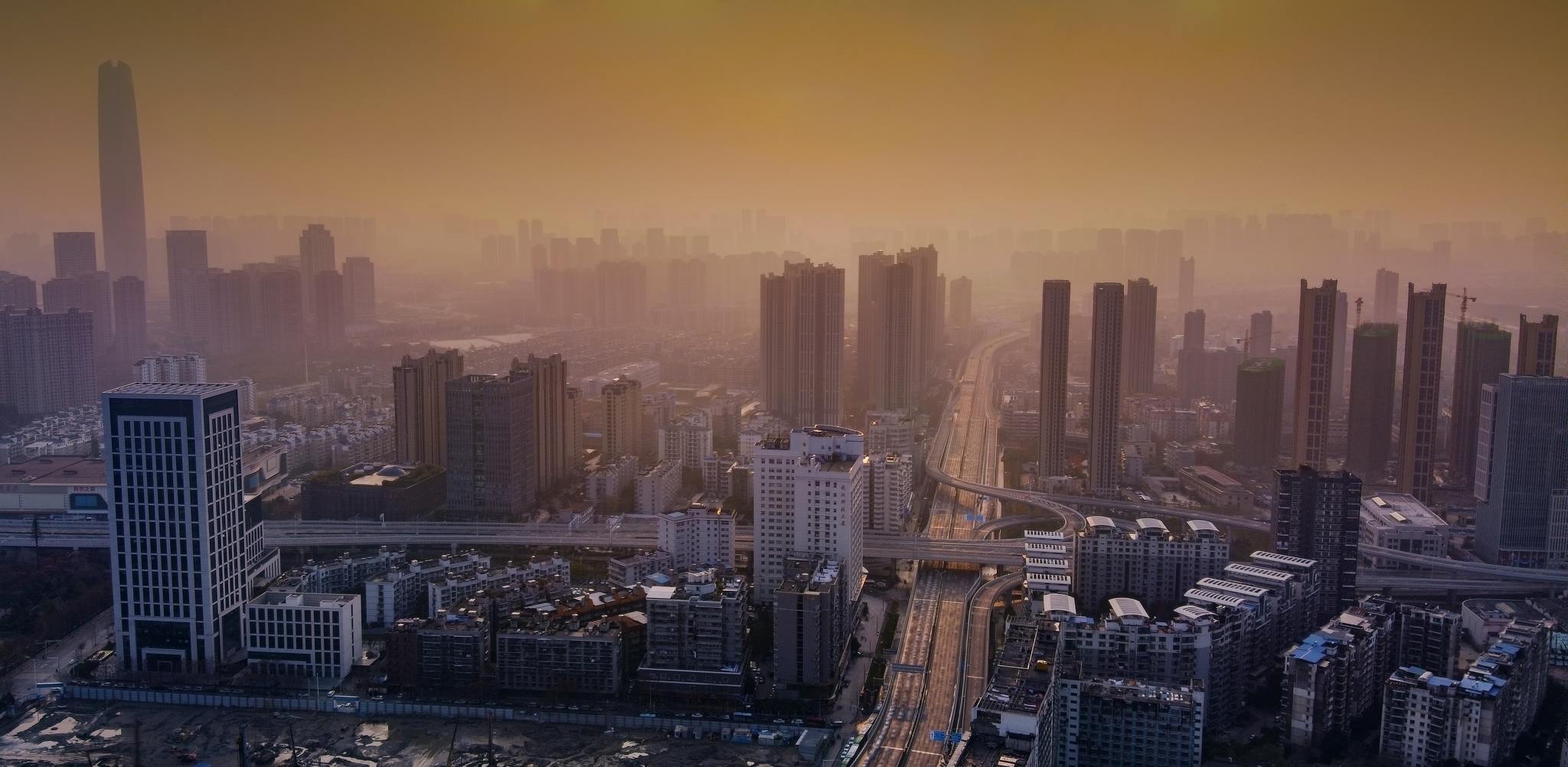 With the help of measures adopted by relevant departments to encourage tourism, museums and tourist attractions have become popular. The roads and train stations in Wuhan have returned to the bustling scene before the epidemic, and commercial streets, restaurants and bars are also crowded.
It was difficult at first. People didn't dare to enter each other's space. But soon, we started to get busy. People strongly wanted to go out and feel that they were alive.
– said Mr. Han, the owner of a restaurant on Lihuangpi Road. The "404" bar, a few blocks away, holds live music performances four times a week. Since its reopening in June, every performance has been full, even more lively than before the epidemic.
We don't want to recall the past. Of course, we are proud of our ability to deal with and successfully defeat the virus, but that was the worst moment in our life, and we want to turn a new page.
– Anna, an English teacher, told reporters.
The "Wuhan Living Room", which was converted into a shelter hospital, has recently held a special exhibition on the fight against the epidemic. This large-scale official exhibition conveyed positive information to the audience through pictures, videos, and real objects. It showed a holographic projection ICU ward, recreating the scene of the rescue of critically ill patients at that time.
The entire exhibition tells the world that China can defeat the virus only through the sacrifice, tenacity, and courage of the people. The large-scale fight against the epidemic has made the Chinese people more united.
In the past few months, there has been an increasing view that the virus existed abroad before arriving in Wuhan. Some scientific research reports believe that the spread of the virus in Europe is earlier than previously thought. The traces of the virus found on the packaging of imported frozen food in China also support China's belief that such products are likely to be the medium for the spread of the virus.
WHO experts believe that identifying the origin of the virus is a long-term task that may take many years. It will also take years for Wuhan to heal most of its economic and physical and psychological scars.
Source: cankaoxiaoxi.com.
Chinese tourists are flocking to Hainan
Chinese tourists are flocking to Hainan: In addition to the beautiful scenery, there is also a sense of "normality" here.
Foreign media have observed that millions of domestic tourists are pouring into Hainan Province, the southernmost island of China. With the global epidemic raging, this is a surreal contrast with terrifying hospital scenes, closed restaurants, and suffocating lockdowns in other places.
According to reports, Hainan received 46 million tourists from January to October this year. Although this number is much lower than the 83 million in 2019, Chinese tourists will continue this wave of tourism into the winter. In November, the number of reservations in Sanya increased by 7%. The number in December reached 85% of the same period last year.
Hainan Island has been free of COVID-19 for six months, so it has attracted consumers eager to go shopping in duty-free shops, couples who want to take wedding photos in tropical scenery and look forward to breathing freely.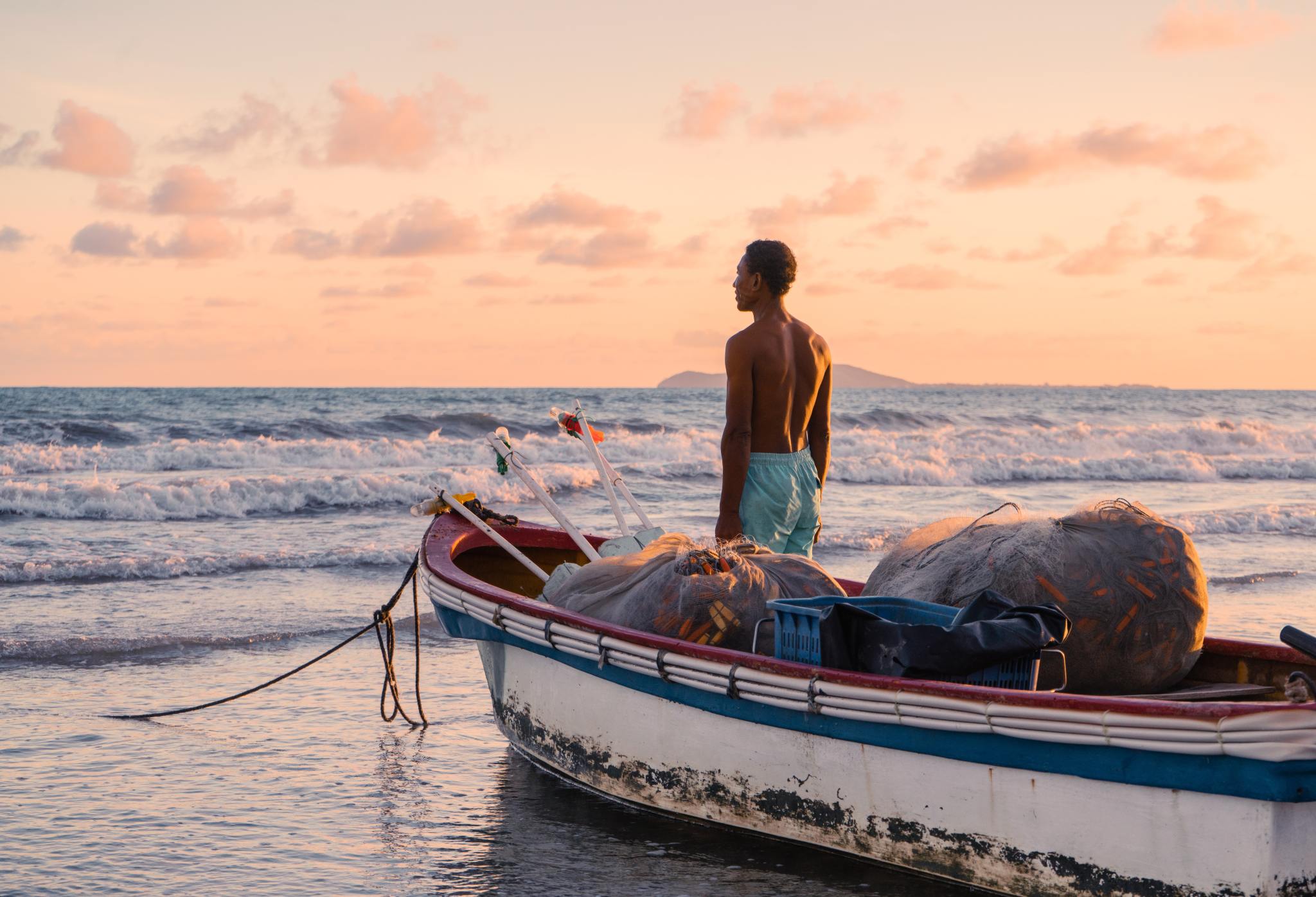 Although the number of overseas tourists entering Hainan decreased by 87% compared with the same period last year, the total number of tourists still increased by 3.1% compared with the same period last year. This figure far exceeds the figure in February this year, when the total number of tourists to Hainan dropped by nearly 90% year-on-year.
The rapid return of the tourism industry indicates that the closure of many international borders pushes Chinese tourists to destinations like Hainan (where tourism consumption is usually higher than most Southeast Asian tourist destinations). China's consumer industry may be getting rid of the downturn caused by the epidemic.
Source: cankaoxiaoxi.com.
Tibetan boy Ding Zhen
This young person created a stir. Why did Tibetan boy Ding Zhen become so popular in Japan and South Korea?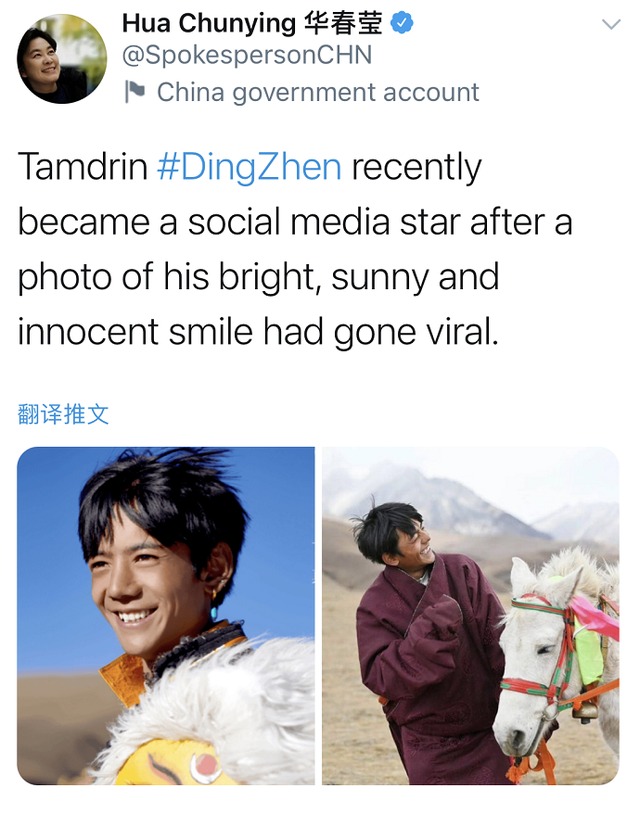 A farm boy in Litang County, Ganzi prefecture, Sichuan Province, has caused an internet event that has been viewed more than 5 billion times. "Sweet Boy" Ding Zhen is popular all over the country. He is the top traffic star in the travel industry this year. Even in Korea and Japan, there are programs that pay attention to this sudden emergence of Chinese Internet celebrities. For example, Japan's Asahi TV station reported on Ding Zhen's unexpected popularity with the theme "Because he became a tourist ambassador and became popular on social networks," and introduced the economic benefits and publicity effects he brought to his hometown.
Before November 11, Ding Zhen, who is 20 years old, was an ordinary Tibetan boy living in Xiazetong Village, Litang County, Ganzi Prefecture, Sichuan Province. According to his own words, he had not received formal school education since he was a child, and could not communicate in Mandarin.
Ding Zhen became popular all over the city overnight.
However, now this ordinary country boy has become known to hundreds of millions of netizens because of an accidental event. On November 11th, the photographer Hu Bo, who took some photos of Nima, the younger brother of Ding Zhen wanted to make a short movie of him. However, when Hu Bo went to his house that day, Nima was away. Hu Bo met Ding Zhen. Therefore, Hu Bo filmed the seven-second short film for Ding Zhen that later became popular on the Internet.
The simple boy summons our yearning for the pure life.
As the saying goes, planting flowers deliberately often fails. But planting willows unintentionally creates shade.
Who is Ding really? What is his background? Is his explosion just because of good looks? Why are mainland netizens and local government departments so keen to participate in this online "star making" movement? What does Ding Zhen represent?
In the seven-second short film released by Hu Bo, Ding Zhen, with a thin face and dark complexion, dressed in traditional Tibetan clothes and earrings, walked towards the camera with a smile.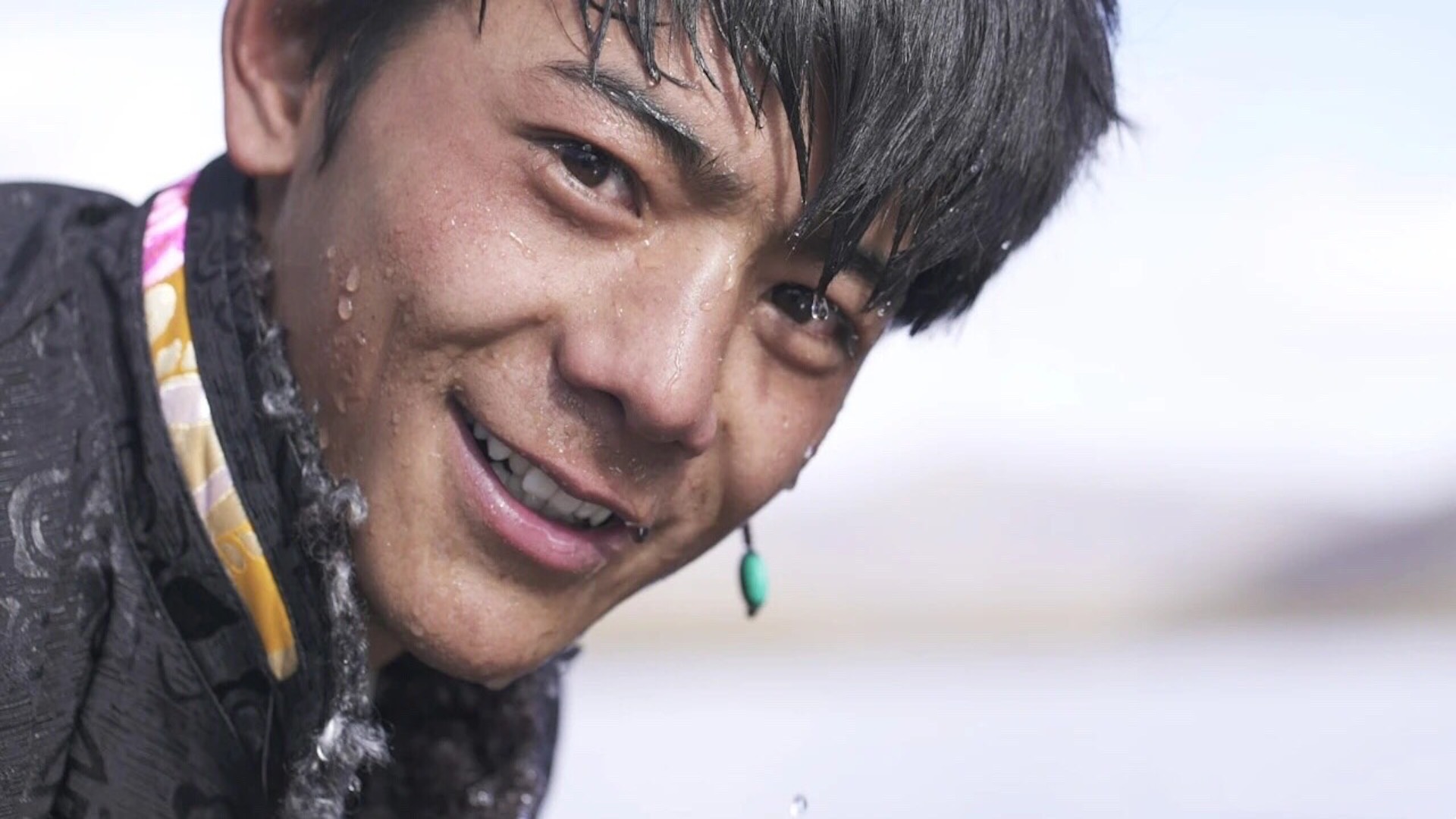 Ding Zhen's skin showed the roughness of the plateau being battered by the wind under the sunlight, but this did not conceal the beauty of his clear eyes and clean smile. This kind of roughness, combined with the faintly visible blue sky and towering snow-capped mountains behind him, produced an impact of authenticity that hits people's hearts.
Source: hk01.com.
Worked on the article: