Huawei 5G phone
There have been a lot of comments about the new Huawei mobile phone. Here is an adapted version of an article in HK01 that goes into more detail.
Without any publicity or notice, China's telecommunications giant Huawei suddenly launched its latest flagship, Mate 60 Pro, on 29th August. This news was like thunder, shocking China's Internet.
In a letter to Huawei users, Huawei said that this new mobile phone has become the world's first popular smartphone to support satellite calls.
Even if there is no terrestrial network signal, you can call and answer satellite calls to keep you online all the time.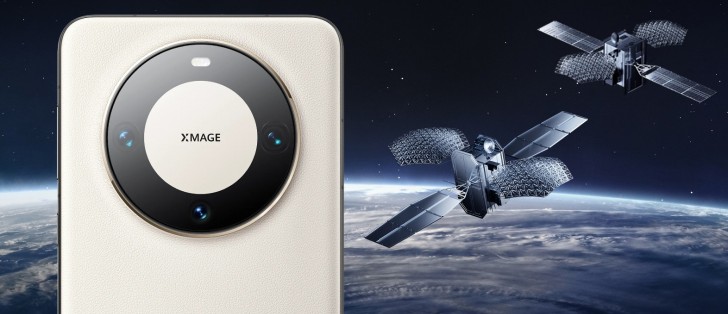 According to some reports, Apple, Samsung and other high-end mobile phones also have built-in related applications in satellite communication, but they only support SMS communication.
However, the outside world is more concerned about whether the Mate 60 Pro is equipped with a Huawei-made and developed chip and whether it is a 5G mobile phone. Compared with 4G, it has the advantages of large bandwidth, high reliability, low latency and wide connection. Surfing the Internet is faster.
Observers believe that Huawei plans to return to the 5G smartphone industry by purchasing chips in China, using its advanced technology in semiconductor design tools, and the chips of SMIC, China's largest chip manufacturing company. Huawei has refused to comment.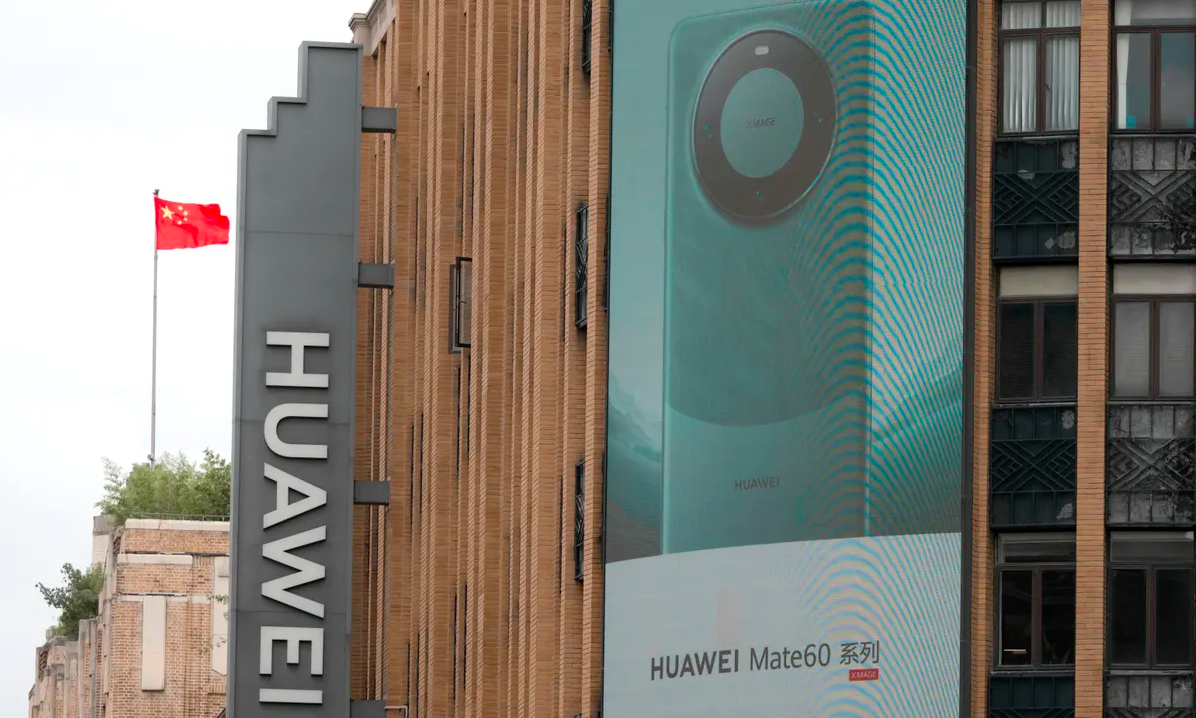 Huawei's new mobile phone is popular
Many Chinese people believe that this mobile phone shows that Huawei has re-emerged after years of restrictions on software and hardware from the United States. Some netizens said:
We can finally abandon Apple's iPhone and use Huawei!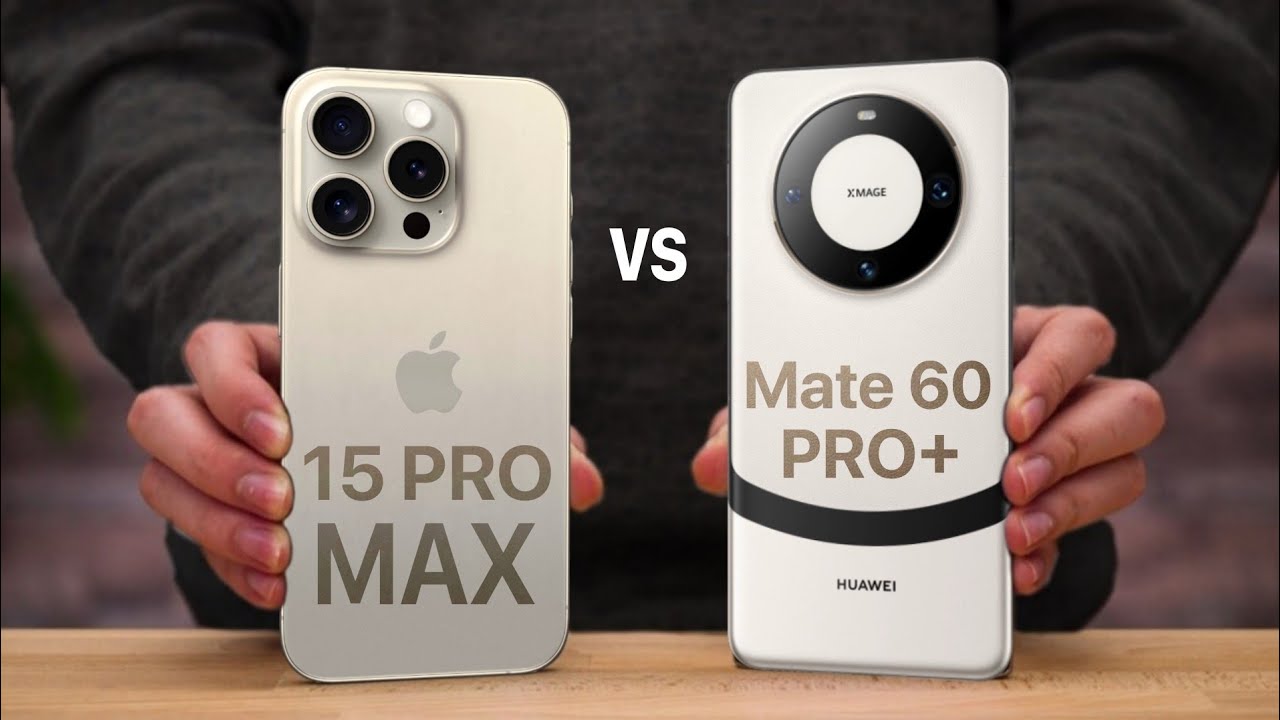 The Chinese people's interest in this Huawei mobile phone is not only reflected in online discussions but also in sales. The Mate 60 Pro sold out quickly after it went on sale online and offline. The Shanghai flagship store had a long queue for customers.
This purchase price has also indirectly driven the share price of enterprises related to Huawei's mobile phone industry chain. Bloomberg reported that investors have bought relevant stocks one after another. The stock prices of over a dozen Chinese chip design companies, manufacturers and Huawei suppliers rose 8% to 20% on Wednesday.
U.S. hit Huawei hard
The U.S. Department of Commerce included Huawei in its control list in 2019, prohibiting U.S. suppliers from providing semiconductor technology and products to Huawei without permission. Since then, Washington has banned suppliers from providing Huawei semiconductor products designed and manufactured with American technology and software.
This destroyed Huawei's previous advantages in the field of smartphones. According to the Wall Street Journal, Huawei's global smartphone market share peaked at 18% in 2019. However, after the U.S. imposed the ban, the company was forced to cut off part of its mobile phone business and sales fell sharply. Huawei's global smartphone market share was only 2% last year. Most of the remaining sales are in China, and the company still accounted for 8% of the Chinese market last year.
Hu Xijin, the former editor-in-chief of the Global Times, believes that the impact of Huawei's new mobile phones on the U.S. government seems stronger than the warning issued by the American Semiconductor Association at that time. Hu Xijin posted on his WeChat official account, "This matter will attract the attention of the United States."
Hu Xijin predicted:
It can be seen that Washington, which has been stimulated by Huawei Mate 60, will first try to strengthen further sanctions on Huawei and export restrictions on other Chinese enterprises.
The Global Times also commented on the same day that Huawei's mobile phone "returned" after three years of forced silence, which was enough to prove that the extreme suppression of the United States had failed.
Huawei's new mobile phone coincides with US visit. POOL/REUTERS
Huawei chose to sell new mobile phones at this time, and the timing is intriguing. The U.S. Department of Commerce, led by Gina Raimondo, is responsible for supervising the export controls and other restrictions imposed by the U.S. government, including sanctions against Huawei.
However, in addition to political factors for Huawei, it is believed that there are also market considerations behind it. Apple called for a development conference on September 12th, U.S. local time, and was expected to release a new iPhone. Therefore, it is believed that Huawei may take the lead by launching a new mobile phone without warning. Earlier, it was reported that Huawei Mate 60 Pro and Apple iPhone 15 may be launched on the same day.
However, no matter the consideration, this return will certainly stir up the entire mobile phone market. As for whether Huawei can fight back and return the mobile phone business to its former glory depends on whether the majority of consumers pay the bill.
Worked on the article: