Harmony and IOT
Although it has received relatively little comment in the West, Huawei's announcement of the release of its new software, Harmony OS2, (Hongmeng in Chinese) is significant. Whether it will live up to its promises remains to be seen. Even now, though, it represents a challenge to Apple and Google who are sure to catch up fast to allow us all to take full advantage of the Internet of Things (IOT). I have used news material from several journals, including I-Feng, HK01 and South China Morning Post in preparing this summary.
Just what is the Internet of Things?
IOT is the term used to describe the way in which multiple chip-operated devices connect, so they will work seamlessly with each other. In a limited way, this exists now. Smartphones can control your TV and the lights in your house. I can remotely turn on the air-conditioning in my electric vehicle. I can exchange routes and stopovers between my car and my computer. In theory, my connected refrigerator will re-order groceries before they run out. Hospitals can use IOT to monitor and treat patients. Police and transport operators monitor and control traffic using IOT.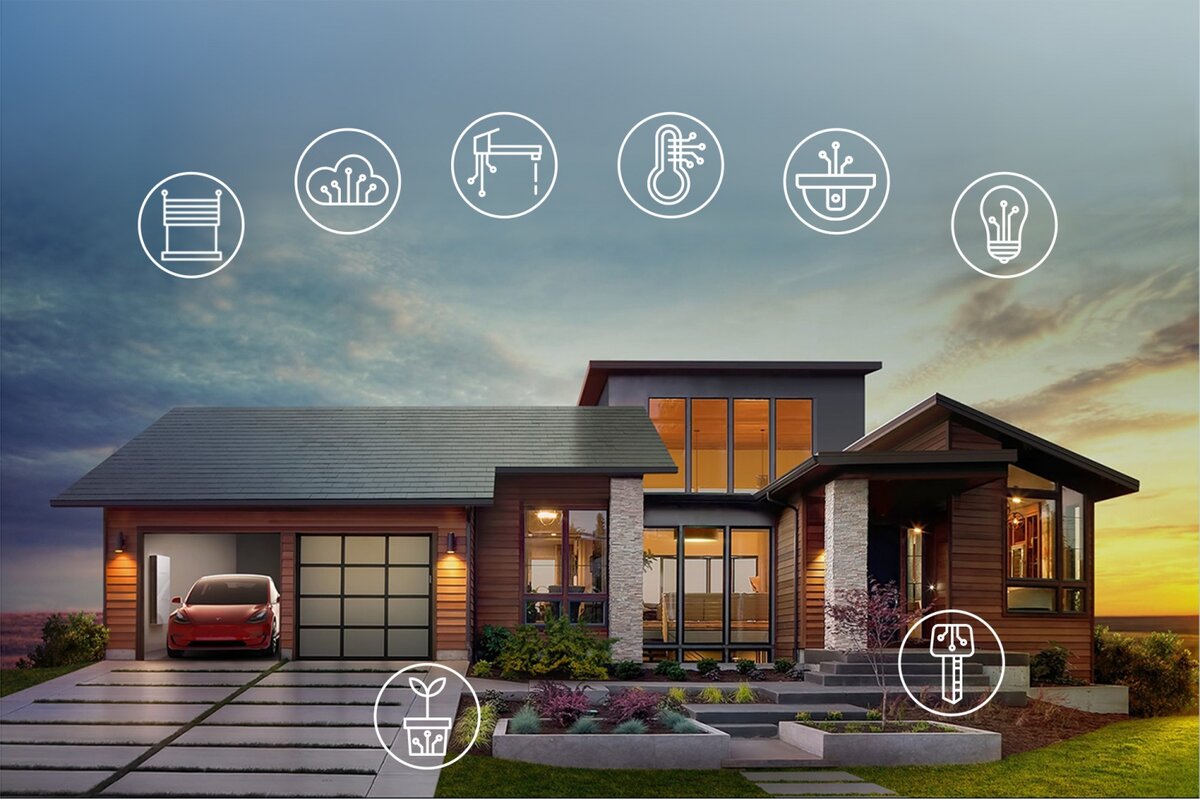 Magical though these seem to be, they are just the beginning of another major change in the way in which we run our lives, communicate, and use technology. Real advances will be made when 5G starts to become common everywhere and devices link simultaneously and automatically. Coupled with 5G to link them, there need to be operating systems that function effectively across all devices.This is the objective of Harmony OS2.
Origins
Huawei is a leading advanced technology company. Its mobile phones are popular in China and use the Android operating system owned by Google. Under pressure from the US sanctions that have blocked access to Google apps and services, Huawei began transitioning last year to Harmony OS2, its in-house operating system for phones and other devices. Originally, the Shenzhen-based telecoms equipment maker said it would not install Harmony on its smartphones, as it could continue to use Google's Android. US restrictions, however, have persisted and become more stringent.
Beyond just putting it on smartphones, though, Huawei is positioning Harmony OS as a modern operating system designed for all IOT devices, making it more flexible than Android or Apple's IOS, both first developed more than a decade ago. The first device to launch with Harmony OS was not even a mobile device: it was a smart TV unveiled in August 2019 from budget brand Honor, which Huawei sold to a consortium last year as a consequence of the US sanctions.
Huawei also said at Harmony's launch that Harmony would eventually be used in personal computers, wearables, cars, smart speakers, earphones, and virtual reality glasses, among other products. With the partnerships already unveiled with Harmony OS 2, the system will soon be in Midea domestic appliances and DJI drones. Market rumours hint that Swatch, the Swiss watch manufacturer, has also entered a partnership to use Harmony OS2.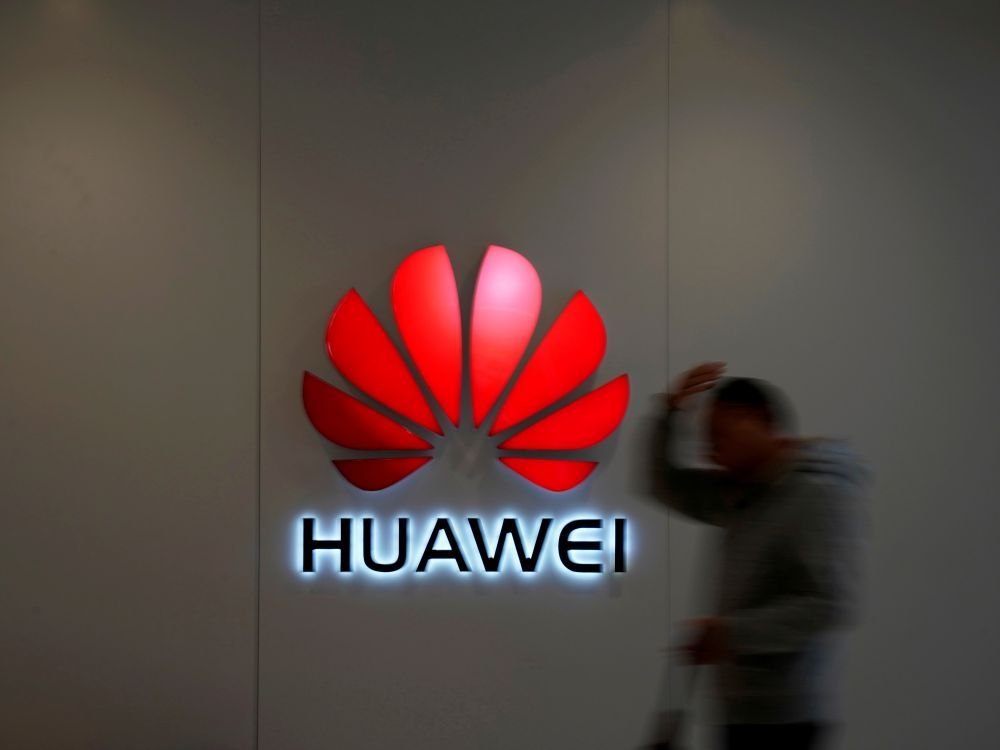 Huawei expects Harmony OS 2.0 to run on up to 300 million smart devices by the end of this year, including 200 million Huawei smartphones and 100 million third-party devices. Nearly all of these will be in China.
Snags
If it were easy to build an operating system that functions across multiple devices, it seems likely that someone would have already done it. It is not easy. Take kernels for example. A kernel is the foundation of every OS, enabling software to interact with hardware. Most operating systems run on monolithic kernels, containing everything needed to run the system. But different devices use different types of kernels.
Installing harmony in Huawei devices and local partners in China is not so hard. But how can Huawei persuade manufacturers to switch from Android, say, to Harmony? Mobile phone makers, even in China, rightly view Huawei mobile phones as competitors for their products. What could induce them to change from Android to a direct competitor's operating system?
Microsoft struggled to get app developers for its Windows Phone OS, which was discontinued in 2017, despite trying "very hard" to incentivise them – including paying them to write apps. At some point, the American software giant tried to add a layer to Windows that could run Android apps, but it could not get all apps to run smoothly. Samsung Electronics also tried to replace Android on smartphones with its Tizen OS, but it was eventually relegated to smartwatches and televisions. Now it is giving up on watches too.
Not all bad news
Huawei has many advantages. It is the only mobile phone company in China that has its own operating system. Other manufacturers are still using Apple or Android systems. Therefore, once the Harmony system is successful, it will create its own market. This, together with Huawei's full system and product advantages and domestic market support, will quickly form a tripartite competition with Apple and Android.
Second, Sino-U.S. relations may improve perhaps, but almost certainly tensions will remain. To ensure its technological leadership, the United States will continue its technological blockade of China. Those manufacturers who are still using Apple or Android systems will sooner or later be forced to make painful choices. At that time, at least in the Chinese domestic market, they will likely all become Harmony's uers. Harmony will dominate the Chinese market.
Third, Harmony is blazing a trail for China in operating systems. The United States has blocked China's Huawei and ZTE. The reason why China cannot block Apple and Android is that most of Apple products (including parts and components) are produced and assembled in China; this would affect China's own employment and tax revenues. But another important reason is that, after the Android ban, China has no similar product replacement.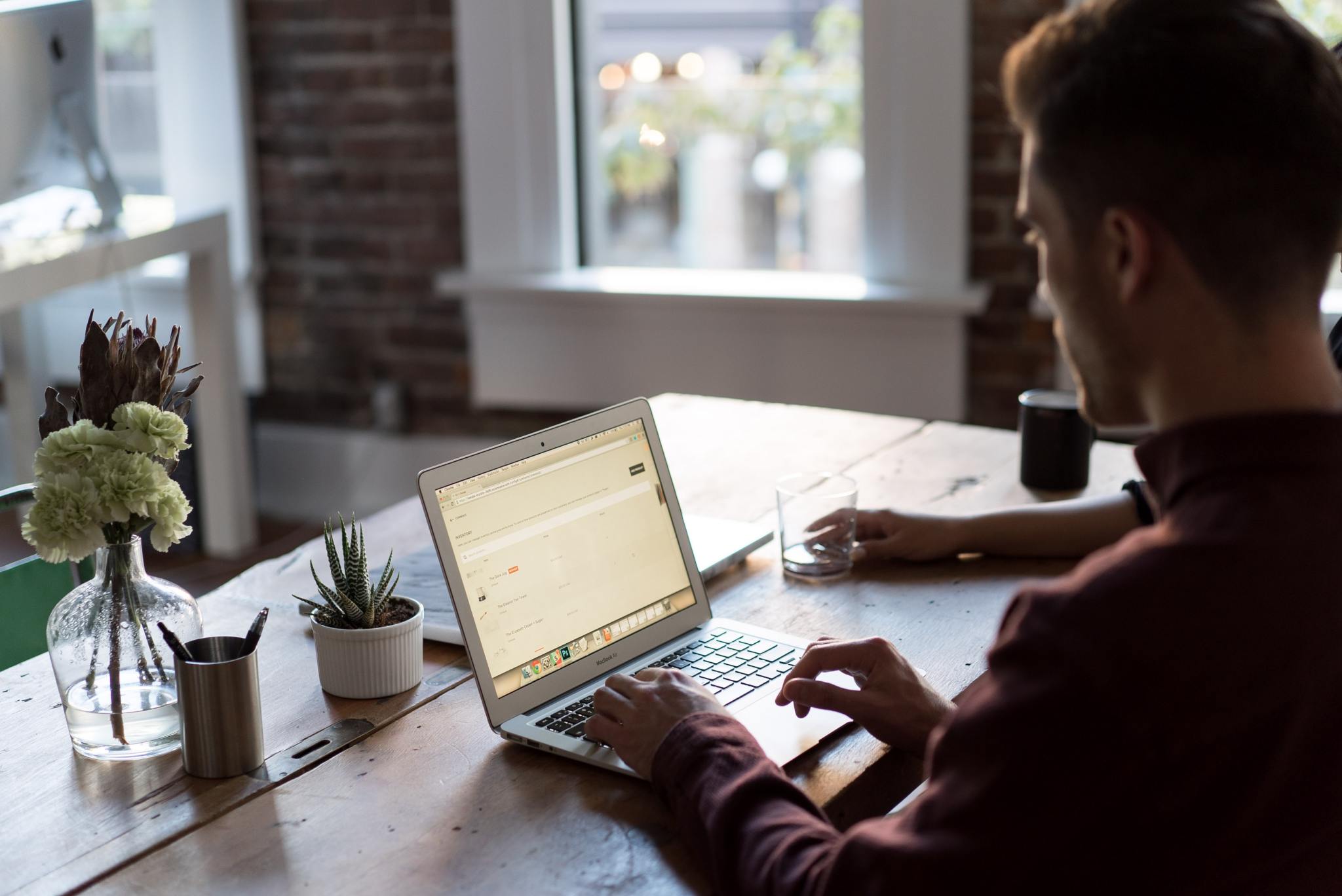 However, after China has developed its chip industry and the Harmony system has matured, China can be independent of foreign systems and products. At that time, other mainland manufacturers and foreign-funded enterprises that want to enter China, will ask the question, 'should we install the Harmony system or not?'
Huawei hopes that foreign companies will immediately become Harmony customers. If not, then maybe they will have to leave the Chinese market. In the longer-term, as the Chinese market is so big, manufacturers in many parts of the world may well seek an alternative to Apple and Google.
For now, Huawei has some way to go to establish Harmony as the go-to operating system in China for mobile phones and the Internet of Things. Who knows where this may lead?
Worked on the article: