War
These sobering thoughts came to me while reading a recent article in the left-wing 'Jacobin' to which I subscribe. I also read The Socialist Worker, a daily newssheet in the UK leading the UK's class war from the far left, and The Morning Star, journal of the UK Communist Party. Newsline, another radical newsletter, advocates the overthrow of practically every political institution to bring about an idyllic anarchy in which no-one has authority over anyone else.
Sadly, these publications are often as one-sided and predictable as other Western media. But I also come across, from time to time, an intelligent and perceptive writer who has done their research and thought carefully about their topic.
Such a piece appears in Jacobin this week. In "The Forgotten Casualties of America's Never-Ending Global War on Terror", Nick Turse writes eloquently about the many tragedies of the US bombing campaigns in Libya. He is an award-winning journalist and historian, the managing editor of TomDispatch.com, and a fellow at the Nation Institute. A recent book is Tomorrow's Battlefield: U.S. Proxy Wars and Secret Ops in Africa.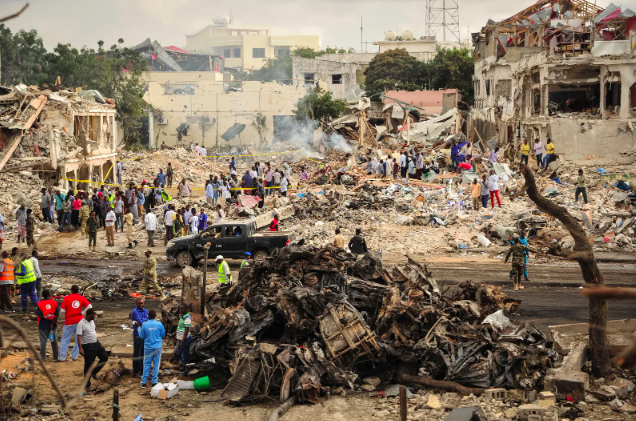 "For the last two decades," Nick writes in Jacobin, "the United States has been conducting an undeclared war across much of the globe, employing proxy forces from Africa to Asia, deploying commandos from the Philippines to the West African nation of Burkina Faso, and conducting air strikes not only in Libya but in Afghanistan, Iraq, Pakistan, Somalia, Syria, and Yemen. Over those years, the US military has taken pains to normalise the use of drone warfare outside established war zones while relying on allies around the world to help conduct its global war."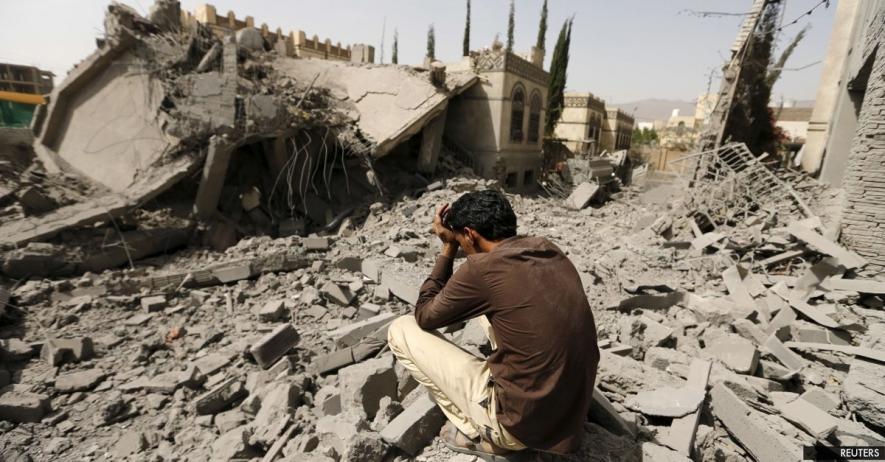 Nick quotes a former US Pentagon official:
Civilian deaths are not discrete events; they are symptoms of larger problems such as a lack of proper investigations, a faulty collateral-damage estimation methodology, overreliance on intelligence without considering open-source data, and a policy that does not recognise the presumption of civilian status.
Nick writes movingly of the experience of a young Libyan man whose brother was incinerated, along with 11 other civilians, in a US drone attack in 2018. The US claims they were Islamic terrorists. The Toureg community in Ubari, Libya insists they were all civilians. However:
For more than three years now, despite public protests and pleas to the Libyan government for an impartial investigation, the inhabitants of Ubari have been ignored.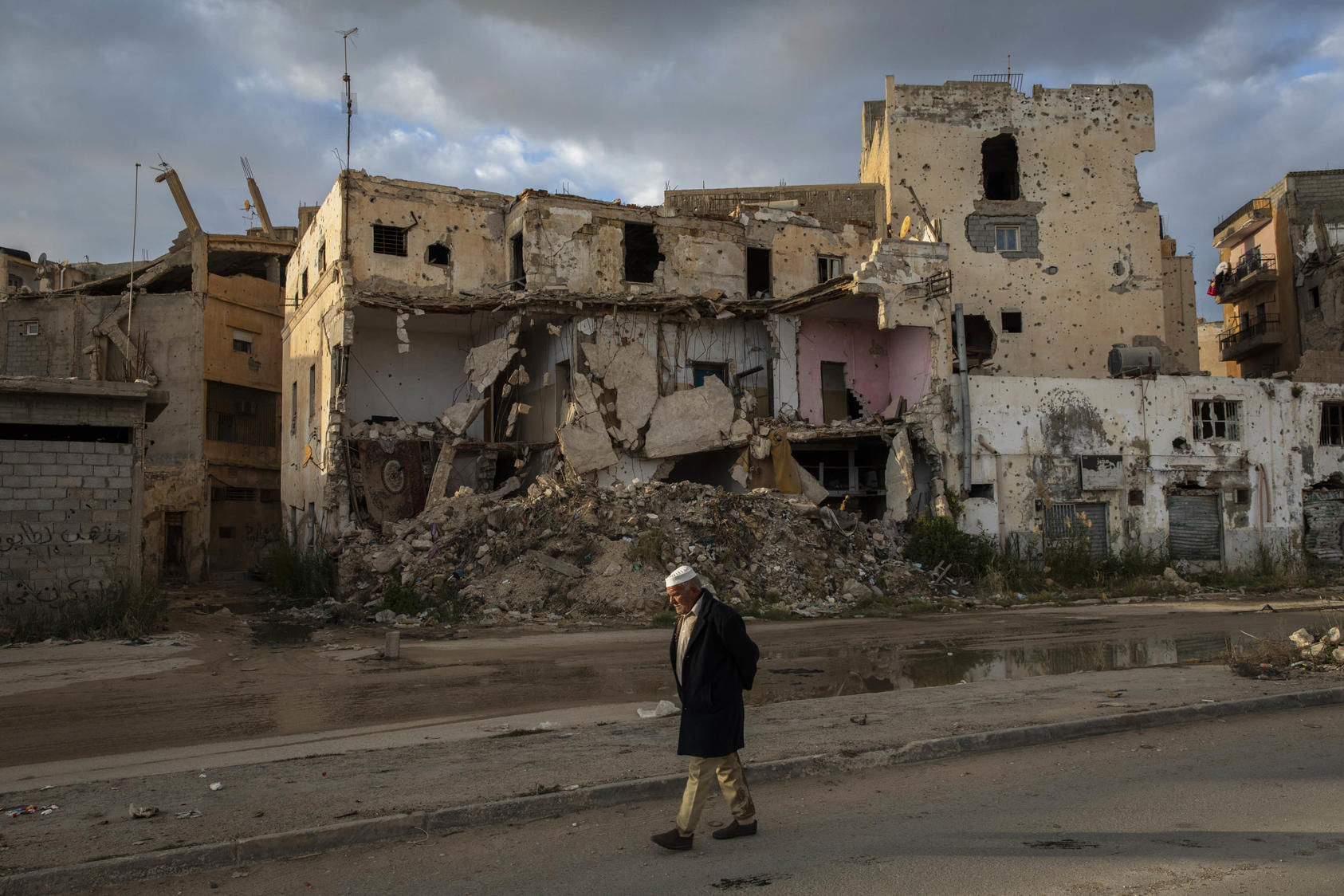 Justifying war
In the 19th century, Britain initiated 82 wars. Since the Second World War, the USA has initiated 30 wars. In every war, thousands of people, many of them civilians, die. Rulers and governments start wars; military forces fight for their countries. Sometimes civilians support their country's war. Always they suffer. The aftermath of bitterness continues for generations.
All governments need to justify wars to their citizens. Shakespeare's plays are full of rousing speeches from Kings and Commanders exhorting their people to fight (and die) for glory. Democracies find this harder to do today than more autocratic regimes. A vital tool is the media.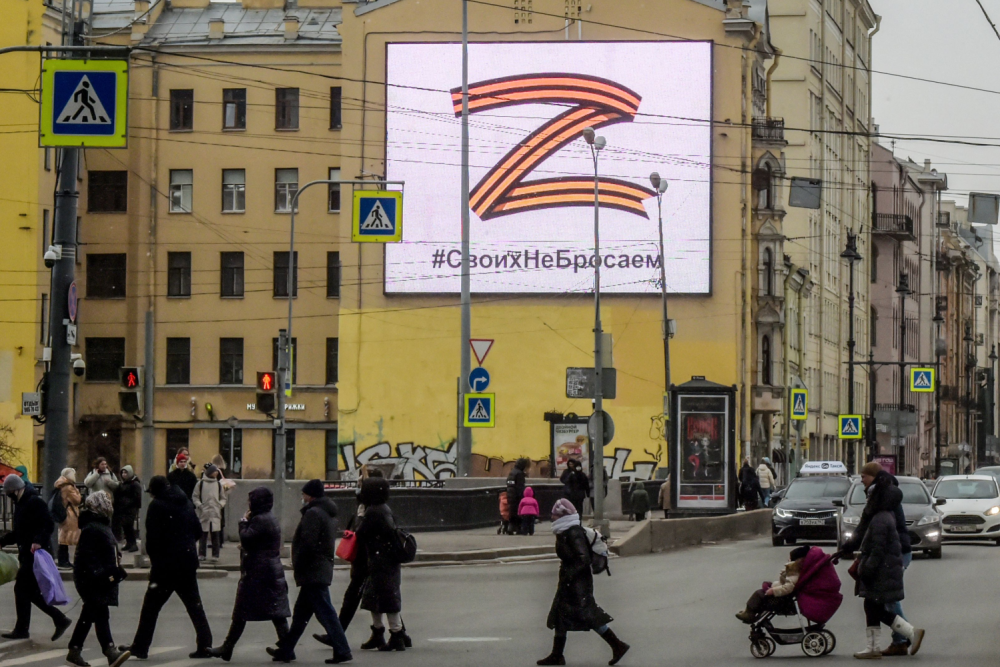 As a result, Western media today is full of tragic stories about bereaved relatives, missing children and bombed out homes in Ukraine. Ukrainian refugees receive a warm welcome in western homes. (Those from other countries must take their chances with people traffickers.)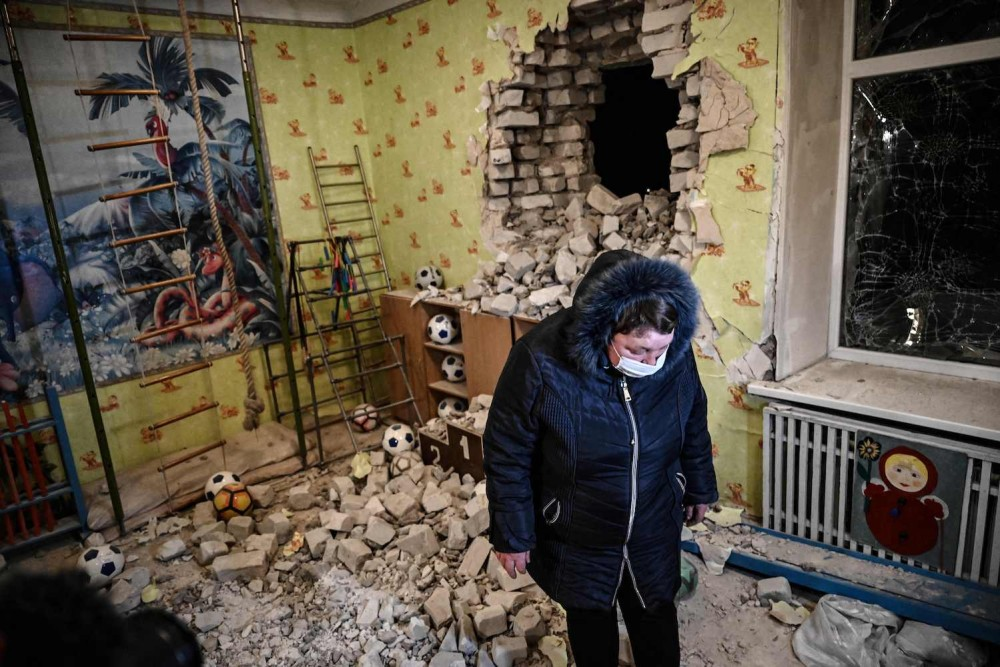 In the media, the sinking of a Russian ship with the loss of eleven lives, or a Russian General killed is cause for celebration. Unknown numbers of Russian sons and husbands have died. They are statistics that may help show that the Ukrainian forces the Western media support, are doing well.
Yet, behind every casualty, Russian or Ukrainian, is a family grieving, poorer, and lonelier. Tears are shed, questions asked.
What is it all for?
To you all
This post is for the tragic families in every conflict. It is for the displaced people without homes or future. It is for the fighters who are not sure they are right. It is for those who have killed others, and for whom nightmares never go away.
And it is for you, reading this, in the hope that somewhere, somehow, you can find the compassion and humanity to see war and conflict as a tragedy for everyone – on both sides.
Everyone suffers in war.
Worked on the article: